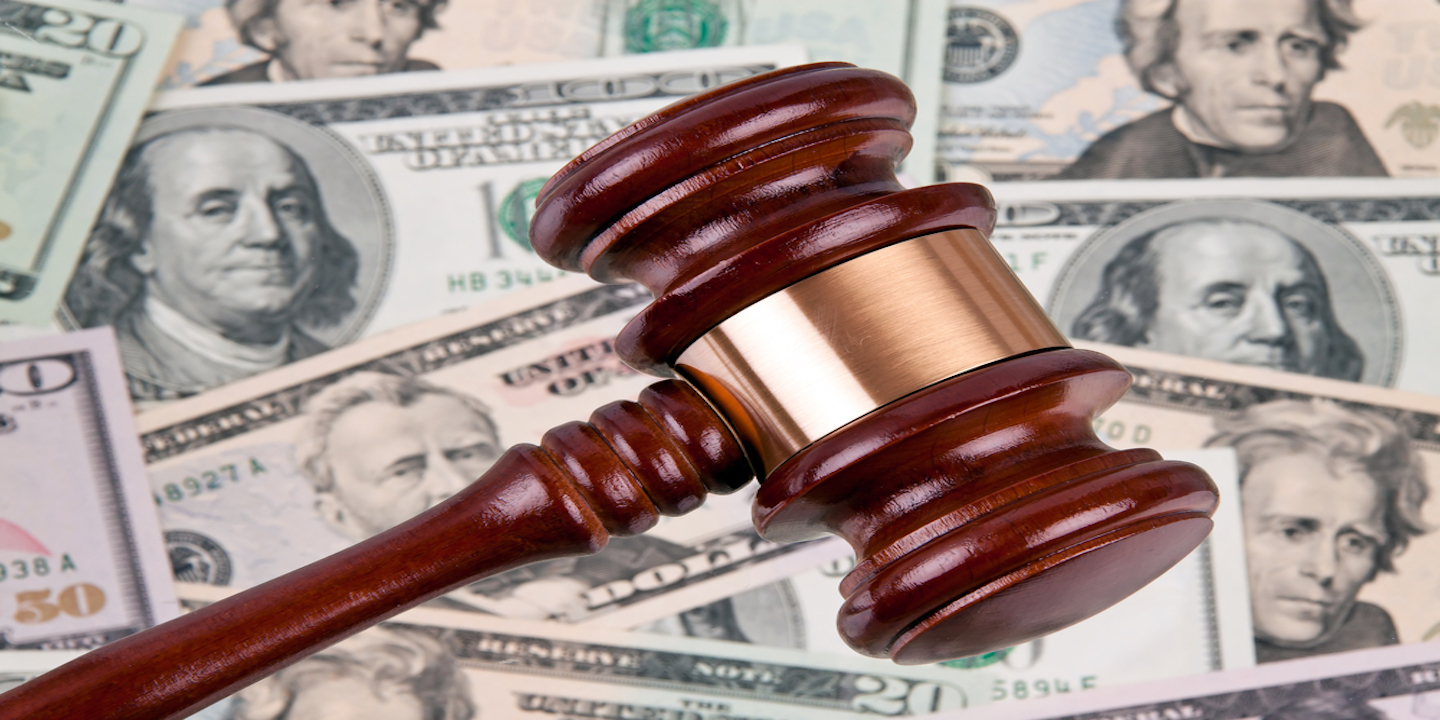 SACRAMENTO – An idea hatched in Miami for helping individuals find an attorney who fits their budget has expanded to northern California.
Court Buddy, which offers online a la carte legal services by matching prospective clients with attorneys, started with the goal of making legal services more affordable and readily available for the countless individuals who represent themselves in Florida courts. The founders, James and Kristina Jones, also saw a simultaneous need among solo attorneys and small firms looking for more clients in an over-saturated market.
"When we started out, we were focused on helping as many people as possible. We didn't really place a number on how many people we could or would help, but we knew from our pre-launch market research that Court Buddy could have a shot at making a positive impact in the legal industry," CEO James Jones Jr. told the Northern California Record. "In less than two years, we have matched thousands of consumers and small business owners with top solo attorneys based on their budget across 23 states. The numbers literally change daily."
Just months after it launched in January 2015, Court Buddy expanded from serving South Florida to the entire state. Now its services include states from Georgia to California.
"Any expansion that Court Buddy undergoes has been in response to customer demand," Jones said. "Consumers and small business owners in northern California have legal problems, too. Solos and attorneys in small law firms need new clients to grow their law practice, too. The cost of living has skyrocketed in northern California at a faster rate than probably anywhere else in the country. Average home listings are about $1 million now. So imagine being hit with a legal bill that is more than your mortgage or rent, food and utility bills combined. Customers tell us these things and we've just responded by expanding our system to provide as much help as we can."
Court Buddy starts with a series of questions for users about the type of case, the court location and date or the date on which they need help with a legal matter, as well as the preferred language spoken by their future attorney. The user also establishes his or her budget. Attorneys' practice areas include business law, immigration, tax, personal injury, criminal defense, real estate and family law.
"Based on their responses to these questions, users get instantly matched with attorneys who are available to represent them immediately," Jones said.
Court Buddy has been recognized for numerous entrepreneurship awards, including by the Greater Miami Chamber of Commerce as Tech Leader of the Year. Both attorneys and those looking to hire an attorney can begin the search on the company's website or using its smartphone app.
Unbundling legal services so consumers can pick and choose what they need a lawyer to do helps bring down the cost. The old way of billing hourly rates, plus a retainer, isn't working, Jones said.
"If you think about it, we budget for food, clothing, housing, and other bills. So why can't we budget for legal? Why do we have to come up with a $5,000 to $10,000 retainer to pay to an attorney before any legal work is done? Court Buddy saves them thousands of dollars in legal fees while still receiving quality legal services," he said.