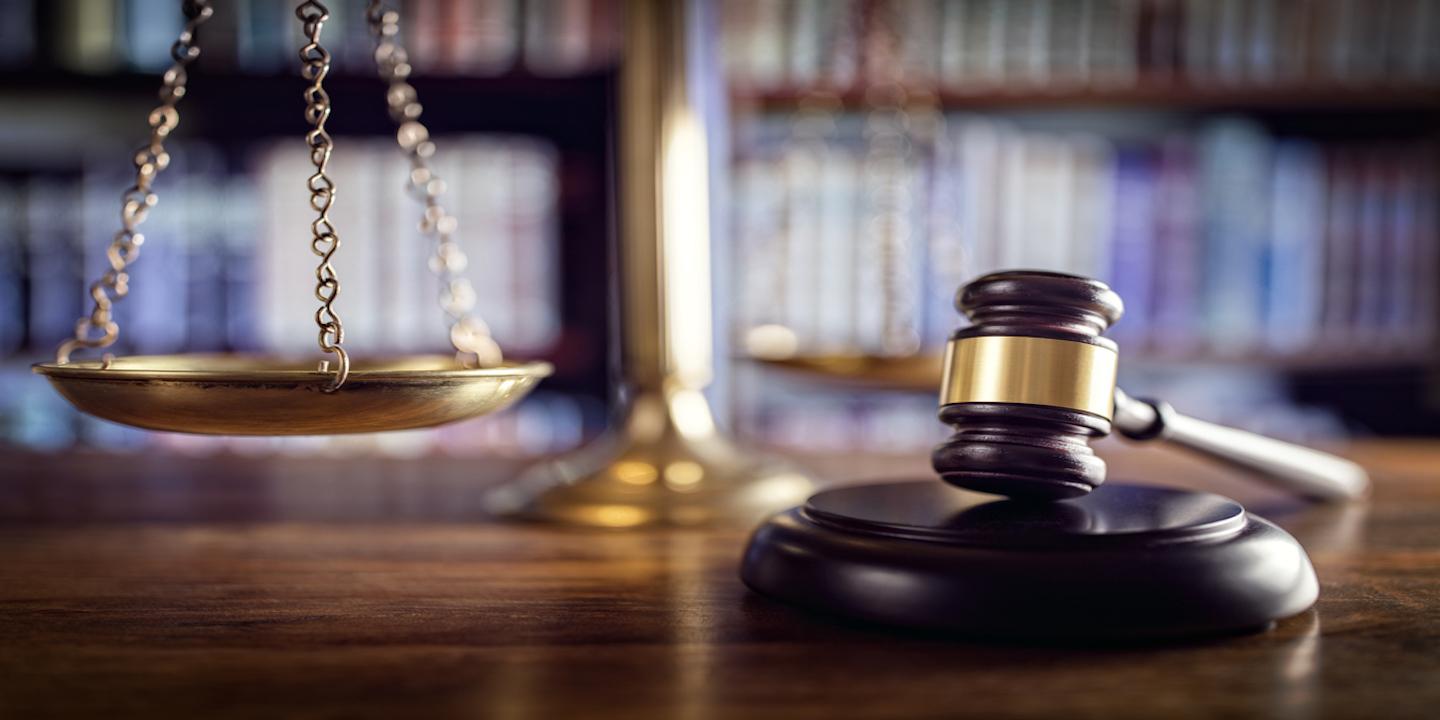 SACRAMENTO – Gov. Jerry Brown signed Senate Bill 814 into law to crack down on excessive water use during droughts. The law, effective Jan. 1, 2017, penalizes the state's biggest water wasters and could result in public disclosure of their names.
The new law requires retail water suppliers with more than 3,000 customers to put in place rules that define excessive water use and enforce them during drought emergencies.
The bill's sponsor, Sen. Jerry Hill, stated, "[SB 814] is the result of a San Mateo resident's demand for households ignoring water use restrictions to be held accountable."
He said a California resident submitted the idea through his "Oughta Be a Law" contest after becoming incensed by new reports revealing hundreds of households were using millions of gallons of water per year; one was listed as consuming a whopping 12 million gallons in a single year during a period when restrictions were in place.
Kathryn Phillips, director of Sierra Club California, told the Northern California Record she believes the potential of having names made public will curb excessive water use.
"The excessive water use bill provides water agencies an essential tool for going after water users who don't conserve and don't take responsibility during a drought," she said. "We can just hope that the price signals that these penalties send will help them become more sensitive to saving water. We're all in this together, and sometimes people need an extra reminder."
Cities, water districts and private water companies can choose to impose tiered rates to charge a higher amount to people who use more than the set limits, or they can institute a fine for households using more than that amount. This fine triggers a requirement under the California Public Records Act (CPRA) mandating the names of fined households to be made public.
The East Bay Municipal Utility District (EBMUD) passed a similar excessive water use ordinance adopted by the board of directors in April 2015. It targets customers who use more than 1,000 gallons of water per day and fines them. Under the CPRA, those names were made public.
EBMUD reported, "Of some 5,600 individual customers who were assessed excessive use penalties, three-quarters reduced their water use below the 80-unit threshold to avoid a repeat penalty."
Phillips said the impact of excessive waters use has a ripple effect; water waste by one customer deprives other customers of needed water, and can result in dangerous levels of water being removed from the environment.
"Basically, water is a finite resource," she said. "Also, allowing customers to use excessive amounts of water is unfair and discourages others from practicing responsible conservation. California's water system is so large and networked statewide so that any overuse ultimately affects all of us, wherever we live in the state.
"Most overuse of water during this drought is due to landscape demands. People have a hard time giving up their big lawns and tropical plantings. We're all going to have to adjust to the realities of water limits, particularly now that we're facing the effects of climate disruption."
Some residents have raised concerns in the past that medical conditions may necessitate the use of more water than permitted during a drought. Phillips said there is an appeals process in place for unusual circumstances that can accommodate a medical necessity for consuming large amounts of water.