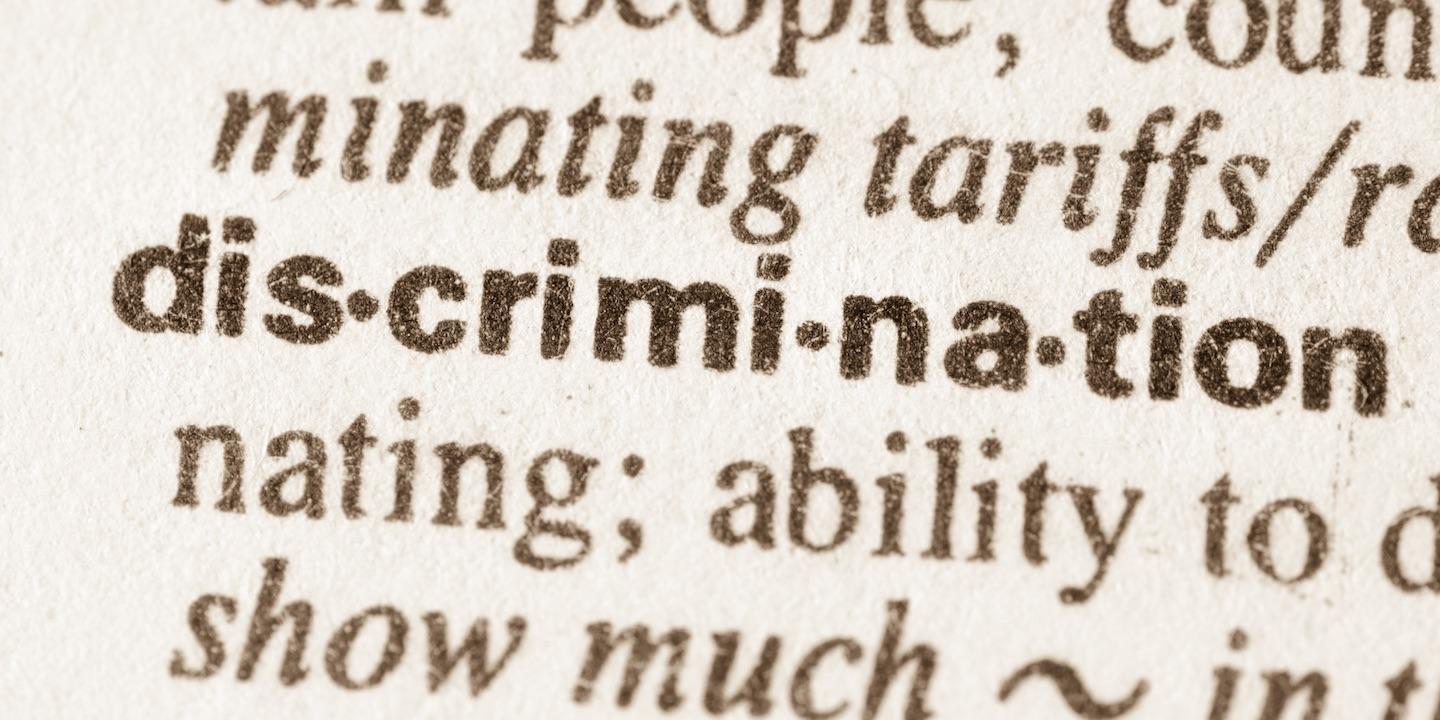 BERKELEY -- Former University of California Berkeley school of law dean Sujit Choudhry has sued the university's board of regents, including university president Janet Napolitano, and other university officials.
Choudhry alleges that he was the victim of racial discrimination and the university attempted to deprive him of his reputation and career.
Choudhry returned to campus in the fall as a law faculty member after resigning as dean of the law school following allegations of sexual harassment toward his former executive assistant, Tyann Sorrell.
According to a statement released by Choudhry's attorneys Sept. 15, Choudhry initially was punished with a 10 percent cut to his salary for one year, among other sanctions, and campus officials were widely criticized for implementing punishments that many have called too lenient.
The lawsuit also accused Napolitano of using Choudhry's case to improve the university's image after a series of sexual harassment allegations surfaced, including the resignation of former astronomy professor Geoffrey Marcy and the resignation of Berkeley global campus ambassador Graham Fleming.
According to the attorneys' statement, in the past five years, the university's Title IX office discovered that 19 campus employees violated sexual harassment policies and did not receive sanctions like Choudhry's.
"In two grievances filed in the past year, Choudhry has challenged the initiation of the disciplinary proceedings against him by UC Berkeley's Academic Senate division per Napolitano's request," the statement said.
Because of Choudhry's grievances and the knowledge of others who were not punished for similar alleged infractions, the lawsuit accuses the University of California Berkeley of unjustly pointing the finger at Choudhry to deflect attention away from their lack of action in the past.
"By targeting Professor Choudhry, who is of South Asian descent and a non-U.S. citizen, the university hopes to deflect attention from its failure to meaningfully punish caucasian faculty and administrators who were found to have committed appalling sexual misconduct, and from the fact that it deserted Ms. Sorrell," the suit stated.
In response to the suit, university representatives said they would be building their defense.
"Without getting into the details of pending litigation, I will say that we intend to dispute that allegation vigorously," Napolitano said in a Sept. 22 interview with India West.
Napolitano also stressed that she fully supports diversification of campus faculty, but the lawsuit claims otherwise.
"The University of California has faced widespread criticism for its handling of sexual harassment allegations on its campuses," the lawsuit said. "In the spring of 2016, when the university's inconsistent response to sexual harassment became the subject of national media attention, university president Janet Napolitano chose to use the case of Sujit Choudhry as a means to try to improve the university's image as well as her own."