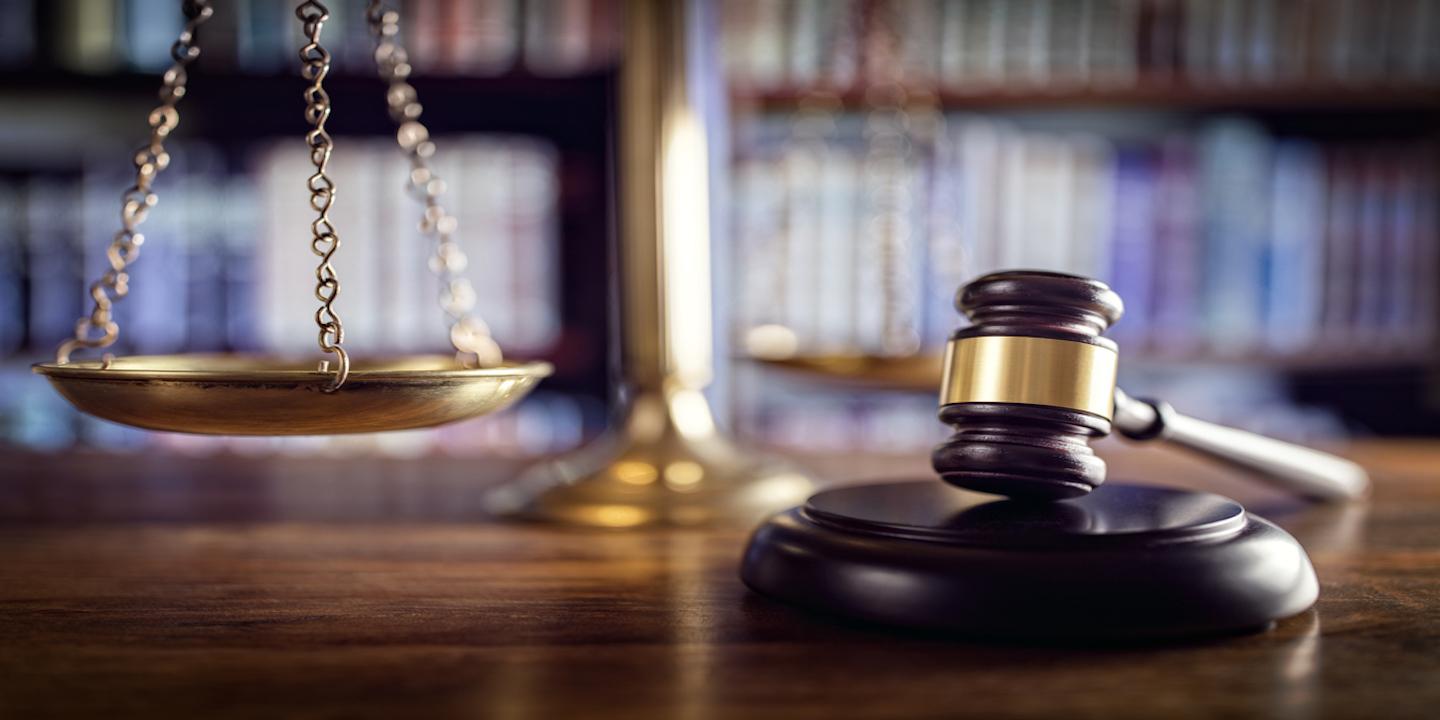 SAN DIEGO – The recent ruling handed down in an appeals case against the Beaumont Police Department demonstrates that liability can still be an issue despite having policies in place to prevent problems.
The Beaumont Police Department was part of a lawsuit that examined its liability in relation to its vehicle pursuit policy. While the Beaumont Police Department maintained that it was immune under certain instances of any injuries that would occur during a police pursuit, an appeals judge thought otherwise.
California police departments have a pursuit policy in place that dictates the circumstances and guidelines to which they can pursue or begin a police pursuit.
"Essentially the officer has to take into account the safety of the public in making a determination whether to go into pursuit or get into a pursuit," Ken Corney, president of the California Police Chiefs Association, told the Northern California Record. "It specifies some factors that the officer should consider in deciding to initiate or consider a vehicle pursuit."
The lawsuit against the Beaumont Police Fepartment was filed by Rosemary Morgan and her daughter Michelle Luna on behalf of Morgan's husband. Mike Morgan was hit in a head-on crash caused by Thomas Durnin. Durnin was being pursued by a Beaumont police officer after he fled the scene during a traffic stop.
While the court initially ruled that the Beaumont Police Department was immune from liability based on having a policy and procedure in place for police pursuits, upon appeal, the policy was questioned as to how it was disseminated to officers and if they read and understood the contents.
The case, which through an appeal to the Fourth District Court of Appeals, found that when it came to the police pursuit policy, officers must indicate that they have received the policy, read it and understood it. In addition, a signed copy of the policy must be retained by police departments for proof of the acknowledgment of the policy.
"What the lawsuit did was identify that merely training officers on an occasional basis and not verifying that they've been trained by having them read the policy, sign and verify through some means that they were understanding the policy – it's really a court decision that said there needs to be greater proof that happens rather than saying 'Yes, that's part of our policy.'"
For some California police departments, the lawsuit will prompt a change in procedure; however, it may be some time before the procedure is put in place.
"For agencies that might not have been proactive in making sure that officers understood and were adequately and regularly trained on the policy, this decision is an opportunity for them to begin to do that more effectively," Corney said. "This isn't a policy that's going to sit in a book and never be read or reviewed. It has to be a routinely trained and distributed to the officers. It has to be an active living type document that officers need to use and know on a daily basis."