SAN FRANCISCO -- Nicholas Hrant Lambajian, who practiced law in Monrovia, was disbarred May 28 and ordered to comply with the California Rules of Court.
Lambajian was disbarred after his default was entered for failing to appear at his disciplinary trial for failing to comply with the terms of his disciplinary probation. According to the court document, Lambajian did not submit a quarterly report to probation on time, submit a final report or attend ethics school by the required date.
"He had two prior records of discipline," the official court document said. "In 2013, he was suspended for failing to perform legal services with competence, promptly return unearned advanced fees, promptly pay client funds or promptly respond to reasonable client inquiries. He was suspended again in 2015 for holding himself out as entitled to practice law when he wasn't."
The court document explained that Lambajian was charged with willfully violating conditions attached to a disciplinary probation and on Jan. 9, 2015, the California State Bar filed and properly served the notice of disciplinary charges (NDC) and he filed his answer to the NDC within the month.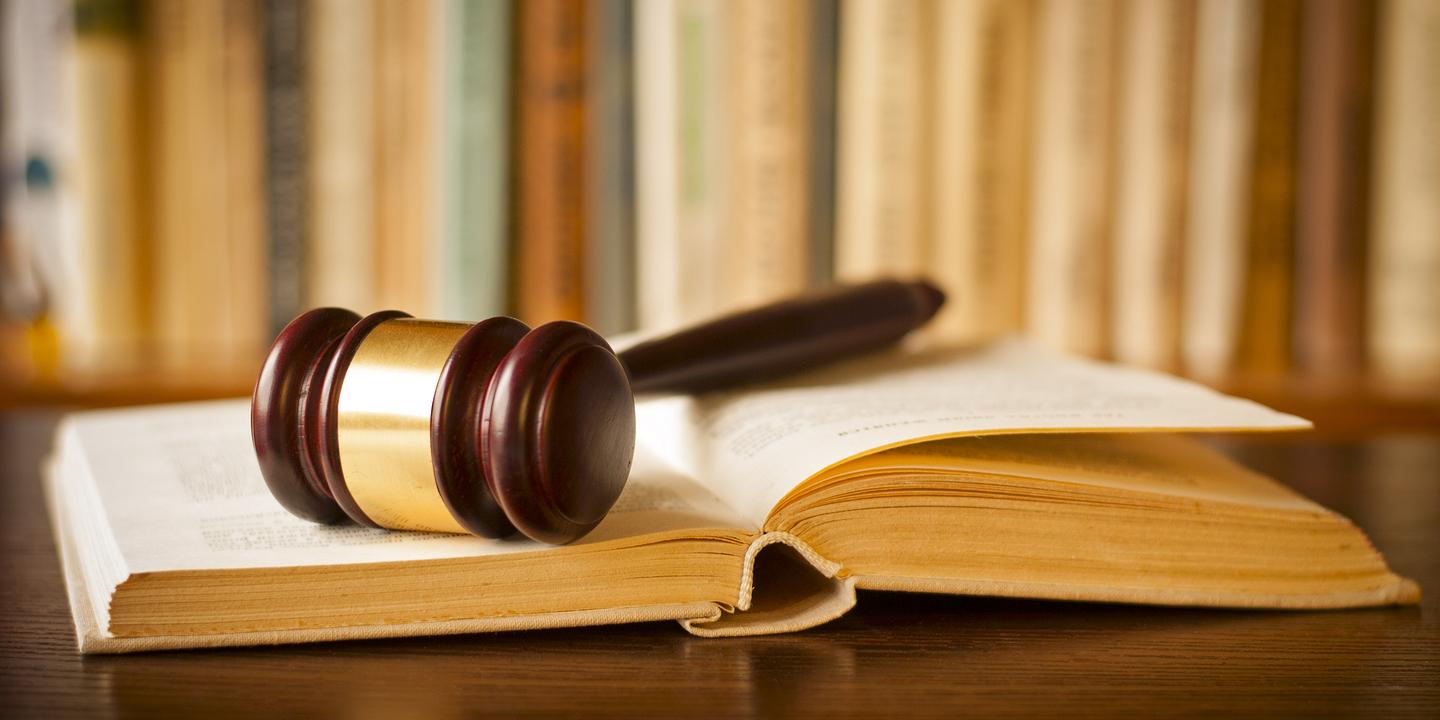 Trial was set for his case for May 12-14, 2015. Although the State Bar of California appeared for trial on May 12, 2015, Lambajian did not. Because he did not show, the State Bar sent him a letter explaining that he would be disbarred if he did not request a stay for his trial date. They also placed him on involuntary inactive status and he has remained inactively enrolled since that time.
"On July 14, 2015, the State Bar filed the petition for disbarment," the document said. "(1) (Lambajian) has not contacted the State Bar since May 12, 2015, the date the order entering default was served on (him); (2) there is a matter pending against (him) that is currently abated; (3) (he) has two records of prior discipline; and (4) the client security fund (CSF) has not paid out any claims as a result of (his) misconduct."
The two prior disciplinary cases in which the court document mentioned included a 2013 stayed suspension for one year. Instead, he was placed on probation for one year for failure to perform services competently, failure to return advanced fees, failure to pay his client's funds and failing to respond to client inquiries. In 2015, he was placed on probation for three years in replacement of a three-year suspension for practicing law when he was not licensed to do so.
"The court recommends that Nicholas Hrant Lambajian be disbarred from the practice of law in the state of California and that his name be stricken from the roll of attorneys," the court document said.
The court also recommended that costs be awarded to the State Bar for the time they spent on this case.