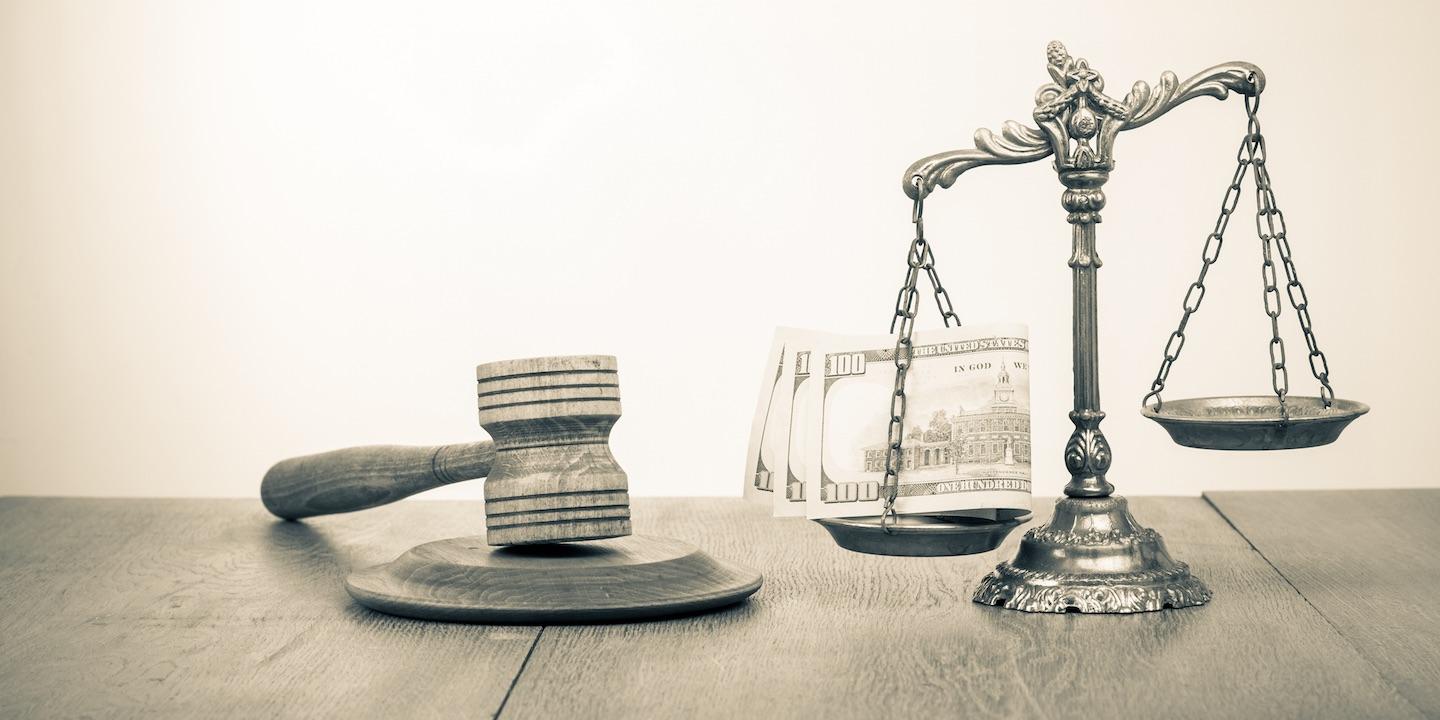 SAN FRANCISCO — A federal district court judge has handed down a ruling that has Uber drivers rejoicing.
The judge said a $100 million deal in a class-action lawsuit between drivers and the company was unfair and unreasonable. Uber Technologies Inc. does not want to end discussions with drivers, according to reports about the negotiations. Experts in both technology and economics, among other fields, say the case could have resounding effects in the sharing economy. Both parties informed a federal court that they would resume their negotiations.
Judge Edward Chen presided over the proceedings in late August. In September, the company and the two drivers involved in the class-action lawsuit against it wrote to the court to ask to renegotiate terms of the settlement in good faith after the proposed terms were rejected. Uber drivers have staged protests in some cities.
The competitor to Uber, Lyft, is also involved in a lawsuit and settlement deal. Over the summer, Lyft Inc. inched closer to sealing a deal for $27.5 million that would keep drivers classified as independent contractors. This was after a $12.5 million deal was rejected because it didn't award enough to drivers, considering the company's forecast growth, a U.S. district judge ruled.
In this case, O'Connor v. Uber Technologies Inc., drivers initially complained that the company terminated their app with little or no warning. The class-action settlement involves approximately 385,000 Uber drivers, many of whom seek to be classified as employees rather than independent contractors for the company.
Judge Chen ruled that the settlement would undermine or stifle other claims made against the company and it did not show that it would substantially increase drivers' income as the company claimed in its assertions.
Kim Stone, executive director for the Civil Justice Association of California, said the laws in California pertaining to employee/contractor status lends room for confusion in interpretation.
"California law does have a tremendous amount of uncertainty and unpredictability in the employee/independent contractor arena," Stone told the Northern California Record.
Stone said the state even admits its legal tests are confusing.
"Our legal tests are multi-factored and case law doesn't give clear guidance as to how much to weigh each factor. The state itself admits there is a lot of ambiguity," Stone said.
Many in the sharing economy are anticipating the results of these settlements. On one end, workers who are seeking either independence or employment status and on the other, new and established businesses seeking to participate in the sharing economy. Stone said uncertainty plagues the state's workforce and businesses because of ambiguity in employment and contractor statuses. This grey area has produced a great deal of litigation.
"This uncertainty is one of the reasons why we have so many lawsuits about whether someone is an employee or not," Stone said. "Both employers and employees (whether independent contractors of employees) would be better served if the law were clear."
The parties were granted 60 days (Nov. 10 deadline) by the court to reach an agreement.