SAN FRANCISCO -- A proposed $3,850,000 class-action settlement has been reached in Saunders et al. v. Cabela's Wholesale Inc. by the San Francisco County Superior Court.
The lawsuit claims that Cabela's Wholesale Inc. recorded telephone calls of people calling its toll-free customer-service lines without telling callers that the calls may be recorded, which is allegedly in violation of California law.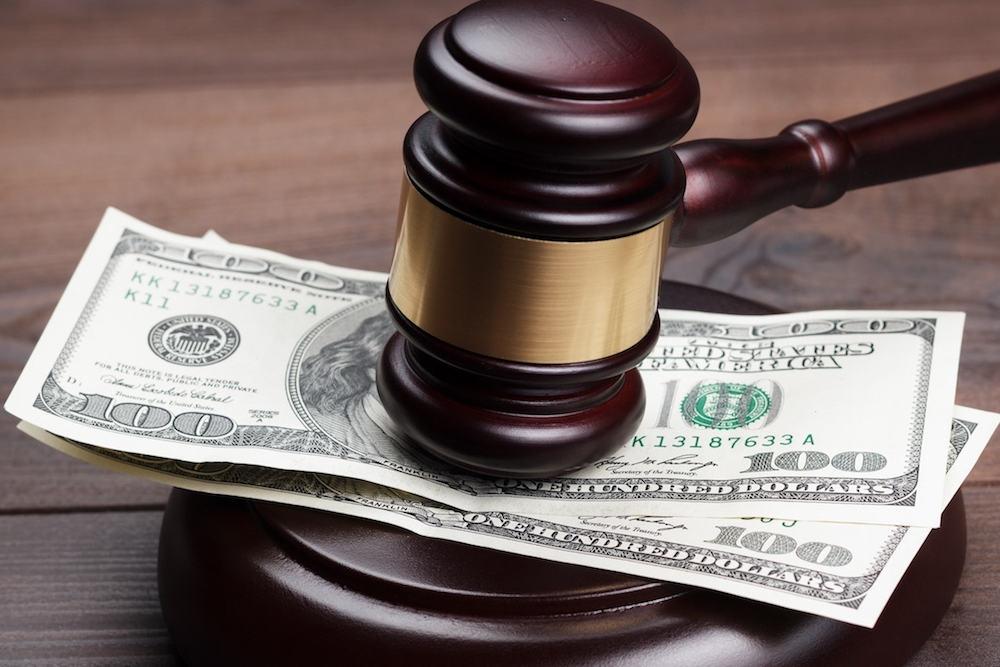 While the defendant denied the claims, it settled the dispute to avoid the uncertainty and costs of further litigation and trial. A statement issued by law firm Keller Grover defined a class member in this settlement as a person who placed a call while physically located in California to one of Cabela's toll-free telephone numbers and spoke with a representative of Cabela's between Dec.12, 2012, and Feb.18, 2014. Class members also had to be a California resident at the time the call was made, or used a California area code.
"To receive a settlement payment, eligible class members must submit a timely claim," the statement said about applicable consumers' legal rights. "It is expected that eligible class members who submit a timely and valid claim form will receive approximately $100 per qualified call but not more than $5,000 per call. The amount of each individual settlement payment will depend on the total number of claims filed."
Those who received notification, and may be eligible to be a part of the settlement, have until Dec.19 to submit the appropriate forms. The settlement also explained that unless people take steps to exclude themselves from the settlement, they are bound by all of the court's orders if the court approves it, whether or not a claim was submitted.
"This means you will not be able to make any claim that is covered by the settlement against Cabela's or other released parties in the future," the statement said.
A final hearing will be held on Tuesday, Jan. 31, 2017, at 1:30 p.m. in San Francisco Superior Court, where the court will decide whether the settlement is fair and reasonable.
"The court will also determine attorneys' fees and costs and plaintiffs' service awards. The motion for attorneys' fees and costs and plaintiffs' service awards will be posted on the settlement website after it is filed," the statement said. "You may attend the hearing, but you do not have to."
The official court document explained that attorneys who were part of the suit could also submit their request for fees.
"Settlement class counsel shall have the right to make a motion for attorney's fees of no more than $1,283,333 (one-third of the gross settlement amount) to be paid from the gross settlement amount," the official court document said. "Defendant will take no position with regard to any motion by settlement class counsel for an award of attorney's fees of that amount."
The court stressed that additional charges by the court should not exceed $175,000.