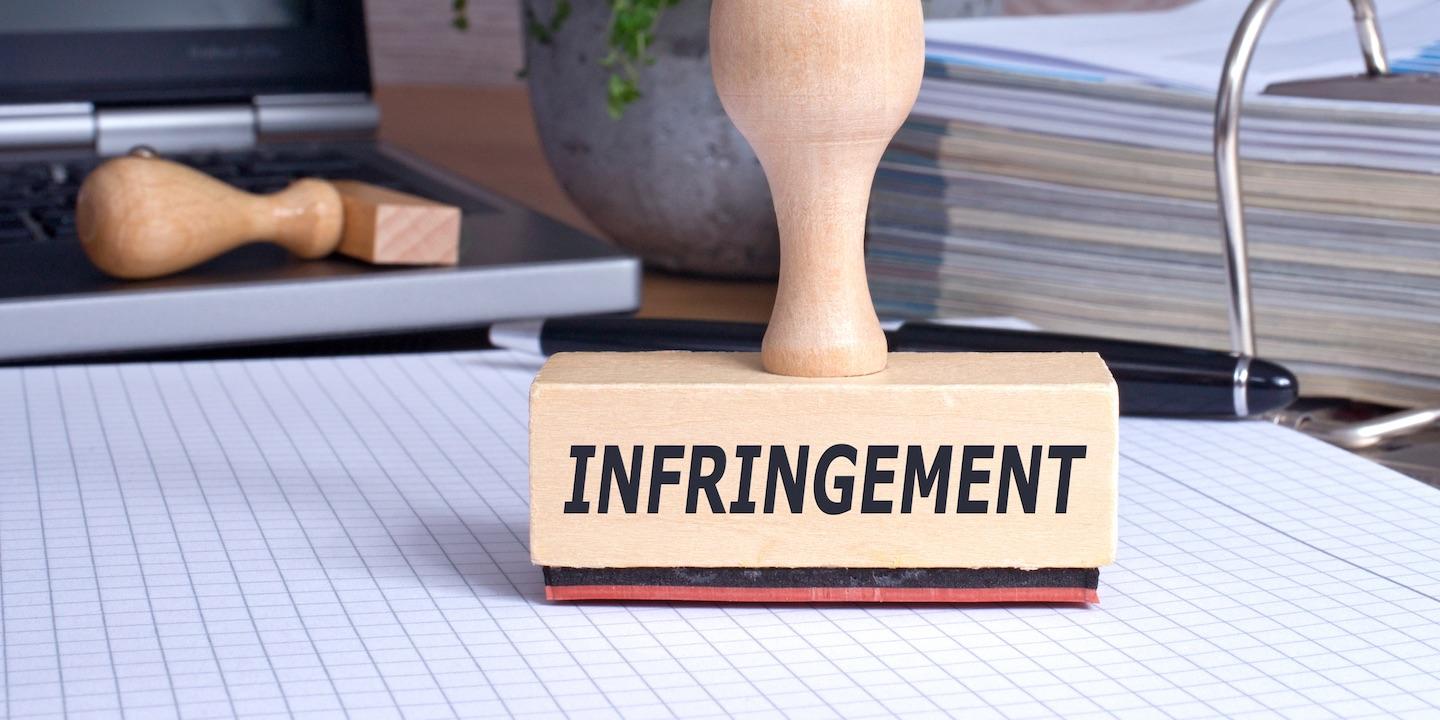 CALIFORNIA — A California corporation is suing Uber Technologies Inc., a California business, citing alleged patent infringement.
X One Inc. filed a complaint on Oct. 19, in the U.S. District Court for the Northern District of California against Uber Technologies Inc. alleging that the California business infringes on plaintiff's patents.
According to the complaint, the plaintiff alleges that X One Inc. suffered damages to their business as the result of their patents being infringed. The plaintiff holds Uber Technologies Inc. responsible because the defendant allegedly infringes plaintiff's patents through their servers adapted to operate their mobile app.
The plaintiff requests a trial by jury and seeks all damages sufficient to compensate plaintiff, enhancement of damages, interest, all legal fees and any other relief this court deems just. They are represented by Doris Johnson Hines and Jeffrey C. Totten of Finnegan, Henderson, Farabow, Garrett & Dunner, LLP in Washington, D.C. and Jacob A. Schroeder of Finnegan, Henderson, Farabow, Garrett & Dunner, LLP in Palo Alto.
U.S. District Court for the Northern District of California Case number 5:16-cv-06050-HRL