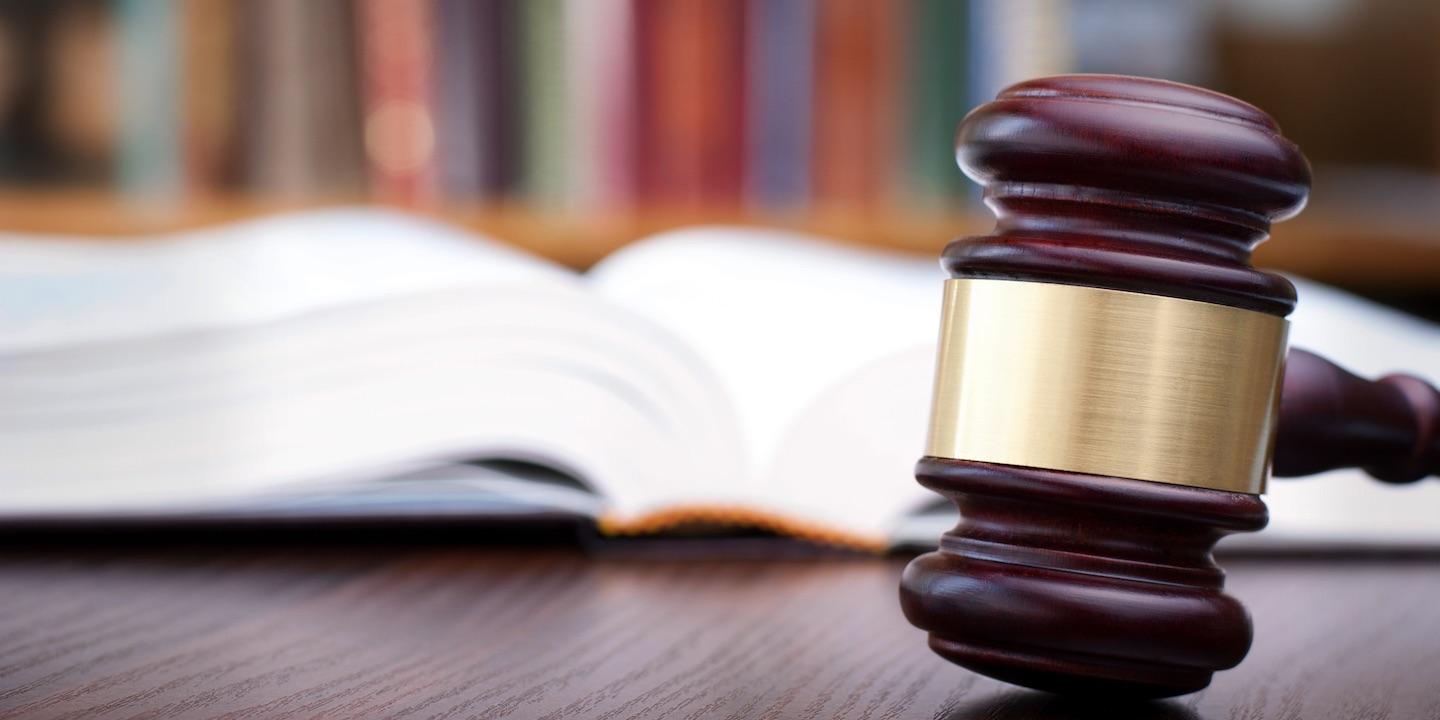 SACRAMENTO, California – On Nov. 22, the California Supreme Court upheld a lower court ruling that promises to have a significant impact on how real estate transactions are handled in this state.
Under California law, a real estate broker may act as a dual agent for both the seller and the buyer in a real property transaction, provided both parties consent to the arrangement after full disclosure. (Civ. Code, §§ 2079.14,2079.16.) Numerous California code sections set out the requirements for dual agency, particularly regarding disclosure to the buyer.
In the case of Hiroshi Horiike v. Coldwell Banker, Horiike purchased a Malibu mansion in 2007 for $12.25 million, but claimed the square footage of the home was misrepresented to him. His complaint stated the square footage of the home's living area, as noted in the building permit, was very different from the representation in the marketing materials for the house. The lawsuit alleged a breach of fiduciary duty by Coldwell Banker and by the agent who marketed and sold the home. Coldwell Banker's agent Chizuko Namba handled the sale for Horike. Chris Cortazzo, sometimes called a "celebrity Realtor," another Coldwell Banker agent, handled the sale for the seller.
Horiike lost his case in a lower court ruling in 2012. The trial court concluded that Chris Cortazzo, the associate licensee, didn't owe a fiduciary duty to the buyer. The court also instructed the jury that it could find Coldwell Banker liable only if another agent of Coldwell Banker had breached his or her fiduciary duty to the buyer. The jury found in favor of Coldwell Banker.
California's Second District Court of Appeal ruled that the lower court ruling was incorrect. The appeals court ruled that Coldwell Banker was acting as a dual agent, and under the California Civil Code, it owed a fiduciary responsibility to Hiroshi Horiike, since both buyer and seller were represented by Coldwell Banker. That decision was appealed by Coldwell Banker.
The California Supreme Court upheld the appeal court ruling. Its opinion noted that Cortazzo and Coldwell Banker "owed to the buyer a duty to learn and disclose all information materially affecting the value or desirability of the property, including the discrepancy between the square footage of the residence's living area as advertised and as reflected in the publicly recorded documents."
Horiike's attorney, Fred Cohen, commented after the California Supreme Court ruling that the ruling by the appeal court created a "very significant and substantial but not onerous" responsibility for dual-agency brokerages."This case makes clear the (selling agent) has to take that duty serious and make sure the buyer goes into the transaction with his or her eyes open," Cohen said.
William Gary, owner of the commercial tenant representation firm ITRA MacLaurin Williams, based in Colorado's Denver/Boulder area, feels that in the Horiike case the California Supreme Court ruled correctly. "Basically, the court said both Coldwell Banker agents had fiduciary responsibilities to the parties."
Gary told the Northern California Record that those responsibilities should be shared by the buyer's agent as well as the seller's agent. "I think there's culpability on the buyer's side as well. I think both agents screwed up. She got paid but didn't do her due diligence."
California's laws, he feels, are antiquated when it comes to this area. "Some other states are decades ahead in this area. Texas and Colorado are way ahead in their agency laws."