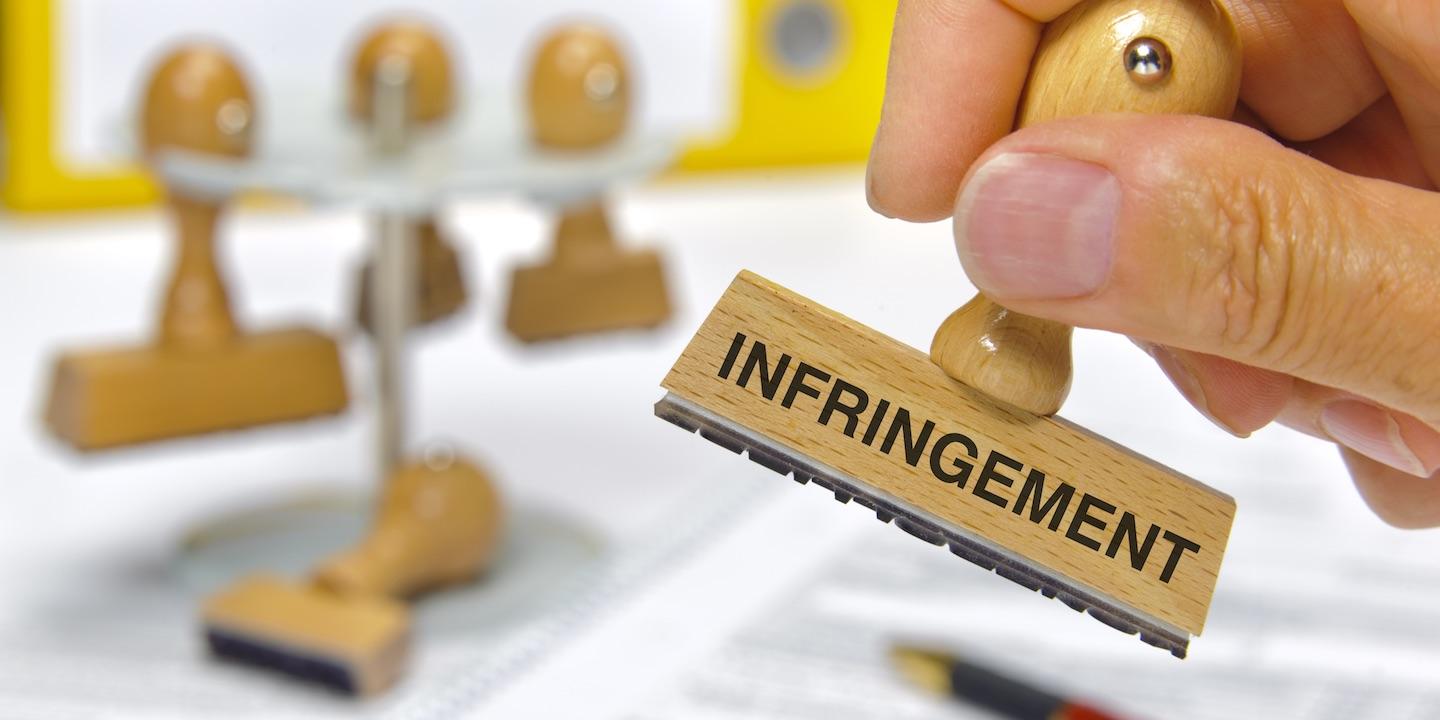 SAN DIEGO — A camera mouth mount is at the center of a legal battle between San Diego-based company MyGo LLC and an entrepreneur who operates the website called Ho Stevie.
In the lawsuit filed by MyGo LLC, the company alleges that Ho Stevie, which is owned and managed by an individual named Steven Michael Mara, committed acts of patent infringement against the San Diego store. According to the plaintiffs, Mara has been marketing the products under their patent as his own without the knowledge and authority of MyGo LLC. Because of his actions, the San Diego firm claims to have incurred losses in their revenue and failed to gain potential clients.
The lawsuit was filed before the U.S. District Court for the Northern District of California on Oct. 10, 2016.
MyGo LLC later on learned that Mara has been marketing virtually the same item in his Ho Stevie! website.
According to Mara's page, he claims that prior to his decision to sell such product, there was no other company or business that catered to such market. He also disclosed that he discussed the idea with his colleagues with an engineering background to create the product.
"After watching so many pro surfers using mouth mount to get crazy POV shots, I decided to search Google and see if I could buy one myself," Mara said in the "About the Mouth Mount" section of his website.
"Guess what? Nobody was selling them," he added.
Mara further revealed of his mouth mount discovery.
"As insane as it might sound, the only thing I could find were YouTube videos and articles explaining how to make your own mouth mount. And they weren't pretty," he said. "The pros had been using these homemade mounts for a year or two at this point. It still blows my mind why nobody had manufactured a legitimate mouth mount yet.
"I talked to my engineering friends, and began developing the Ho Stevie mouth mount. And here we are today. I wanted to give surfers, boogieboarders, and anyone else who wants hands-free POV GoPro footage, the best product possible."
Records presented by MyGo LLC showed that the company duly and lawfully registered as the owners of '630 patent, otherwise known as the "Camera Mouth Mount." The U.S. Patent Office granted the certification to the San Diego company on July 5, 2016.
The camera mouth mount is a product designed for GoPro action cameras. It is used by individuals who aim to record a first-person view of certain activities. According to MyGo LLC's website, the camera mouth mount of MyGo LLC is composed of a rubber mouthpiece and bite support in an attempt to have stable recording of clips or footage.
The item also has a huge air channel to allow users to experience unobstructed breathing. It has a low-profile lanyard as well.
Prior to the issuance of their patent, according to the complaint, MyGo LLC had been tagging the said product in their website to have a "patent pending" status since May 2015.