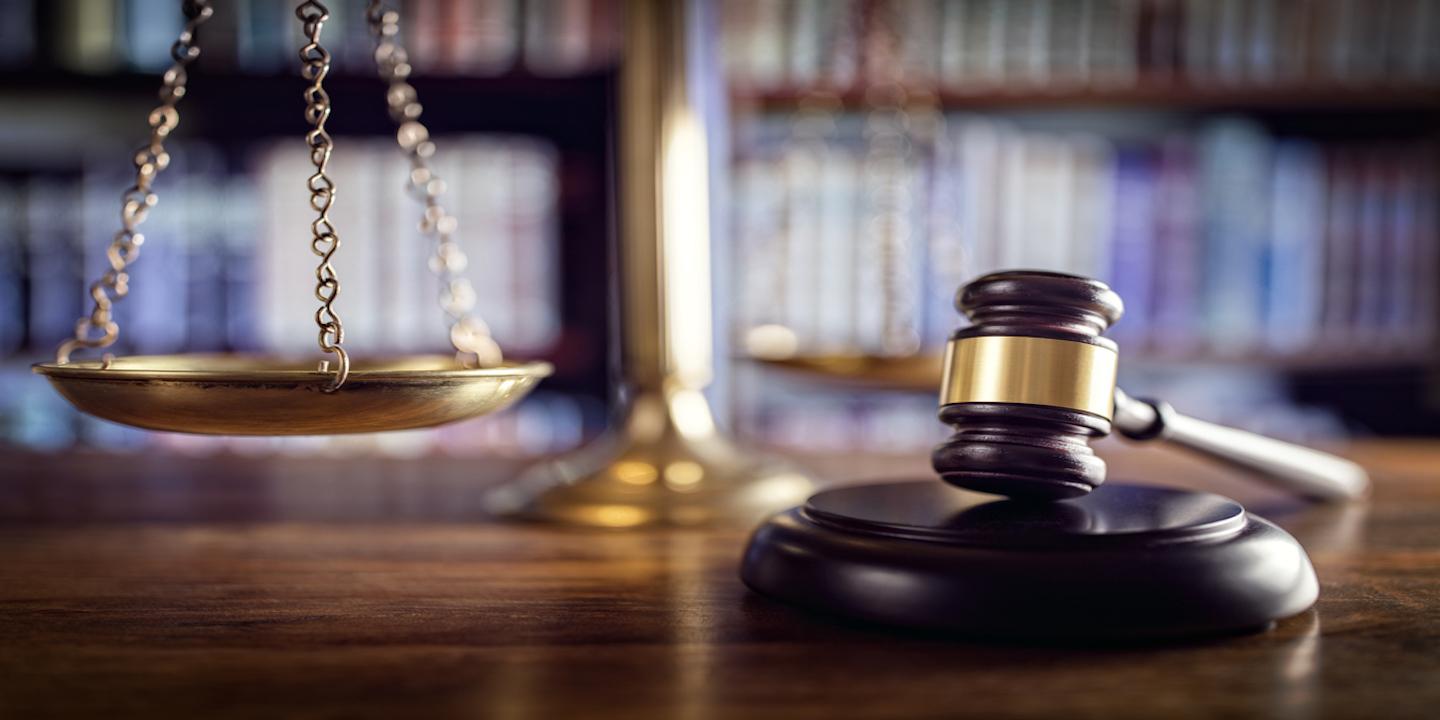 LOS ANGELES (Northern California Record) – An attorney specializing in insurance matters says whether insurers should be concerned about a California Supreme Court ruling that Brandt fees be included in damages calculations will depend on many factors.
It could be a matter of perspective," James Koelzer, a principal at Robins Kaplan in Los Angeles, said during a Northern California Record telephone interview. "It isn't necessarily the amount in punitive damages, hundreds of thousands of dollars or hundreds of millions of dollars. Any amount of punitive damages is going to be a deterrent."
In some cases, maximum punitive damages might not be considered especially high, which in turn may not raise concerns, Koelzer said. "So it might be less of a deterrent in some circumstances."
Punitive damages awards are covered by the due process clause of the U.S. Constitution's 14th Amendment, which prohibits the imposition of grossly excessive awards.
On June 6, in the case Nickerson v. Stonebridge Life Insurance Co., the California Supreme Court, in a ruling about punitive damages and Brandt fees, ruled that punitive damages permitted under the U.S. and that Brandt fees, by verdict or by trial court post verdict, must be part of punitive-to-compensatory damages ratio analysis calculation.
The inclusion of Brandt fees is widely seen as a game changer in California. Punitive damage awards that exceed a single digit punitive-to-compensatory ratio probably will continue to be considered unconstitutional. However, including Brandt fees as compensatory damages could result in larger punitive damages awards. "When the Brandt fees are included, that changes things quite a bit." Koelzer said.
The case first was filed by Thomas Nickerson, a paralyzed veteran, on Feb. 11, 2008, following a broken leg he suffered in a fall from his wheelchair, according to court documents. Nickerson sued Stonebridge Life Insurance Company over partial denial of his claim for hospitalization benefits.
Amid many other details, the trial court ruled Nickerson was entitled to $31,500 in additional benefits under his policy but did not include $12,500 in Brandt fees.
A jury awarded Nickerson $35,000 in compensatory damages for emotional distress. The jury also found Stonebridge's actions were fraudulent and awarded Nickerson $19 million in punitive damage. Stonebridge filed a motion for a new trial and sought a reduction in the punitive damages award, maintaining it was constitutionally excessive. The trial court conditionally granted Stonebridge's subsequent new trial motion should Nickerson consent to a reduction of the punitive damages to $350,000.
Neither party challenged the trial court's finding of liability, which meant the appeals court didn't consider those findings. Instead, the appeals court affirmed the trial court's punitive damages award, maintained the maximum 10-to-1 punitive-to-compensatory-damages ratio and analyzed whether the ratio should consider if Brandt fees had been incurred.
The California Supreme Court limited its own question to whether, when assessing the constitutionality of the punitive damages award, the appeals court properly excluded as compensatory damages and Brandt fees.
The court ruled only that the Brandt fees should be included as compensatory damages in the ratio calculation irrespective of whether such fees were awarded by the trial court or the jury.