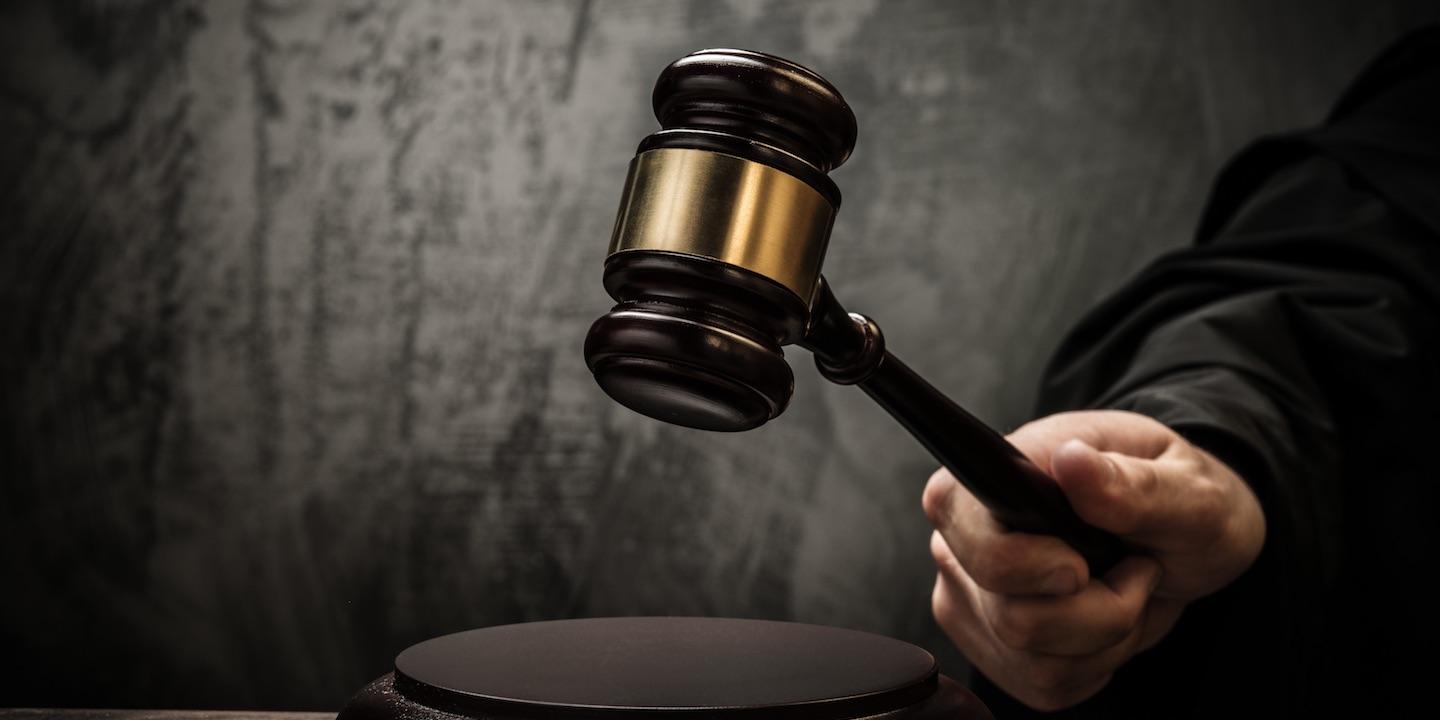 LOS ANGELES — Inglewood attorney Carlos MartinezCouoh was placed on one year of probation by the State Bar Court of California.
The attorney was reviewed on a matter involving a divorce case he worked on in March 2011. MartinezCouoh's probation went into effect on Nov. 4, 2016.
On March 7, 2011, according to court documents, MartinezCouoh was hired by a woman with a $400 retainer to represent her in her divorce proceedings. The attorney filed a petition for dissolution in August 2012 with the Los Angeles County Superior Court. In October 2013, the attorney filed proof that the client's husband had received the summons, though the address where the summons had been sent was not listed. The courts returned the petition to MartinezCouoh, who then refiled in December 2013 along with a petition to enter a default ruling with the court. The request for default was incomplete and returned in February 2014. The attorney continued to file incomplete documents until Nov. 7, 2014.
According to court documents, MartinezCouoh excused himself from the case "on or around Nov. 18, 2014" without properly notifying his client. The State Bar Court determined that the attorney's actions had failed to prevent foreseeable prejudice for his client, a violation of the Rules of Professional Conduct. Furthermore, the attorney failed to respond to requests by the State Bar regarding the misconduct.
The client filed a complaint against MartinezCouoh with the State Bar in February 2015. On April 7, 2015, a notice was sent to the attorney requesting a response to the matter. The attorney failed to respond, and the State Bar Court determined the action proved failure to cooperate with their investigation.
Mitigating factors contributing to MartinezCouoh's sentence involved the attorney's lack of disciplinary history since being admitted to the California bar in 1997. In addition, MartinezCouoh saved State Bar resources by stipulating facts and preventing the need for an official hearing.
MartinezCouoh will serve one year of probation. During his probation, he will be required to send quarterly status reports to the State Bar and alert them to any changes in his situation. The attorney will also be required to pass the Multistate Professional Responsibility Examination. In addition, MartinezCouoh will need to provide proof of passage of the State Bar Ethics School course. He is also required to cover all court costs and fees.
If the attorney is unable to pass the exams and meet the other conditions of his probation, he will be placed on suspension by the State Bar.
According to the organization's website, the State Bar of California was established in 1927 by the state Legislature and is governed by 19 trustees. The State Bar Court added appointed full-time judges in 1989. Court documents for all State Bar Court of California cases can be found online at calbar.ca.gov.