SAN JOSE — An advocate for government transparency is praising a recent ruling by the California Supreme Court, stating public officials cannot hide government business by using personal accounts or devices.
"This is a huge boom to government transparency," David Snyder, executive director of the First Amendment Coalition, told the Northern California Record. "It opens up doors that were closed before. People will now get to see behind the veil of secrecy of using personal email accounts."
The unanimous ruling was not only a victory for California, but it could trigger even more states to take similar actions. In California, public employees who use their personal devices and accounts to text or send emails about government business are matters of public record. Eleven states had similar laws before California, Snyder said.
"This decision provides important, very good precedent and guidance to other states," Snyder said. "I hope they see what the largest state in the United States has done and follow suit."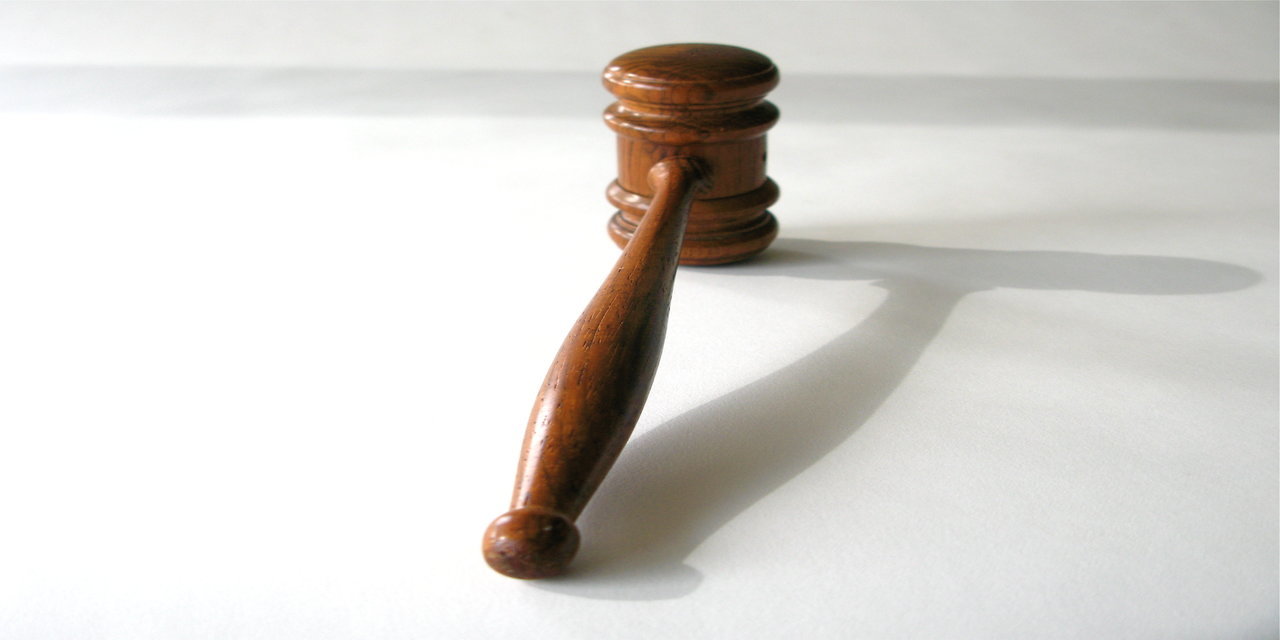 Opponents of granting access to private devices and accounts have raised concerns about privacy, as well as how to pay for disclosure of information from private devices.
According to a story in the Los Angeles Times, the court ruled that texts and emails sent on personal computers and cellphones or accounts must be disclosed to the public if they "relate in some substantive way to the conduct of the public's business."
The court provided general guidance as to how cities and counties in the state will have to balance employees' rights to privacy with the public's right to know. Additionally, the court found that the content of the communication, its purpose, and who the information was sent to must be examined to determine whether it is a public record.
The court ruling is the result of a suit filed by Ted Smith, a community activist who filed a public-records request related to the San Jose City Council and its communications related to a proposed development, according to court records. Smith was given some records, but others communicated on private devices were withheld because they did not fall under the California Public Records Act. The act gives people access to records of government business and its officials. The law's intention is to protect the accountability of government officials to the public.
Smith filed a suit seeking greater access to government communications and won. He lost following an appeal, and the case landed before the California Supreme Court.
Most importantly, Snyder said, public officials will have to make a real effort to fulfill each person's open-records request.
"Government officials will now need to instruct employees to search private accounts for requests under the CPR (California Public Records Act)," he said. "They will need to look into their own non-governmental accounts for a response for records. It makes searches much broader and more open."
Snyder added that this ruling benefits everyone.
"Governments and their agencies function better when they are transparent," he said. "All people served can benefit from transparency."