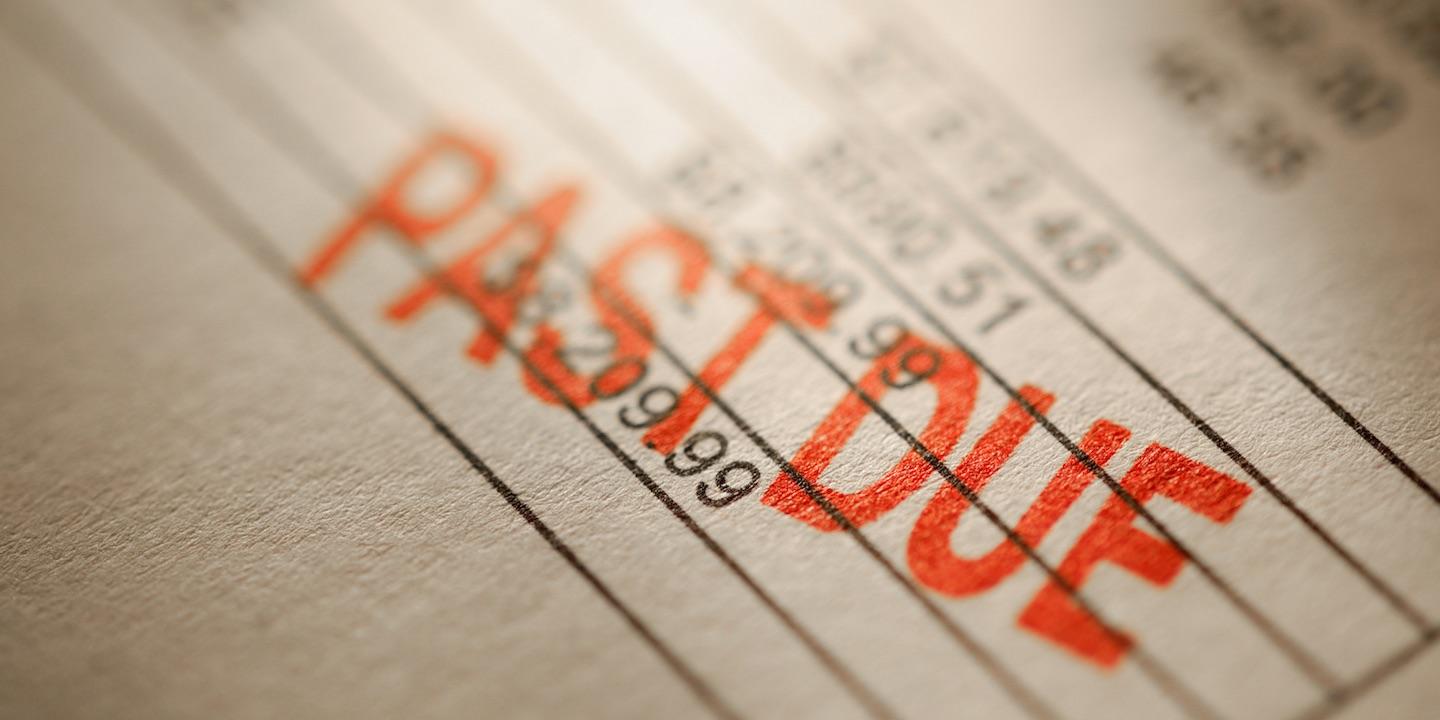 LOS ANGELES – A Montrose employer is accused of failing to pay employee contributions.
Board of directors of the Motion Picture Industry Pension Plan; et al. filed a complaint on March 6 in the U.S. District Court for the Central District of California against Sign Set Inc. alleging breach of contract and violation of the Employee Retirement Income Security Act.
According to the complaint, the plaintiffs allege that they suffered damages due to unpaid and late paid fringe benefit contributions. The plaintiffs hold Sign Set Inc. responsible because the defendant allegedly breached its agreement with the plaintiff by failing to pay its contributions on behalf of their employees.
The plaintiffs seek unpaid contributions of $69,695.66, interest of 1 percent per month, liquidated damages, presumed to be the greater of 20 percent of the amount of contributions due, audit costs of $3,975, all legal fees and any other relief as the court deems just. They are represented by Elizabeth Rosenfeld, Kathryn J. Halford and Nicholas I. Starkman of Wohlner Kaplon Cutler Halford & Rosenfeld in Encino.
U.S. District Court for the Central District of California, Western Division Case number 2:17-cv-01778-SVW-AFM