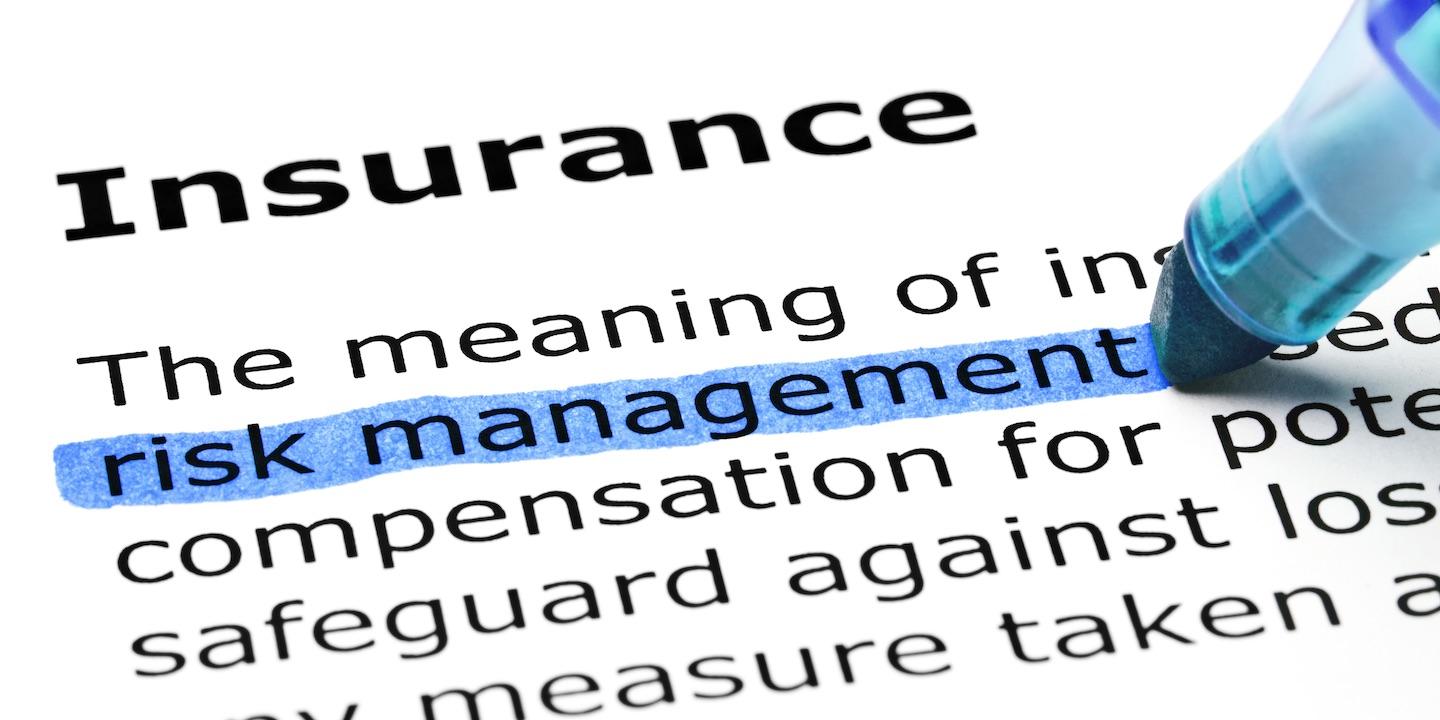 FRESNO – A Fresno County individual claims that an insurance firm failed to properly investigate a claim regarding a stolen food cart.
Nour Chziouna filed a complaint on April 5 in the Fresno County Superior Court against Geico General Insurance Co. alleging negligence, breach of contract and other counts.
According to the complaint, the plaintiff's food cart was stolen in 2012 and was later found in poor shape. The suit states the cart was insured by the defendant and that the plaintiff filed a claim.
The plaintiff holds Geico General Insurance Co. responsible because the defendant allegedly is still investigating the claim and failed to execute a proper investigation.
The plaintiff seeks general and special damages, punitive damages, injunctive relief, restitution, interest, all legal fees and any other relief as this court deems just. The plaintiff is representing himself.
Fresno County Superior Court Case number 17CECG01132