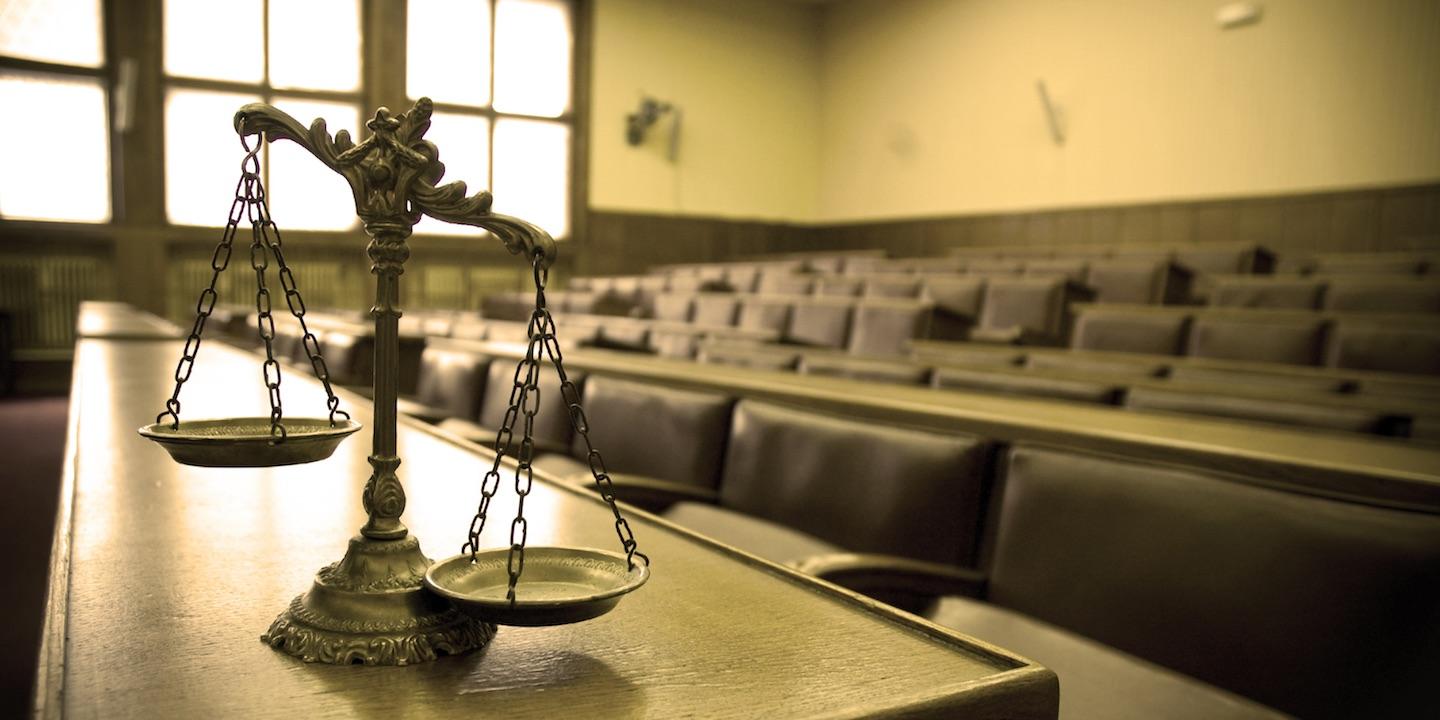 FRESNO – A Fresno consumer alleges she purchased a vehicle with a defective airbag.
Lynne Sayo Kumagai, also known as Lynne Machado, filed a complaint on May 11 in the Fresno County Superior Court against American Honda Motor Co. Inc. and Does 1-10 alleging that they violated the Song-Beverly Act.
According to the complaint, the plaintiff purchased a 2009 Acura RDX in 2009 and that the vehicle was equipped with a defective Takata airbag. The plaintiff holds American Honda Motor Co. Inc. and Does 1-10 responsible because the defendants allegedly negligently installed faulty airbags in the vehicle and that the airbags have diminished the vehicle's value.
The plaintiff requests a trial by jury and seeks rescission of the purchase contract and restitution of all monies expended, award for incidental and consequential damages, plus interest, penalties, attorney's fees and costs and all other just and proper relief. She is represented by Steve Mikhov and Amy Morse of Knight Law Group LLP in Los Angeles.
Fresno County Superior Court case number 17CECG01641