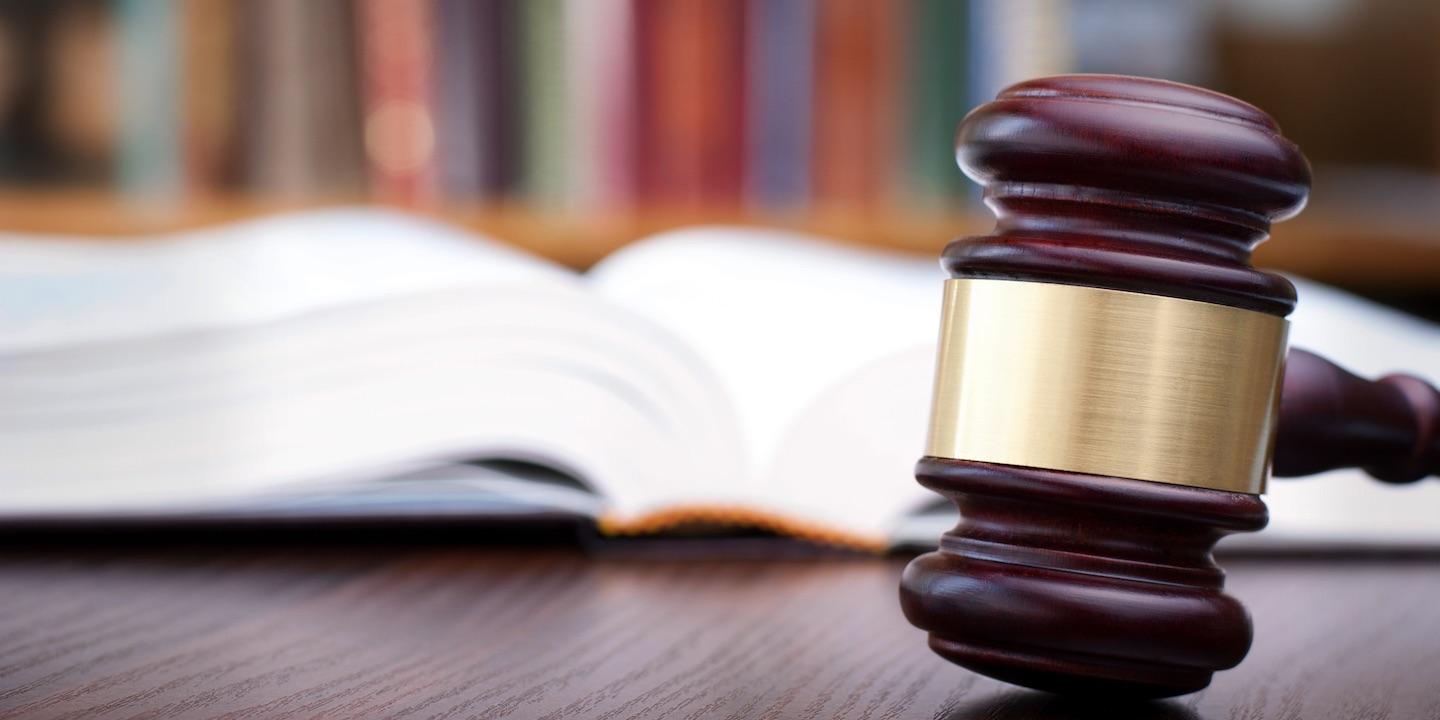 FRESNO – A Fresno County consumer alleges he was unable to finance a purchase because of a collection account that should not be listed on his credit report.
Hussein Osman Ali filed a complaint on May 15 in the Fresno County Superior Court against Credit Bureau Associates alleging that the credit reporting agency violated the Fair Credit Reporting Act and other counts.
According to the complaint, the plaintiff alleges that he discovered in January that the defendant is reporting a collection account that does not belong to him. He alleges that because of this report, he was unable to purchase and finance a vehicle.
The plaintiff holds Credit Bureau Associates responsible because the defendant allegedly wrongfully reported a collection account that should not be reported and failed to investigate the disputed account.
The plaintiff sekks compensatory damages plus costs and fees for this action. He is representing himself.
Fresno County Superior Court case number 17CECG01670