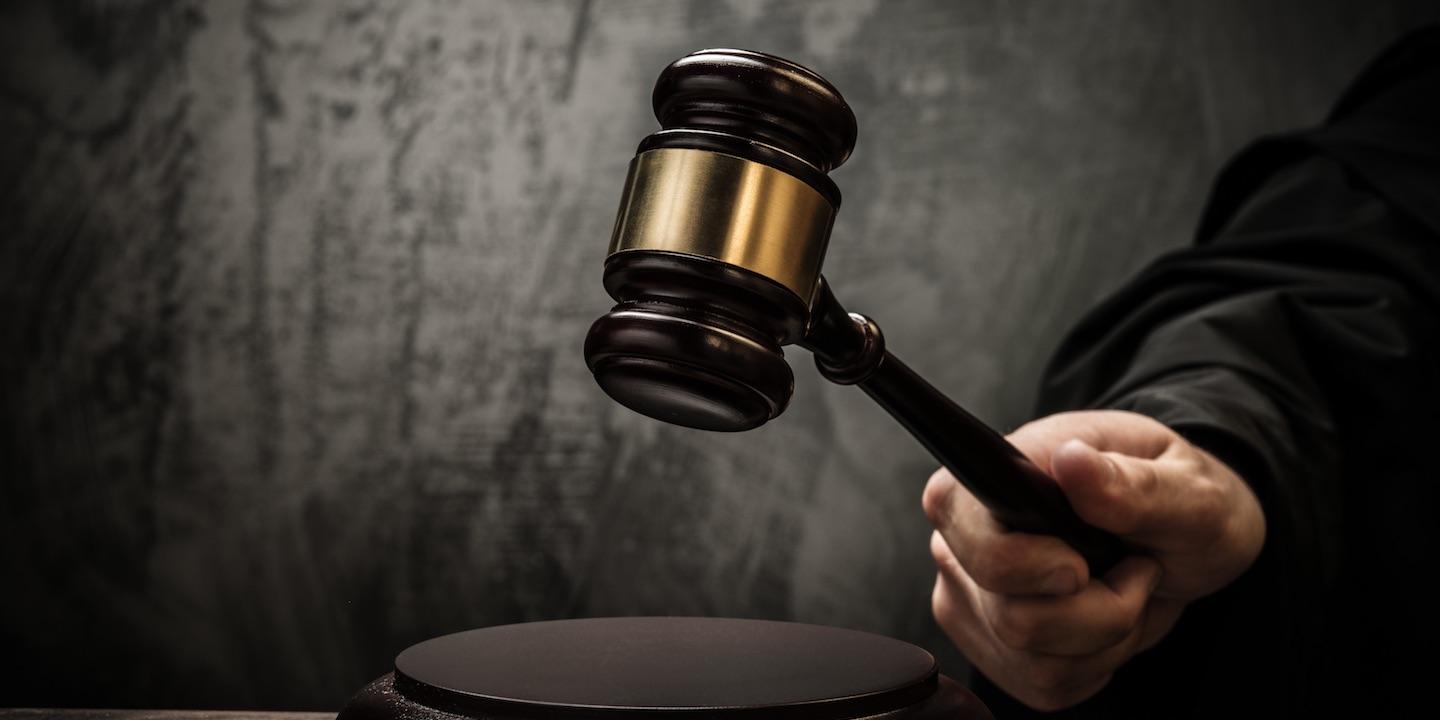 Fremont attorney Sanjay Bhardwaj has been disbarred by the California State Bar over alleged misconduct in his almost decade-long legal battle with his ex-wife.
"The court finds, by clear and convincing evidence, that respondent is culpable of the charged counts of misconduct," said the decision and order of involuntary inactive enrollment issued May 8 by the California State Bar. "Based upon the serious nature and extent of culpability and the significant aggravating circumstances, the court recommends that respondent be disbarred from the practice of law."
Bhardwaj specializes in intellectual property and was admitted to the state bar Dec. 1, 2008. Soon after he began "a protracted litigious warfare against his ex-wife," according to the bar's decision and order. Bhardwaj was sanctioned five times in four years and ordered to pay $140,000. In July 2013, Bhardwaj was declared a vexatious litigant.
"Despite the multiple adverse rulings in California trial courts, the appellate court, and the Supreme Court, respondent persisted in his vendetta against his ex-wife in the federal district court, the Ninth Circuit, and the U.S. Supreme Court, repeating his unmeritorious and frivolous appeals," the decision said. "He has yet to cease."
The state bar's Office of Chief Trial Counsel charged Bhardwaj with 13 counts of misconduct. Those counts included failures to report judicial sanctions, follow the rules of court, comply with court orders in bad faith, and to maintain respect due to the courts. Additional counts against Bhardwaj were commencing and continuing actions based on a corrupt motive and maintaining unjust actions or proceedings.
On June 6, 2016, the state bar initiated filing a notice of disciplinary charges (NDC). Bhardwaj filed a motion to strike and dismiss the NDC on multiple grounds. His motion was denied.
Bhardwaj filed an incomplete response to the NDC and then filed an amended answer July 15, 2016. Six days later, Bhardwaj filed a petition for interlocutory review which later in the month the state bar's Review Department denied as untimely.
After further proceedings, Bhardwaj represented himself in a five-day trial in January. In February, after post-trial briefs, the court took the matter under submission. The state bar's decision and order disbarring Bhardwaj were filed May 8.