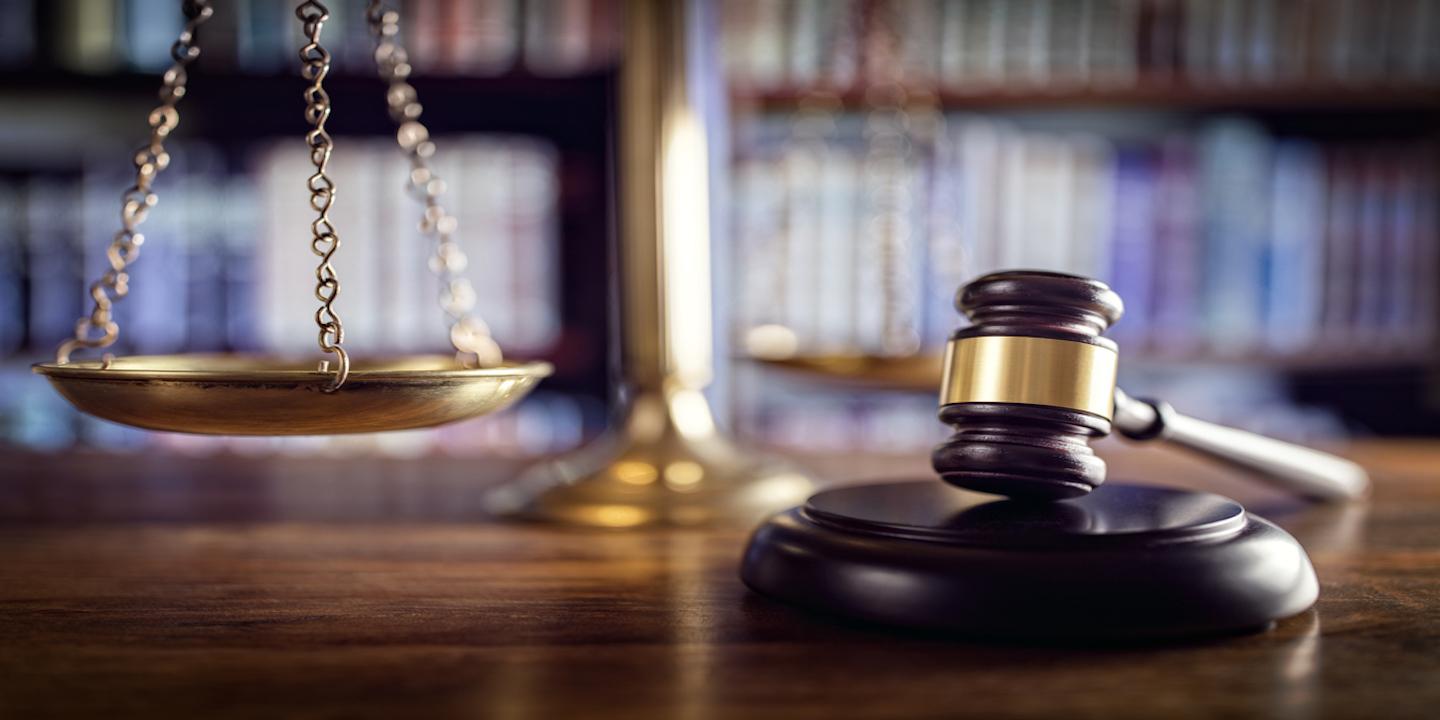 Glendale attorney Michael H. Miller has been disbarred by the California State Bar over an alleged violation of professional conduct rules and ignoring state bar correspondence requesting that he respond to allegations of misconduct against him, according to a recent decision.
Miller is alleged to have taken no action on behalf of a client after filing a civil complaint June 11, 2015, according to the decision and order of involuntary inactive enrollment issued May 3 by the California State Bar, disbarring Miller. Miller also didn't tell the client he was withdrawing as counsel in that case, the decision and order said.
Miller failed to participate in person or via counsel and state bar's decision and order for disbarment was entered by default. In cases such as this, in which an attorney fails to participate in a California State Bar disciplinary proceeding despite adequate notice and opportunity, the bar invokes Rule 5.85, which provides the procedure for the State Bar to recommend an attorney's disbarment.
The state bar's decision is pending final action by the California Supreme Court, an appeal before the state bar's Review Department or expiration of time in which parties to may request further review within the State Bar Court.
Miller's law office address is in Glendale in Los Angeles County, according to his profile on the state bar's website. Miller was admitted to the bar in California on June 11, 1985.
Miller was charged with two counts involving the same client, according to the decision and order. The first count was for violating rules of professional conduct by improperly withdrawing as the client's counsel. The second count was for failing to supply a substantive response to two letters from the State Bar asking him to respond to allegations of misconduct.
No previous disciplinary action against Miller is listed at the state bar's website, other than failing to pay bar membership dues.