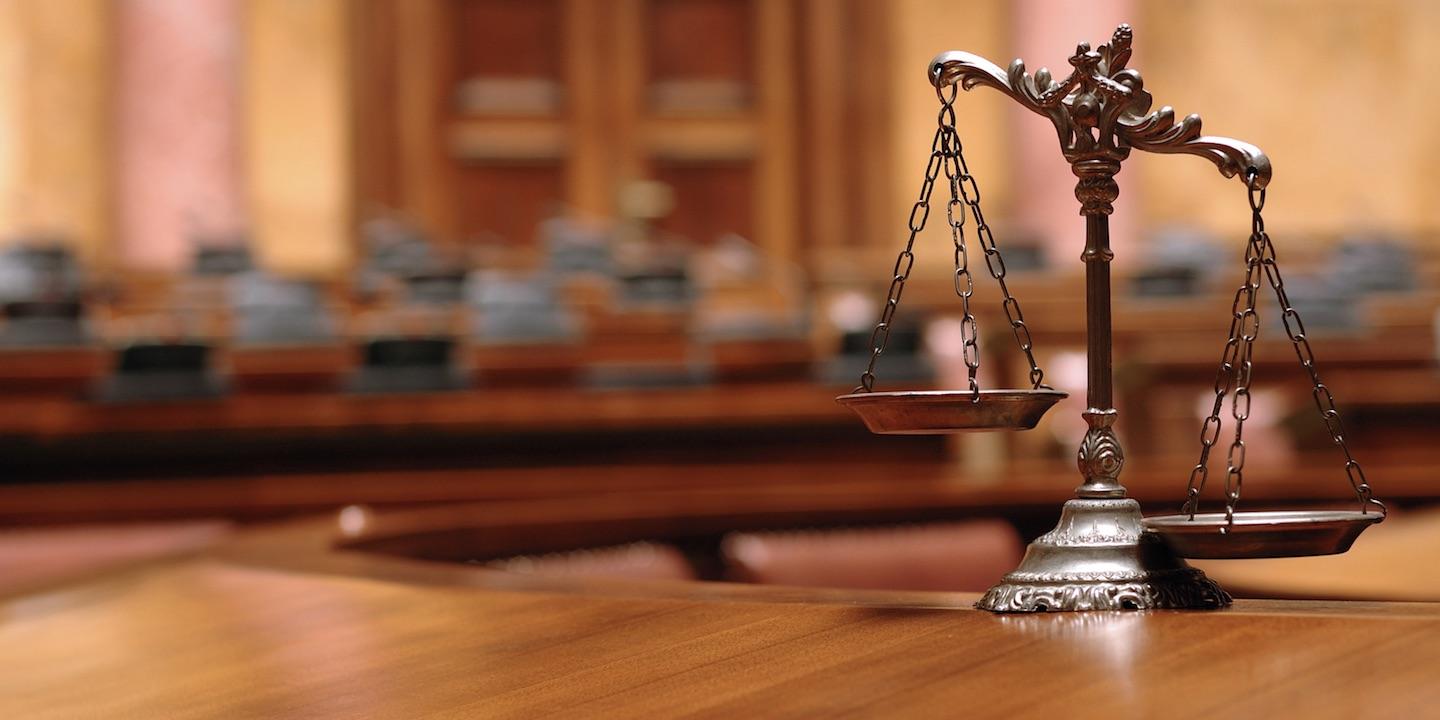 Los Angeles attorney Cody Jay Brownstein has been disbarred by the California State Bar regarding 11 counts of alleged misconduct, including misappropriating more than $24,000 in client funds.
The state bar also recommended that Brownstein pay more than $25,000 in restitution split between the two clients he represented separately, according to the bar's disbarment decision issued May 5. The allegations against Brownstein concerning those clients were consolidated for the disbarment proceedings.
Brownstein failed to participate in person or via counsel and state bar's decision and order for disbarment was entered by default. In cases such as this, in which an attorney fails to participate in a California State Bar disciplinary proceeding despite adequate notice and opportunity, the bar invokes Rule 5.85, which provides the procedure for the bar to recommend an attorney's disbarment.
The state bar's decision is pending final action by the California Supreme Court, an appeal before the state bar's Review Department or expiration of time in which parties to may request further review within the State Bar Court.
Brownstein law office address is in Los Angeles, according to his profile on the state bar's website. He was admitted to the bar in California on May 21, 2010.
Charges against Brownstein included failures to perform legal services with competence, promptly pay client funds, maintain client funds in trust, provide clients with an accounting when he stopped representing them, perform services for which he was retained, promptly respond to numerous reasonable client status inquiries and promptly refund unearned advanced fees.
Other allegations included misappropriating $24,361 in client funds and not responding to the bar's allegations during the disciplinary investigation.
No previous disciplinary action against Brownstein is listed at the state bar's website.