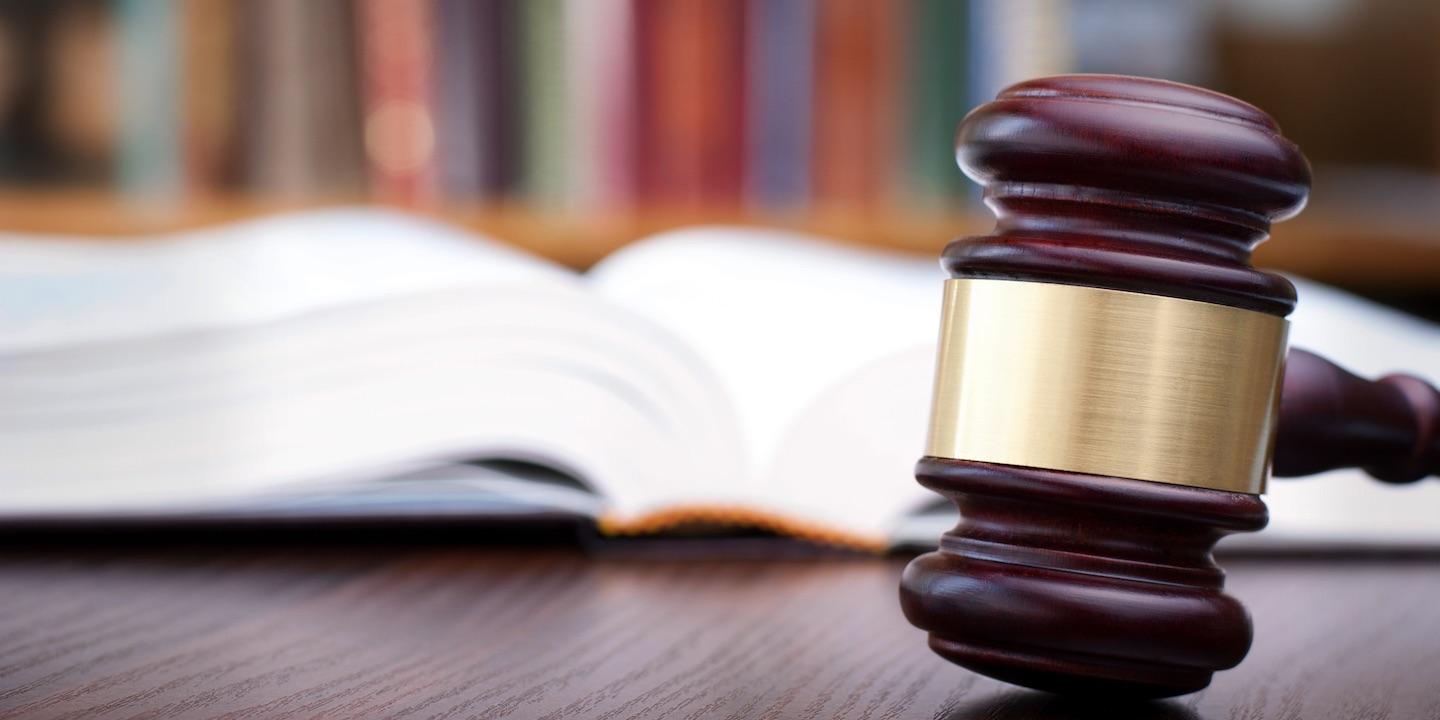 OAKHURST, Calif. (Northern California Record) – Madera County attorney Kathleen Marion Keefe has been disbarred by the California State Bar over three counts of misconduct relating to her client trust account, according to a recent filing.
Keefe allegedly used the trust account to pay personal expenses and wrote two checks when there was insufficient funds to cover them, according to the disbarment decision issued May 22 by the state bar. The attorney also was charged with failing to respond to allegations in the state bar's disciplinary investigation, according to the decision.
Keefe failed to participate in person or via counsel and the state bar's decision and order for disbarment was entered by default. In cases such as this, in which an attorney fails to participate in a California State Bar disciplinary proceeding despite adequate notice and opportunity, the bar invokes Rule 5.85, which provides the procedure for the bar to recommend an attorney's disbarment.
The state bar's decision is pending final action by the California Supreme Court, an appeal before the state bar's Review Department or expiration of time in which parties to may request further review within the State Bar Court.
Keefe's law office address is in Oakhurst, according to her profile on the state bar's website. She was admitted to the bar in California on Dec. 11, 1989.
No previous disciplinary action against Keefe is listed at the state bar's website other than failing to pay bar membership fees.