West Hollywood attorney Samuel Robert Spira faces a one-year suspension after he failed to comply with the conditions of his probation handed down a year ago when he misrepresented whether he'd taken a required continuing education exam, according to a recent California State Bar filing.
Spira did not contact and meet with his probation deputy or file quarterly compliance reports with the state bar's probation office as required under the conditions of his probation, according to the order handed down May 19 by the state bar's hearing department.
"The nature of the respondent's probation violations are serious and reflect a total disregard by him for this disciplinary process or his need to comply with his professional obligations," the order said. "This conclusion is buttressed by his disregard and failure to participate in this resulting disciplinary proceeding."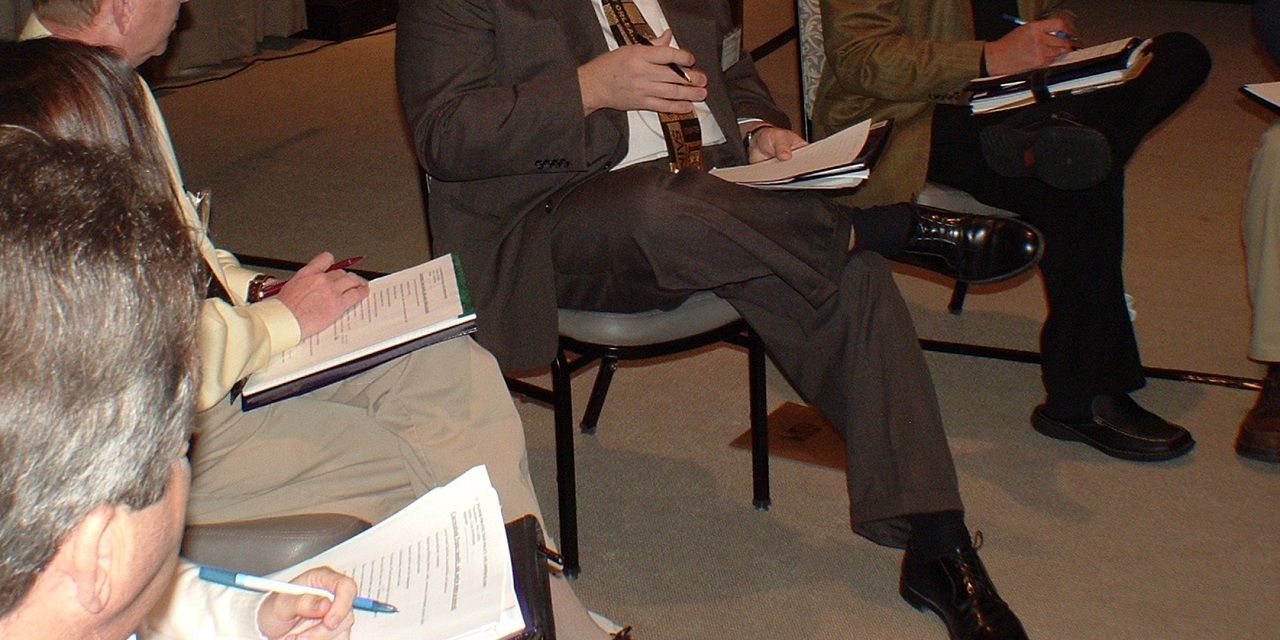 Spira did not participate in this most recent disciplinary action from the bar.
Spira received a stayed suspension of one year and was placed on a one-year probation after he misrepresented to the state bar that he'd completed 25 hours of Minimum Continuing Legal Education when he had not.
Spira, according to his profile at the state bar website, was admitted to the bar in California on March 14, 1995. He had a similar problem with not taking the MCLE in November 2014.
Last summer's disciplinary action and Spira's failure to cooperate with the state bar were listed as aggravating factors that lead to revocation of his probation, according to the order, which also listed no mitigating factors.
"Having considered the foregoing factors, the court concludes that respondent's present probation violations warrant the greatest level of discipline permissible, which is the imposition of an actual suspension equal to the period of stayed suspension imposed on respondent in the [state] Supreme Court's June 9, 2016, order," the bar's order said.
The order also recommended Spira be placed on a year of probation with conditions similar to those imposed in last summer's probation.