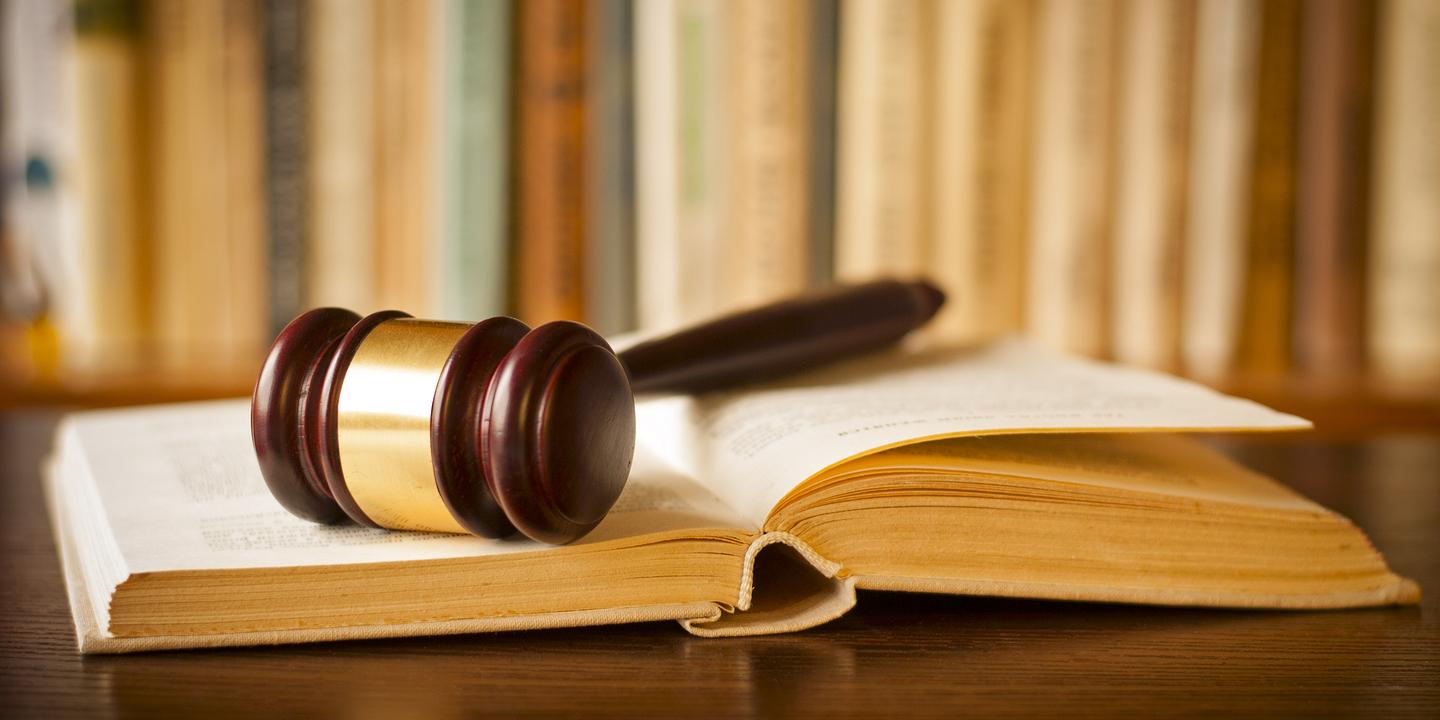 Daly City attorney William Hardy Noble has been disbarred by the California State Bar after 12 years of periodically not cooperating with the state bar and complying with continuing education requirements, according to a recent decision.
Noble failed to notify the state bar of the change in his address within 30 days, according to one of three counts of violating business and professional conduct in the state bar's June 22 decision and order of involuntary inactive enrollment. Noble also failed to provide a substantive response to state bar's three letters since October 2015 and falsely reported, under penalty of perjury, to the state bar that he fully complied with his minimum continuing legal education requirements between Feb. 1, 2011, and Jan. 31, 2014, according to the decision.
Noble failed to participate in person or via counsel and state bar's decision and order for disbarment was entered by default. In cases such as this, when an attorney fails to participate in a California State Bar disciplinary proceeding despite adequate notice and opportunity, the bar invokes Rule 5.85, which provides the procedure for the state bar to recommend an attorney's disbarment.
The bar's decision is pending final action by the California Supreme Court, an appeal before the bar's Review Department or expiration of time in which parties to may request further review within the State Bar Court.
Robinson was admitted to the bar in California June 7, 1999, according to his profile on the state bar's website.
On Jan. 27, the state bar filed an entry for default against Noble and the state bar's decision also noted that there has been no contact with Noble since then. The decision also noted that no investigations or disciplinary charges are pending against Noble and that the state bar's Client Security Fund has not paid any claims as a result of his misconduct.
Noble's disbarment was not the first time he has had problem complying with state bar requirements, according to his profile. In September 2005, Noble was listed as inactive for noncompliance with the Minimum Continuing Legal Education (MCLE) and failing to pay bar membership dues. In July 2012, Noble was listed as suspended for failing to pay state bar membership dues. In November 2014, Noble was listed as inactive for noncompliance with the MCLE.