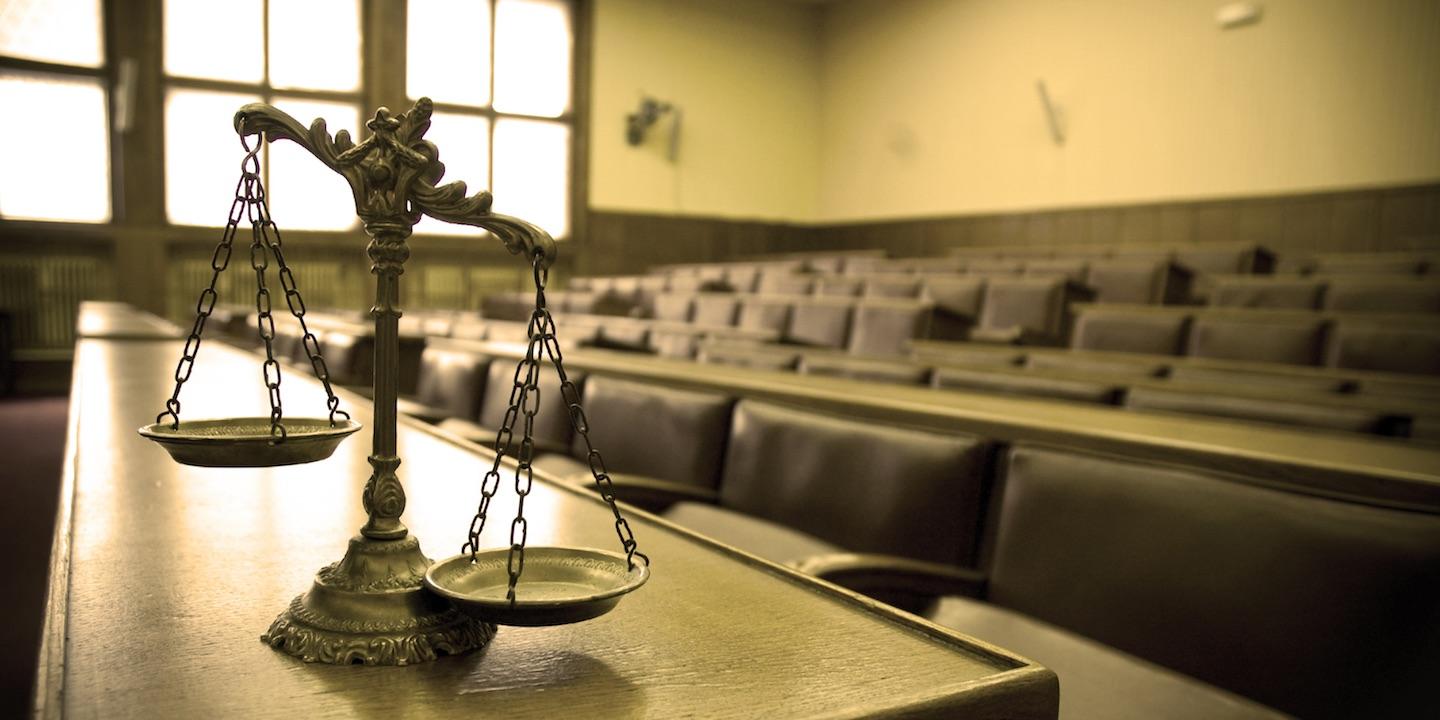 San Antonio attorney Abel Hernandez, practicing in California for 25 years, has been disbarred by the state bar after failing to comply with probation conditions of a disciplinary probation imposed by the California Supreme Court, according to a recent decision.
The disciplinary probation had been imposed by the high court from Hernandez's prior failure to comply with the conditions of a reproval ordered by the court, according to the state bar's decision and order of involuntary inactive enrollment issued June 27.
Hernandez failed to participate in person or via counsel and state bar's decision and order for disbarment was entered by default. In cases such as this, when an attorney fails to participate in a California State Bar disciplinary proceeding despite adequate notice and opportunity, the bar invokes Rule 5.85, which provides the procedure for the state bar to recommend an attorney's disbarment.
The bar's decision is pending final action by the California Supreme Court, an appeal before the bar's Review Department or expiration of time in which parties to may request further review within the State Bar Court.
Hernandez was admitted to the bar in California Oct. 14, 1992, according to his profile on the state bar's website. Hernandez resigned his membership from the state bar in a letter dated Feb. 24.
Hernandez was charged with a single count of failure to comply with conditions of probation in reference to his previous discipline before the state bar, according to the decision. That failure included not timely filing nine reports, eight of them quarterly, and attending the state bar's Ethics School by May 24, 2014.
Hernandez had two prior records of discipline before the state bar, according to the decision. In December 2011, Hernandez was privately reproved after stipulated to failing to respond to reasonable client status inquiries. In May 2013, Hernandez received a stayed two-year suspension and two years' probation with 90 days of actual suspension after he stipulated to failing to contact the Office of Probation and schedule a meeting with his assigned probation deputy and to file three quarterly reports as required by the 2011 disciplinary order.