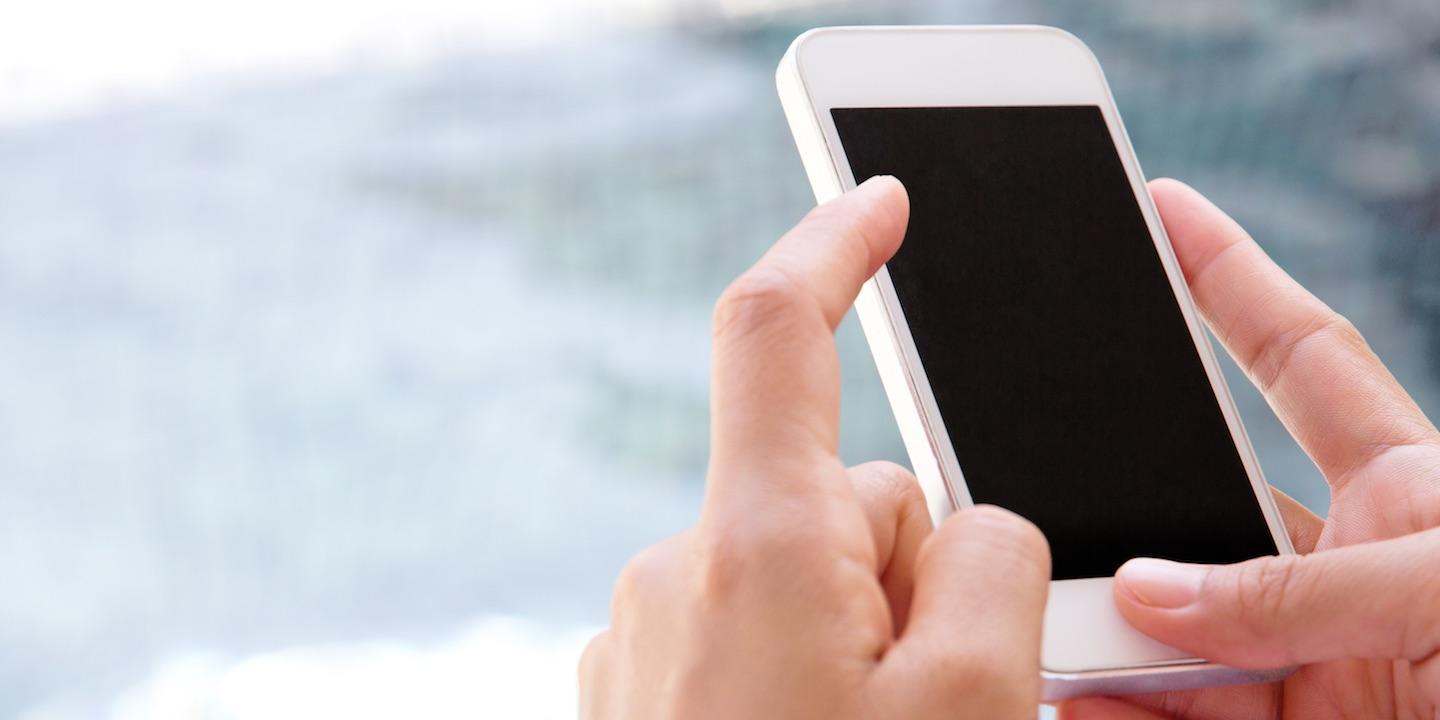 LOS ANGELES — A Los Angeles County couple has filed a class action lawsuit against a debt collector, alleging violation of telephone harassment statutes.
John Sloatman III and Lala Sloatman filed a complaint, individually and on behalf of all others similarly situated, Aug. 10 in U.S. District Court for the Central District of California against Allied Interstate LLC, and Does 1 through 10, alleging they illegally called th plaintiffs several times in an attempt to collect an alleged debt, violating the Telephone Consumer Protection Act.
According to the complaint, in August 2016, the Sloatmans suffered damages from receiving several collection calls and being charged for them. The plaintiffs allege the defendants kept on calling the plaintiffs despite their request to stop calling.
The Sloatmans seeks trial by jury, $500 in statutory damages, $1,500 in treble damages and all other relief the court deems just. They are represented by attorneys Todd M. Friedman, Adrian R. Bacon, Meghan E. George and Tom E. Wheeler of Law Offices of Todd M. Friedman PC in Woodland Hills, Calif.
U.S. District Court for the Central District of California case number 2:17-cv-05936-CAS-SS