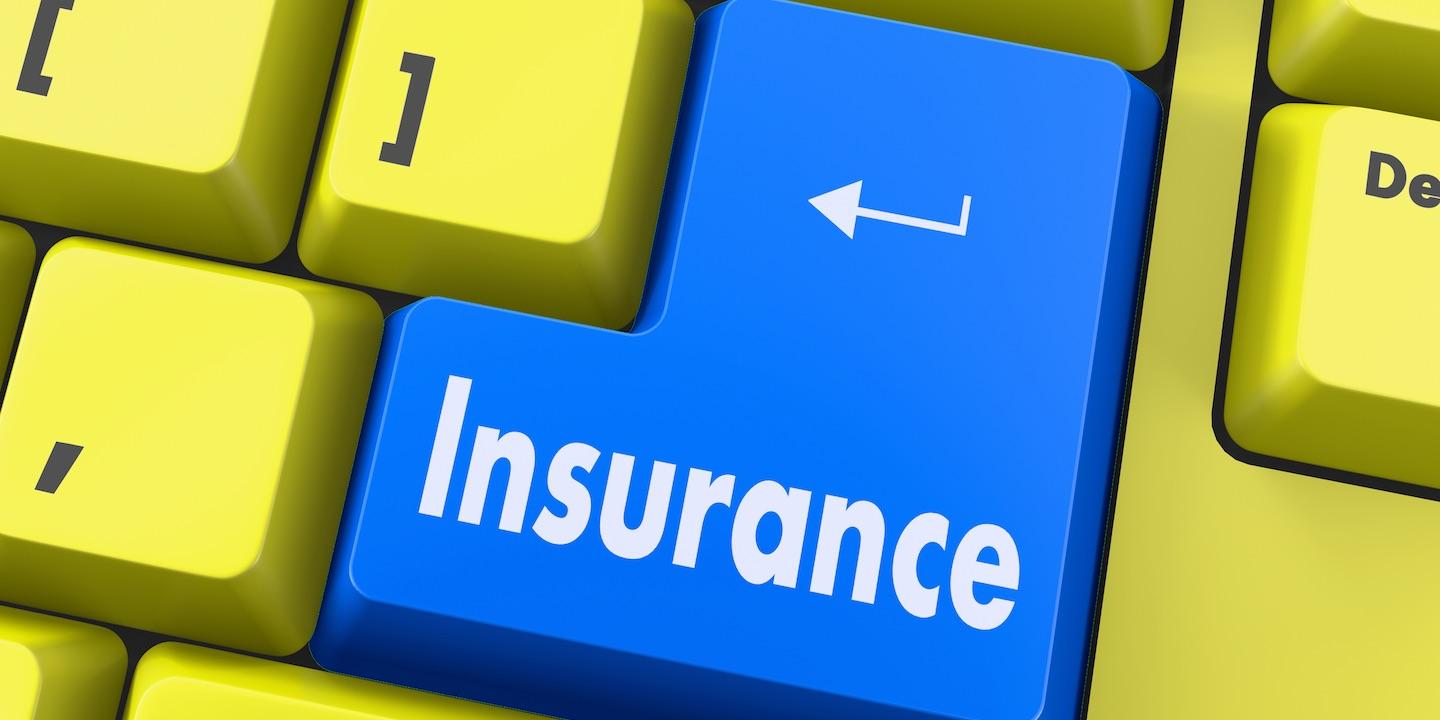 SACRAMENTO — An insurance adjuster is suing Hartford Insurance, alleging breach of contract and violating the Employee Retirement Income Security Act.
Jane Doe filed a complaint Aug. 17 in U.S. District Court for the Eastern District of California against Hartford Fire Insurance Company Employee Income Protection Plan, alleging the insurance firm wrongfully denied the plaintiff's claim for disability benefits.
According to the complaint, Doe, who as an insurance adjuster works constantly at a computer, became disabled due to several physical conditions including a migraine at work and a concussion and injuries to her hands and wrists due to a vehicular accident in January 2015 and birth complications in December 2013. She applied for disability benefits, the suit says, which were fist approved until they were suddenly terminated Sept. 2, 2016..
Doe alleges Hartford Insurance wrongfully upheld its decision to deny Doe's benefits despite having sufficient medical proof to support her claim.
Doe seeks disability benefits, interest, declare her rights to future long term disability benefits, $6,394.31 in past-due benefits for the period Jan. 7, 2015, through Sept. 1, 2016, $847.16 per month beginning Sept. 1, 2016, legal fees and all other relief the court deems just. She is represented by attorney Teresa S. Renaker of Renaker Hasselman Scott LLP in San Francisco.
U.S. District Court for the Eastern District of California case number 2:17-cv-01714-KJM-EFB