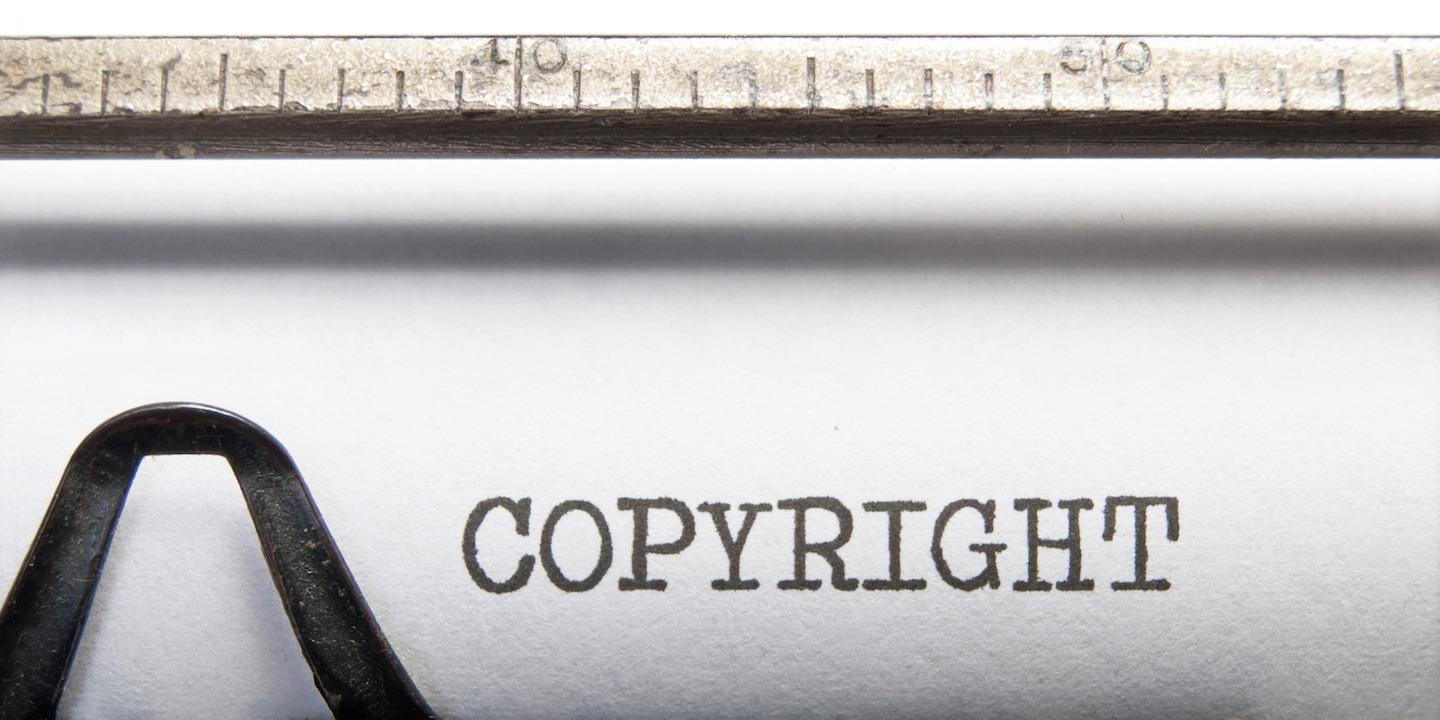 LOS ANGELES — A Florida man is suing Walt Disney Company, alleging copyright infringement.
Donald P. Bochers filed a complaint Aug. 24 in U.S. District Court for the Central District of California against The Weinstein Company LLC, doing business as Dimension Films, Miramax LLC, The Walt Disney Company and Does 1 through 50, alleging illegally made a sequel of the original film.
According to the complaint, Bochers suffered damages from having other films made based on the original "An Affair to Remember" film that was supposed to be limited to him. The plaintiff alleges the defendants made spin-offs of the original film despite not being allowed to make any version of it.
Bochers seeks trial by jury declare the defendants have no right to remake the original film, legal fees, and any other relief the court deems just. He is represented by attorneys Richard L. Charnley and Annie Rian of Charnley Rian LLP in Los Angeles.
U.S. District Court for the Central District of California case number 2:17-cv-06263-GW-AFM