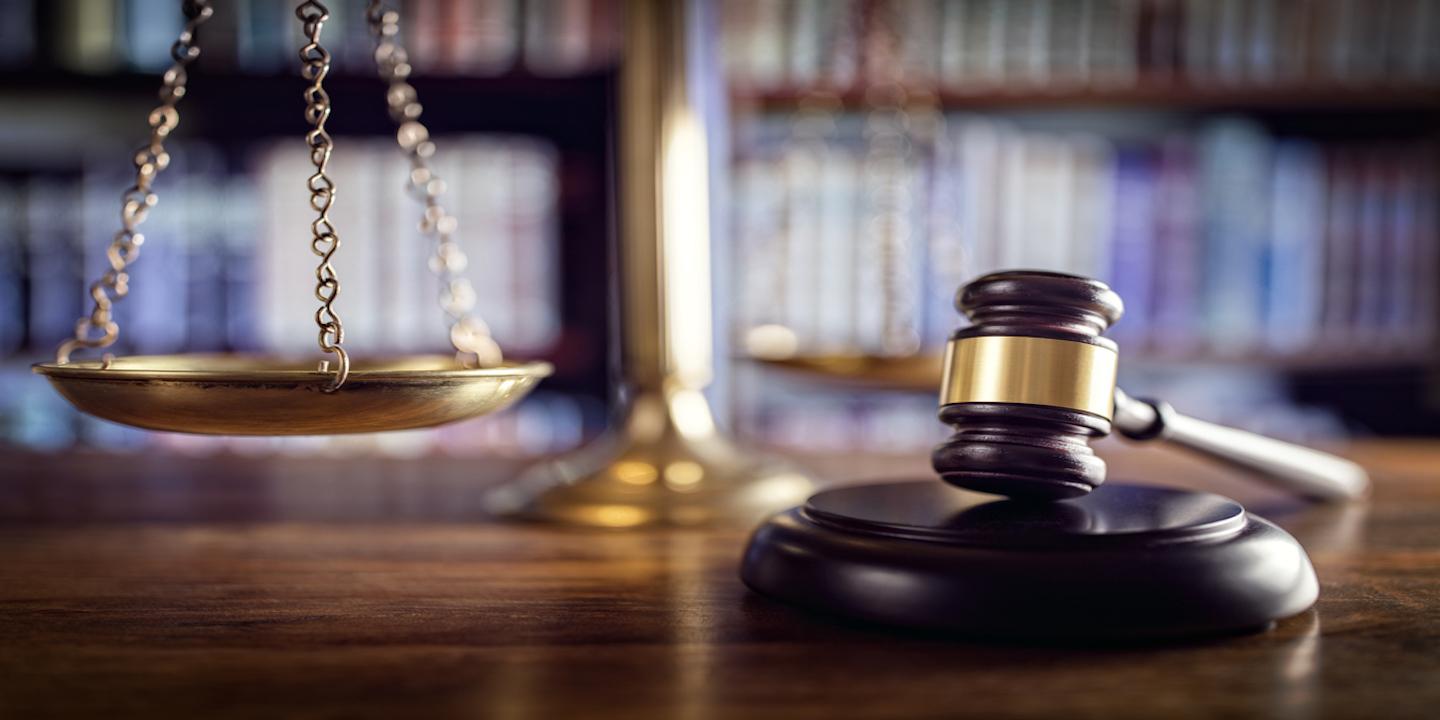 LOS ANGELES — A Los Angeles man is suing a debt collector, alleging misrepresentation in debt collection and violating the Fair Debt Collection Practices Act.
Mark Harley filed a complaint Sept. 6 in U.S. District Court for the Central District of California against Cach LLC, alleging the the defendant made use of false and misleading representations in an attempt to collect an alleged debt from the plaintiff.
According to the complaint, Harley suffered damages as the result of a wrongful lawsuit filed against him. The plaintiff alleges Cach wrongfully filed a lawsuit against him in an attempt to collect an alleged debt to the First National Bank of Omaha.
Harley seeks trial by jury, actual damages, statutory damages up to $1,000, legal fees and all other relief the court deems just. He is represented by attorney Crosby S. Connolly of Hyde & Swigart in San Diego.
U.S. District Court for the Central District of California case number 2:17-cv-06561-KS