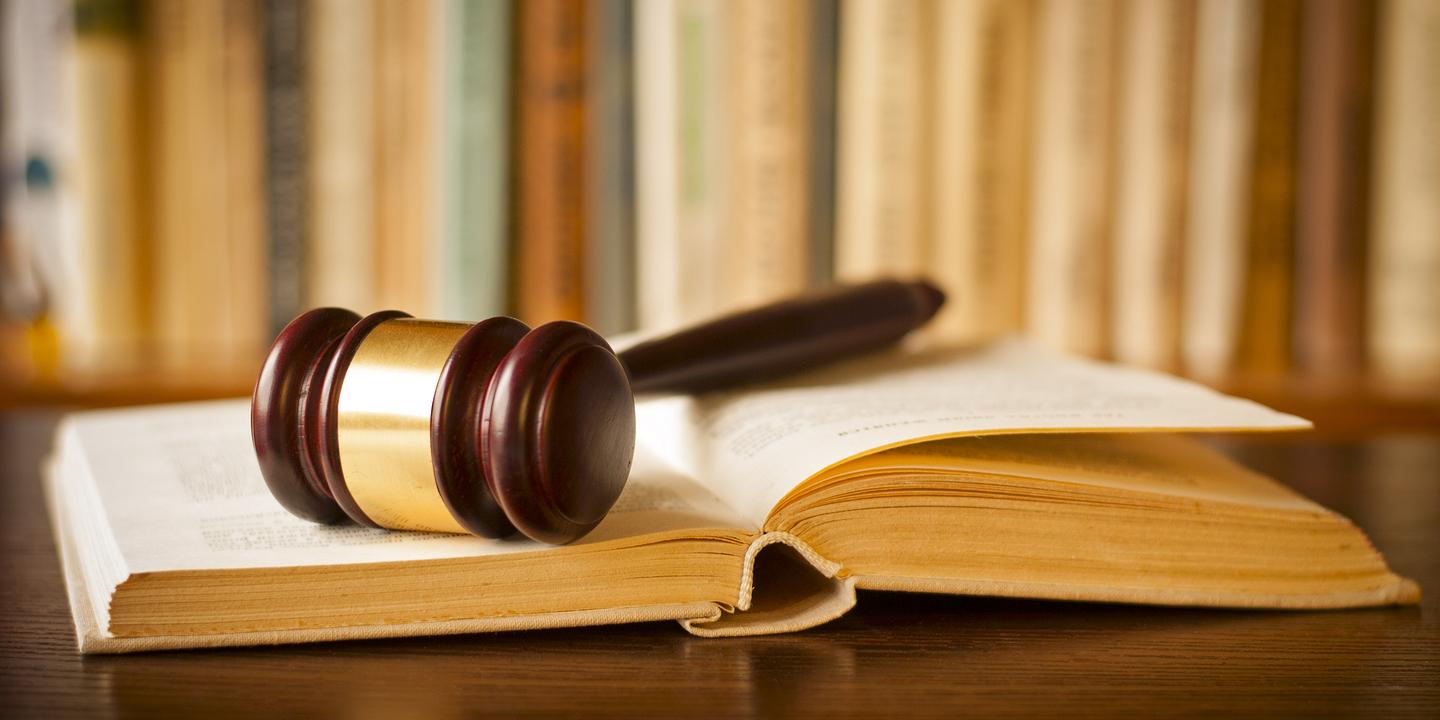 San Francisco attorney Albert Miklos Kun, practicing law for more than 44 years, has been disbarred by the California State Bar over multiple counts of misconduct, despite his contention that the state bar is constitutionally barred from disciplining him.
During his hearing before the state bar, Kun argued that the legal concept "de minimis non curat lex" ("The law does not concern itself with trifles") is a constitutionally based defense, according to state bar's the 39-page decision and order of involuntary inactive enrollment issued Sept. 21. Citing the U.S. Supreme Court case Endrew F. v. Douglas County School District, decided in January,
Kun said the state bar is precluded from disciplining him for his alleged ethical violations, according to the decision.
Kun's interpretation isn't true and his insistence in saying so "is a source of enormous concern to this court", the decision said, adding that the cited U.S. Supreme Court opinion did not at all address the legal concept. "More distressing is Kun's demonstrated and strongly held belief that he may now violate his ethical obligations with impunity, so long as those violations are 'de minimis', the decision said.
The state bar's decision is pending final action by the California Supreme Court, an appeal before the state bar's review department or expiration of time in which parties may request further review within the state bar court.
Kun's recommended discipline was among the dispositions filed earlier this month by the state bar court's hearing department for September.
Kun was admitted to the bar in California June 28, 1973, according to his profile at the state bar website.
The state bar's decision stemmed from charges against Kun, including three counts of misrepresentation, two counts of seeking to mislead a judge, failing to report judicial sanctions, failing to obey a court order, failing to act with competence and failing to return unearned fees.
During his disciplinary hearing, Kun "described the situation as a 'dime-a-dozen routine matter' and complained that the state bar was making 'a big issue out of nothing'," the decision said. "None of these efforts by [Kun] at trial either provided a defense against his being held culpable of misconduct or are a mitigating factor."