Los Angeles attorney Brendt Curtis Butler has been disbarred by default by the California State Bar following nine counts of misconduct stemming from two correlated client matters, according to a recent state bar filing.
In one of the client matters, Butler allegedly failed to comply with two court orders issued in June and July 2015, according to seven-page decision and order of involuntary inactive enrollment issued Sept. 19 by the state bar, disbarring Butler. Butler had been ordered to file a written response to a show cause order or to appear in court for a show cause hearing, according to the order.
Butler also failed to pay sanctions handed down in the same case by the U.S. District Court for California's Central District, failed to report judicial sanctions to the state bar and then didn't cooperate with a disciplinary investigation, according to the order.
The state bar's decision is pending final action by the California Supreme Court, an appeal before the state bar's review department or expiration of time in which parties may request further review within the state bar court. Butler's recommended discipline was among the dispositions filed earlier this month by the state bar court's hearing department for September.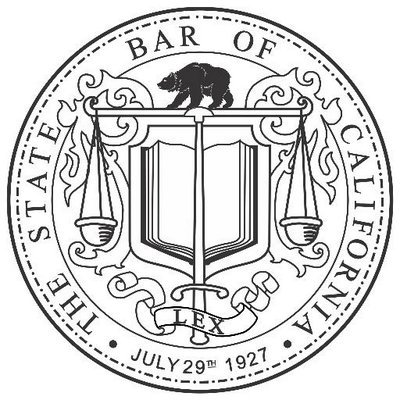 Butler was admitted to the bar in California on Dec. 7, 2000, according to his profile at the state bar website. Butler was suspended in July 2017 for failing to pay state bar membership dues, according to his profile.
Butler failed to participate in person or via counsel and state bar's decision and order for disbarment was entered by default.
In the second client matter, Butler allegedly failed to defend his client in an automobile accident lawsuit, failed to refund $1,000 in unearned advanced fees and didn't promptly turn over his client's papers after his employment was terminated, according to the order. In the same client matter, Butler also failed to provide his client with an accounting and then failed to provide a substantive response to the allegations in a disciplinary investigation after he was contacted by state bar, according to the order.
Butler also failed to update his official bar membership records address within 30 days after he was evicted from his home, according to the order.