Attorney McKinley Dirk Eastmond of Sandy, Utah, practicing in California for 39 years, has been disbarred by the California State Bar for allegedly failing to comply with requirements in a previous discipline handed down last year following his domestic violence guilty plea.
Eastmond failed to file a declaration of compliance, according to a seven-page decision and order of involuntary inactive enrollment issued Sept. 28 by the state bar, disbarring Eastmond.
The state bar's decision is pending final action by the California Supreme Court, an appeal before the state bar's review department or expiration of time in which parties may request further review within the state bar court.
Eastmond's recommended discipline was among the dispositions filed earlier this month by the state bar court's hearing department for September.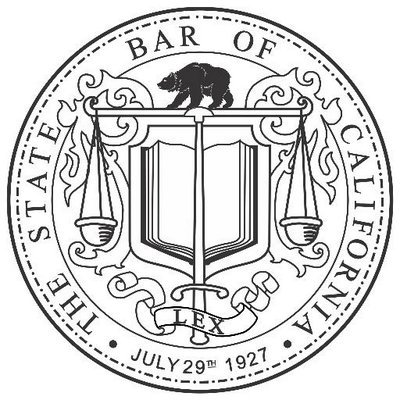 Eastmond was admitted to the bar in California on Nov. 29, 1979, according to his profile at the state bar website. Eastmond was suspended in September for failing to pay his bar membership dues, according to his profile.
Eastmond failed to participate in person or via counsel and state bar's decision and order for disbarment was entered by default in April. In such cases, in which an attorney fails to participate in a California State Bar disciplinary proceeding despite adequate notice and opportunity, the bar invokes Rule 5.85, which provides the procedure for the state bar to recommend an attorney's disbarment.
Eastmond was suspended 90 days and placed on two years' probation in California in August 2016 following his guilty plea after he admitted to a domestic violence stalking charges in Utah, according to information on his state bar profile. Eastmond pleaded guilty to one count of the charges against him and was sentenced to 365 days in jail with all but 15 days suspended, according to his profile.
His probation later was revoked after he was arrested in connection with a domestic violence incident and his probation was revoked, according to his profile. Eastmond allegedly sent his wife, from whom he was separated prior to their divorce, vulgar, harassing and threatening text messages and voicemail messages, according to his profile. He also allegedly had a physical altercation with his live-in girlfriend and he was sanctioned by the Utah State Bar, according to his profile.