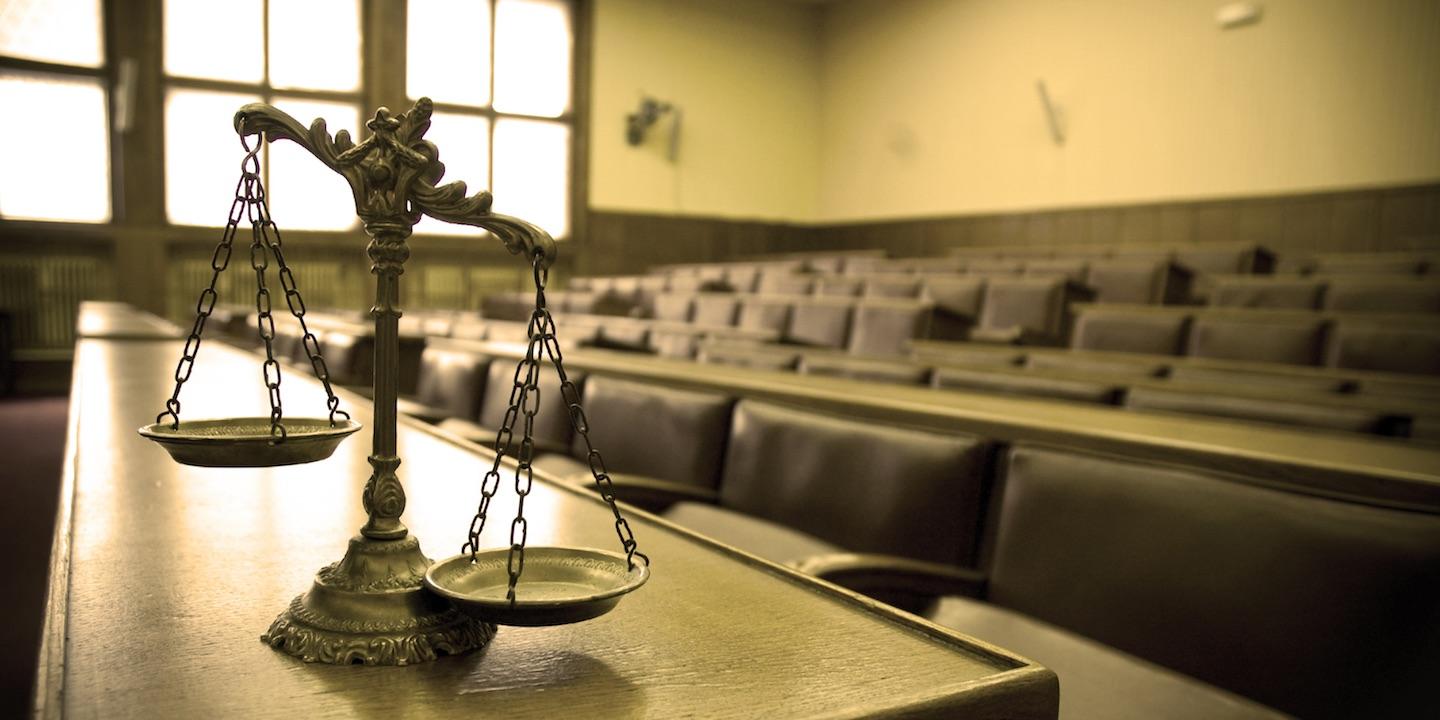 Honolulu attorney Earle Arthur Partington, practicing in California for almost 48 years, is under a previously stayed suspension following an order by the California State Bar after he allegedly violated the conditions of his probation.
Partington allegedly failed to contact his probation deputy and schedule a required meeting, failed to meet with his probation deputy and failed to submit a quarterly report, according to the 11-page order issued by the state bar Sept. 18 revoking his probation and ordering his involuntary inactive enrollment.
The state bar court recommended Partington's previous stay on his one year suspension be lifted, according to the order.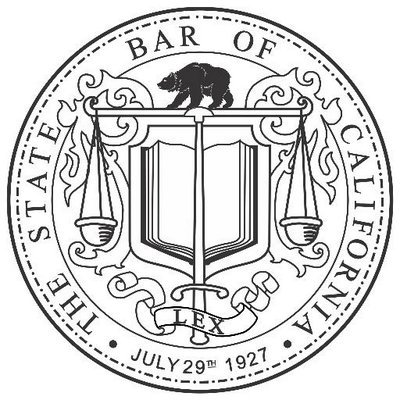 "An attorney's continued failure to comply with his probation conditions after being notified of that non-compliance is properly considered a substantial aggravating circumstance," the order said. "It demonstrates indifference toward rectification of or atonement for the consequences of one's misconduct."
The state bar's order is pending final action by the California Supreme Court, an appeal before the state bar's review department or expiration of time in which parties may request further review within the state bar court.
Partington's recommended discipline was among the dispositions filed earlier this month by the state bar court's hearing department for September.
Partington was admitted to the bar in California on Jan. 15, 1970, according to his profile at the state bar website.
In April, Partington received the suspension, along with two years' probation that included 30 days of actual suspension, following a California Supreme Court order. The suspension was reciprocal, following Partington's discipline the U.S. Navy's Office of the Judge Advocate General (JAG) over allegations he filed an appellate brief that contained misleading and false statements, according to the California State Bar order. Partington also received 30-day suspensions from the Supreme Court of Hawaii and the District of Columbia Court of Appeals and a 60-day suspension from the Oregon Supreme Court, according to the California State Bar order.
Partington failed to participate in the proceeding that lead to the state bar's recommendation to lift the stay on his suspension and also was considering an aggravating factor in the state bar court's decision, according to the order.