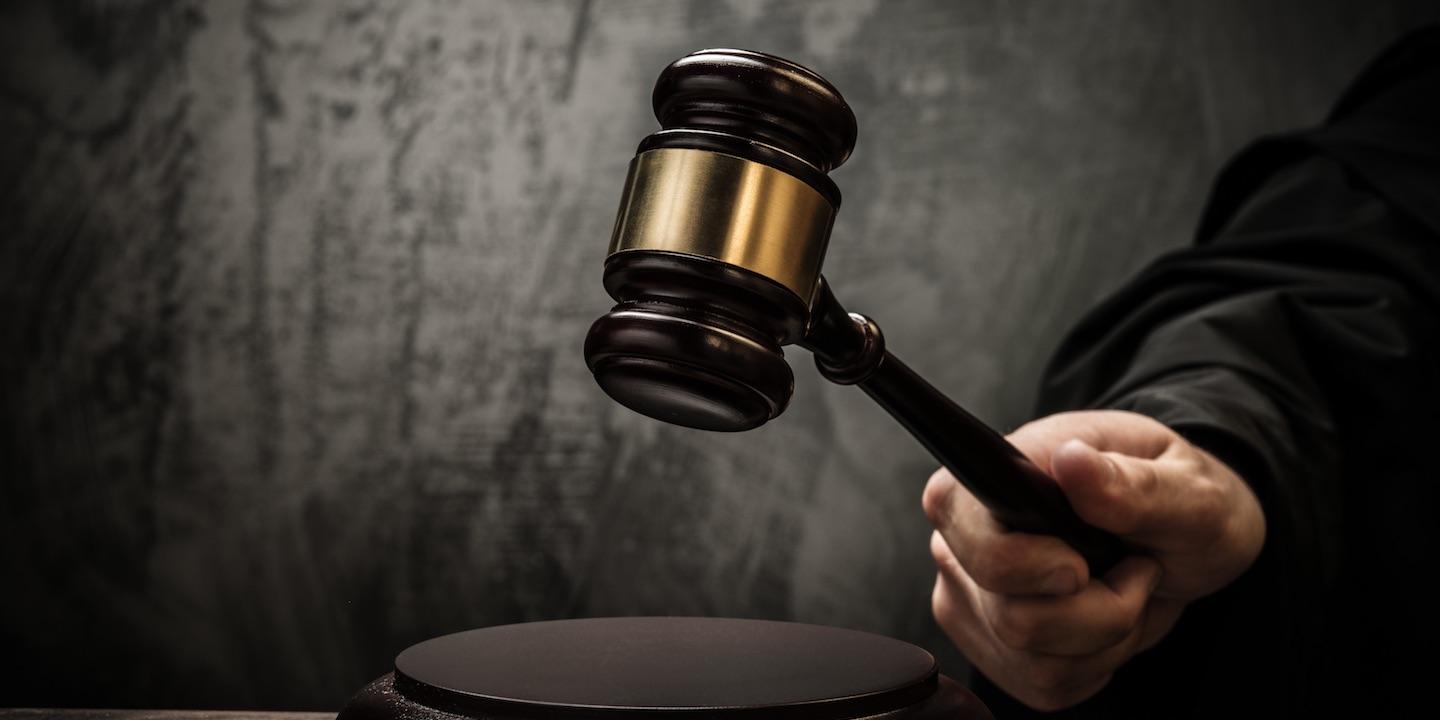 John Doherty views a California Superior Court judge's decision to throw out a record-setting, $417 million verdict against Johnson & Johnson as a measure of gravity being returned to the judicial system.
"I think this injected rationality back into the discussion," Doherty, president of the California Justice Association, told the Northern California Record. "I think it was a rationale review of a very high-profile case."
Eva Echeverria sued Johnson & Johnson alleging she developed ovarian cancer as a result of using the manufacturer's talc-based products like Johnson's baby powder for feminine hygiene.
Earlier this year, a lower court awarded her $70 million in compensatory damages and $347 million in punitive damages.
In reversing that verdict and granting Johnson & Johnson a new trial, Los Angeles County Superior Court Judge Maren Nelson ruled the initial trial "was underpinned by errors and insufficient evidence on both sides, culminating in excessive damages."
Doherty said he wholeheartedly supports that view.
"The judge reviewed all the evidence and said there was no proof," he said. "Hopefully, this verdict sends the message that before you sue someone for damages you should at least have some scientific evidence to back your claims."
Doherty said anything short of that stands as an indictment of the entire system.
"It is imperative for the system be set up so that people who caused harm are required to pay," he said. "But there is no solid basis for the person at fault to be required to pay $417 million as part of a decision."
Overall, Reuters reports Johnson & Johnson has been slapped with talc-related lawsuits by about 4,800 plaintiffs, with many of the cases being filed in Los Angeles and Missouri.
Four recent verdicts in Missouri have resulted in the company being ordered to pay at least $307 million in damages.
Echeverria's attorney, Mark Robinson, said he plans to file an appeal.