Redlands attorney James DeAguilera, a former Loma Linda planning director who represented supporters of a losing marijuana ballot initiative earlier this year, faces disbarment following a California State Bar decision regarding 13 counts of misconduct in four client matters.
The misconduct counts were largely related to clients operating or supporting marijuana dispensaries, according to the 39-page decision and order of involuntary inactive enrollment issued Oct. 12 by the state bar. One of the client matters was dismissed, as were individual allegations of failing to perform with competence, failing to respond to client inquiries, conflict in representing multiple clients, failing to render accounts of client funds and failure to release a file.
Counts in which DeAguilera was found culpable included failing to deposit client funds in a trust account, misappropriation and potential conflict in representing multiple clients. His misconduct caused significant client harm, according to the decision.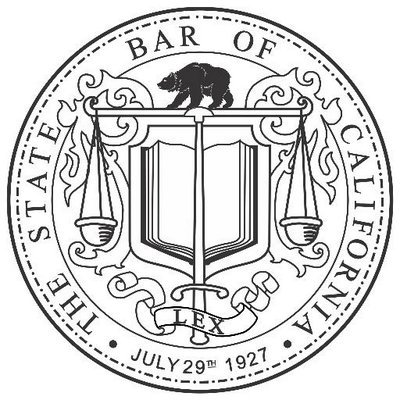 The state bar's decision is pending final action by the California Supreme Court, an appeal before the state bar's review department or expiration of time in which parties may request further review within the state bar court.
DeAguilera has been ineligible to practice law in the state since Oct. 15, according to information on his profile at the state bar website. Deaguilera was admitted to the bar in California on Dec. 2, 1993, according to his profile at the state bar website.
DeAguilera's recommended discipline was among the dispositions filed earlier this month by the state bar court's hearing department for September.
As recently as September, DeAguilera represented clients who had supported Measure N, a marijuana regulation and taxation initiative that went before Los Angeles voters in March and lost to Measure M.
DeAguilera had two prior disciplines before the state bar, according to the decision and information on his state bar profile. In March 2007, he was privately reproved for violations that included failing to obey a court order, failing to report sanctions and false and misleading advertising.
In July 2012, DeAguilera received a stayed one-year suspension and two years' probation with 90 days of actual suspension and was ordered to pay $22,288 restitution to three former clients, following a state supreme court order, after he was found culpable in misconduct in six different client matters.