San Diego attorney Frank Martin Jodzio, in practice for nearly 47 years, faces disbarment following a California State Bar recommendation over 13 counts of misconduct involving five client matters.
Jodzio also was ordered to pay about $13,200 in restitution, plus interest, to four of his former client, according to the nine-page decision and order of involuntary inactive enrollment issued Nov. 1 by the state bar court.
Jodzio failed to participate in person or via counsel and state bar's decision and order for disbarment was entered by default. In such cases, in which an attorney fails to participate in a California State Bar disciplinary proceeding despite adequate notice and opportunity, the bar invokes Rule 5.85, which provides the procedure for the state bar to recommend an attorney's disbarment.
The state bar's decision is pending final action by the California Supreme Court, an appeal before the state bar's review department or expiration of time in which parties may request further review within the state bar court.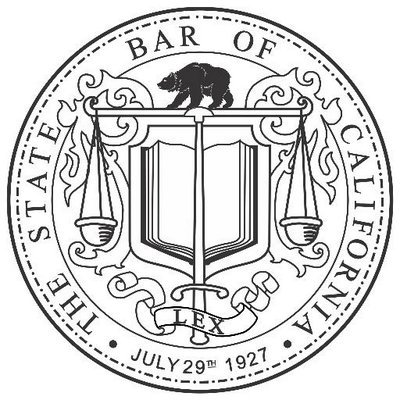 Jodzio's recommended discipline was among the dispositions filed earlier this month by the state bar court's hearing department for November. Jodzio was admitted to the bar in California on Jan. 13, 1971, according to his profile at the state bar website.
In a previous discipline, Jodzio received a stayed 90-day suspension and was placed on a one-year probation in January 2002 for allegations stemming from a personal injury, according to information on his state bar profile. In that case, Jodzio admitted that while in negotiations to reduce his client's medical bills he allowed, through carelessness or gross negligence, the balance in his client trust account to drop below the amount required during a one-year period, according to information on his state bar profile.
Jodzio also was privately reproved in 1993 for failing to perform legal services competently and to not respond to client inquiries, according to information on his state bar profile.