Northridge attorney Audrey Marie Ritter faces disbarment by default following a California State Bar recommendation after she failed to submit quarterly reports as required by a previous discipline.
"Despite adequate notice and opportunity, [Ritter] failed to participate in this disciplinary proceeding," said the seven-page decision and order of involuntary inactive enrollment issued Dec. 15 by the state bar court. "As set forth in the rules of procedure of the state bar, the court recommends disbarment."
The state bar's decision is pending final action by the California Supreme Court, an appeal before the state bar's review department or expiration of time in which parties can request further review within the state bar court.
Ritter 's recommended discipline was among the dispositions filed earlier this month by the state bar court's hearing department for December. Ritter was admitted to the California bar May 7, 2001, according to her profile at the state bar website.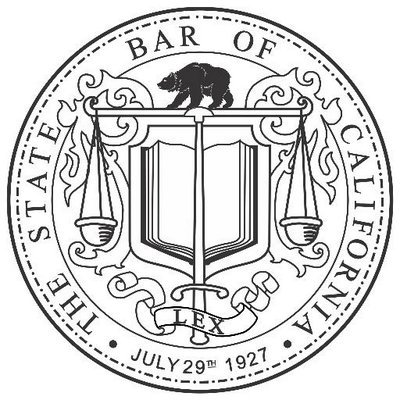 Ritter failed to participate in person or via counsel and state bar's decision and order for disbarment was entered by default. In such cases, in which an attorney fails to participate in a California State Bar disciplinary proceeding despite adequate notice and opportunity, the bar invokes Rule 5.85, which provides the procedure for the state bar to recommend an attorney's disbarment.
Ritter's disbarment stems from two previous disciplines before the state bar. In November 2015, Ritter was suspended for 60 days and placed on two years' probation after she failed to meet quarterly report deadlines and to submit proof she had attended ethics school, according to information on her state bar profile.
Those requirements were part of an early discipline, in August 2012, when Ritter received a stayed one-year suspension and two years' probation, along with an order to take the multistate professional responsibility examination after she stipulated to two counts of misconduct, according to her state bar profile.