Chula Vista attorney William Orval Guffey faces disbarment by default following a California State Bar recommendation over his 2011 disbarment in Washington state after allegations that included trust account irregularities and dishonesty.
The California State Bar Court also recommended Guffey be ordered to pay $25,000 in restitution to his former client, according to the eight-page decision and order of involuntary inactive enrollment issued Dec. 26 by the state bar court.
The state bar's decision is pending final action by the California Supreme Court, an appeal before the state bar's review department or expiration of time in which parties may request further review within the state bar court.
Guffey's recommended discipline was among the dispositions filed earlier this month by the state bar court's hearing department for December. Guffey was admitted to the California bar Dec. 22, 1987, according to his profile at the state bar website. Guffey had had no prior discipline before the California State Bar, according to his profile.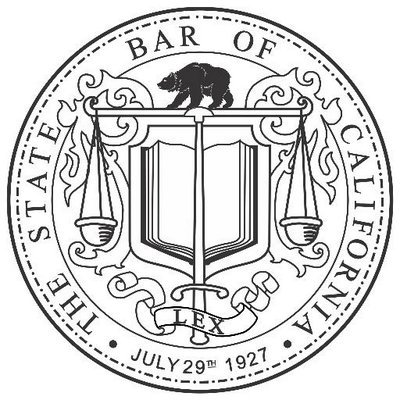 The California State Bar's office of chief trial counsel initiated proceedings against Guffey in December 2016, according to the decision and order. Guffey failed to participate in person or via counsel and state bar's decision and order for disbarment was entered by default.
Guffey was disbarred in March 2011 following a Washington Supreme Court default hearing over allegations that included conversion of funds, failing to provide a written accounting, trust account irregularities, dishonesty and disregard for the rule of law, according to a Washington State Bar Association announcement at the time. The allegations stemmed from two 2008 lawsuits in which Guffey allegedly failed to respond to repeated requests for an itemization of costs and did not provide an accounting of the client's funds he removed from his trust account, according to the Washington bar announcement.
After the client threatened to file a bar complaint, and possibly a criminal complaint, Guffey resigned from the Bar Association, submitting a letter in which he said, "I certify that there is no disciplinary proceeding against me and that I have no personal knowledge that the filing of a complaint of substance is imminent," the Washington State Bar announcement said. "This statement was false. Mr. Guffey's resignation was accepted effective April 23, 2009."