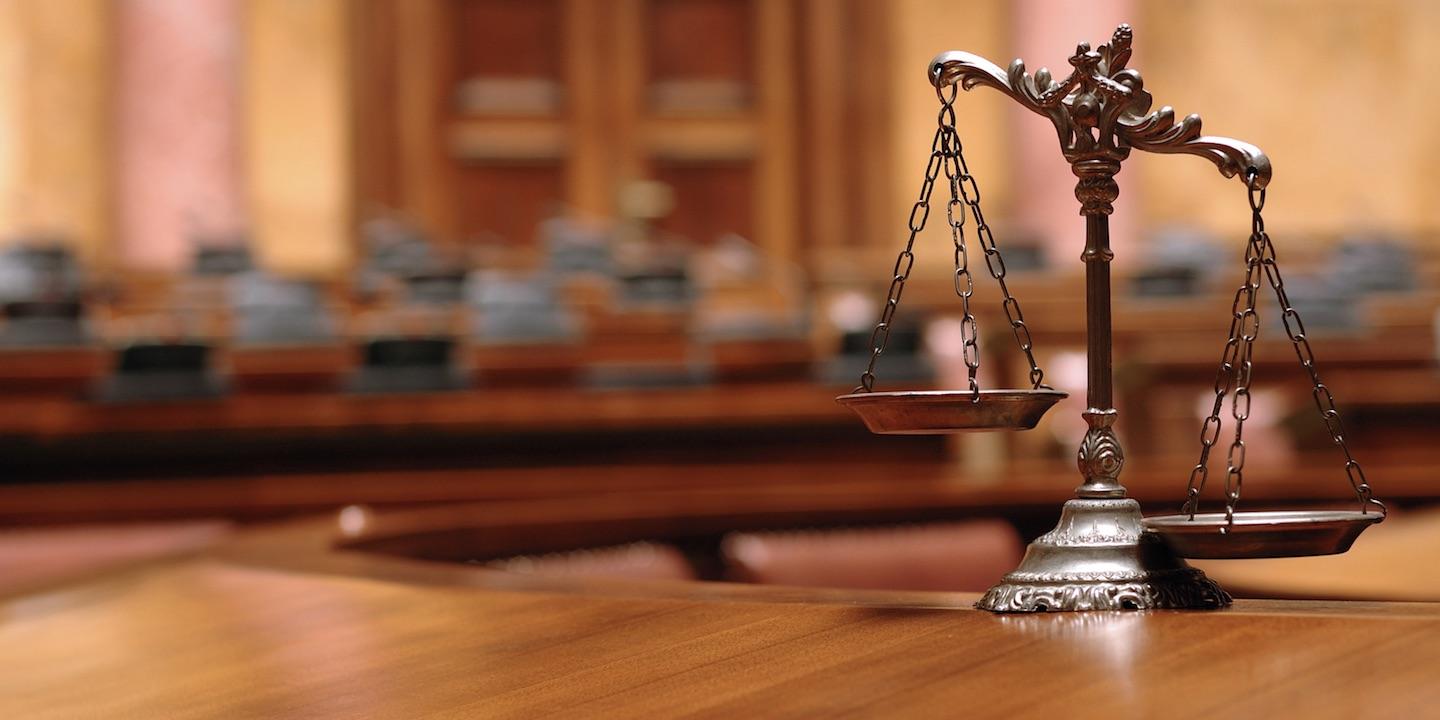 SACRAMENTO – Lawmakers are seeking to reform the state's Private Attorney General Act (PAGA), adopted by the California Legislature in 2004, because they contend that even with the best original intentions, the law hasn't worked out as planned.
Activists against frivolous lawsuits agree.
"The act has the potential to put an employer in a bad spot," Julie Griffiths, northern regional director for California Citizens Against Lawsuit Abuse, told the Northern California Record.

Vince Fong
The PAGA law allows employees to sue their employers who commit violations of the California State Labor Code. In theory, the act was seen as a proactive way for employees to skip the long process of asking a labor commission to investigate a claim or a state labor board. Instead, critics contended, the act has become a field day for lawyers seeking money damages in frivolous lawsuits according to a Feb. 12 report in Bakersfield.com.
The report said a business in Bakersfield was hit with a $14.5 million lawsuit for giving employees a safety bonus. The alleged crime was that the bonus wasn't included in the calculating of employee overtime pay. In another example a business faced a $30 million lawsuit because of a pay period error on issued paychecks. Rather than go through a costly trial, the business settled out of court for $500,000.
"California is unique," Griffiths said. "In Washington state, for example, if you have a problem with a boss you go through a department of labor first. Because of PAGA you can bypass that and go right to the court system. It's like you can act as your own attorney general."
Most PAGA violations involve minor errors that can be easily fixed, the report said.
District 34 Assemblyman Vince Fong (Bakersfield) recently introduced Assembly Bill (AB) 2016 which would extend a time requirement for employers to fix a Labor Code violation to 65 days from the current 33 days. The bill would also tighten requirements to file a suit, for example, forbidding an employee to sue for an alleged violation they didn't personally suffer.
An earlier attempt at reform, AB 281 offered by District 32 Rep. Rudy Salas (Bakersfield), was pulled out of committee last month.
Griffiths said her organization supports PAGA reform.
"We're a state watchdog against abusive frivolous lawsuits," she said. "We support it [reform], anything to keep from clogging our courts."