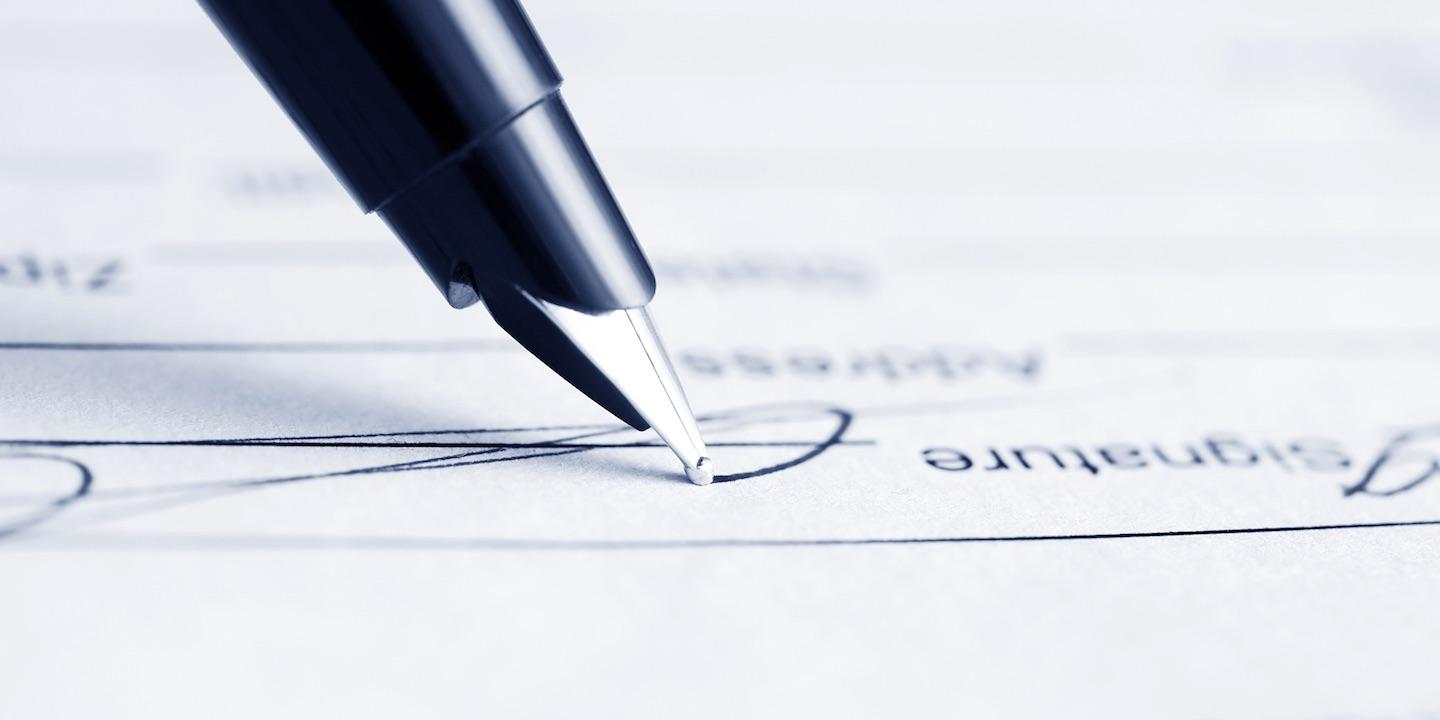 RIVERSIDE — The 4th District Court of Appeals has reversed a judgment by Judge Joel M. Pressman at the Superior Court of San Diego County, finding that a loan-servicing company, cannot be considered a debt collector.
Justice Cynthia Aaron delivered the opinion March 13. Judges Judith L. Haller and Gilbert Nares concurred.
The court argued that because the definition language of the Rosenthal Fair Debt Collection Practices Act is "sufficiently broad to include mortgage lenders and/or mortgage servicers within its purview, we conclude that mortgage lenders and mortgage servicers can be 'debt collectors'."
Seterus Inc. argued that the Rosenthal Act does not apply to the case, implying that mortgage debt is not debt " 'obtained primarily for personal, family, or household purposes'," according to information in the opinion.
Under the Rosenthal Act, consumer debt is defined as "money, property or their equivalent, due or owing or alleged to be due or owing from a natural person by reason of a consumer credit transaction," according to the opinion. The court argued this definition should be interpreted broadly to effectuate its intended purpose.
After analysis, the court interpreted the phrase "consumer credit transaction" as "a transaction between a natural person and another person in which property, services or money is acquired by that natural person from such other person primarily for personal, family, or household purposes," according to the opinion.
Seterus disagreed with the court's analysis, stating that obtaining a mortgage is simply a consumer transaction that comes with a mountain of paperwork.
The court explained in the opinion that this interpretation is "undermined by the fact that there is no express exemption in the Act for a debt secured by a deed of trust, and also by the fact that elsewhere in the Act, the Legislature has expressly provided for a very limited exemption with respect to transactions involving a debt secured by a deed of trust."
The plaintiff, Edward Davidson, originally filed the class-action suit against Seterus after the company bought his mortgage from Suntrust Bank and allegedly began threatening to provide negative credit information to major credit bureaus if he did not make payments when asked.
Davidson contended that he would receive between two and five phone calls per day, every day, typically between the third and 16th of the month. The amount calls gradually escalated afterward, he claimed. At the time Davidson filed suit, Seterus would call him until he answered. Sometimes, Davidson contended, "Seterus employees would also frequently hang up even if [he] did answer his phone."
Because he is self-employed and had to spend many hours dealing with Seterus employees on the phone and sending them notices, Davidson argued that he lost potential income, and the company's practices caused him, as well as other borrowers, "emotional distress and economic damages," according to information in the opinion.
Davidson tried to alleviate the harassment by signing up for Western Union Speedpay, where he said he was charged a $5 stipend for every transaction.
Between February 2012 and September 2015, Davidson received hundreds of threatening calls from the company. The calls finally stopped once Davidson's attorney threatened legal action.