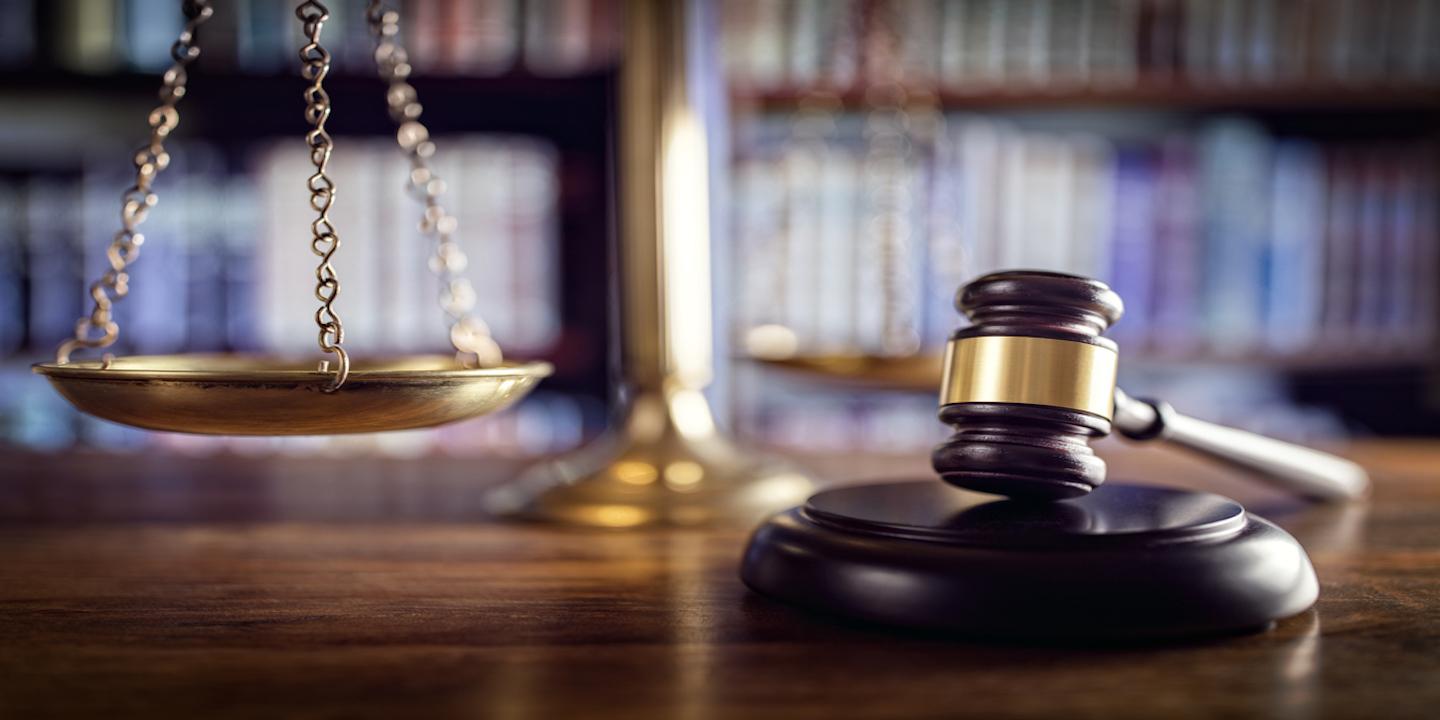 SAN FRANCISCO (Northern California Record) — The State Bar Court of California has dismissed its case against Los Angeles attorney Yelena Aneley Gurevich and Santa Barbara attorney Lauren Ann Rode, both of whom had been accused of collecting illegal advanced fees, according to an order issued last month.
"The court finds, as set forth in more detail below, that it has not been established by clear and convincing evidence that respondent Gurevich and respondent Rode violated Civil Code section 2944.7 or former section 6106.3," said the 21-page decision and order of dismissal issued April 2 by the state bar court. "Consequently, this matter is dismissed with prejudice, and Gurevich and Rode are exonerated on all charges."
Dismissal of the case against Gurevich and Rode was among the dispositions filed earlier this month by the state bar court's hearing department for April.
Gurevich was admitted to the bar in California on May 18, 2010, according to her profile at the state bar website. Rode was admitted to the bar in California on Jan. 11, 2012, according to her profile at the state bar website. Rode had no prior discipline before the state bar, according to her profile.
In a previous discipline, Gurevich was placed two years' probation in August 2014 after she stipulated to misconduct in a 2011 home mortgage loan modification client matter, according to information on her state bar profile. In that matter, Gurevich allegedly failed to earn the more than $5,000 in advanced fees she had collected from the client and did not return the funds to the client until after a complaint was filed with the state bar.
Gurevich was still under probation when the more recent allegations were made against her.
Last June the state bar's office of chief trial counsel filed its notice of disciplinary charges in the contested disciplinary proceeding against Gurevich and Rode, charging both with allegations stemming from a home mortgage loan modification case, according to the order. "The central issue before the court is whether respondents were retained to negotiate, arrange or perform a mortgage loan modification or forbearance," the order said.
In its decision to dismiss the charges, the state bar court also ruled Gurevich and Rode could seek reimbursement for their costs in the matter.