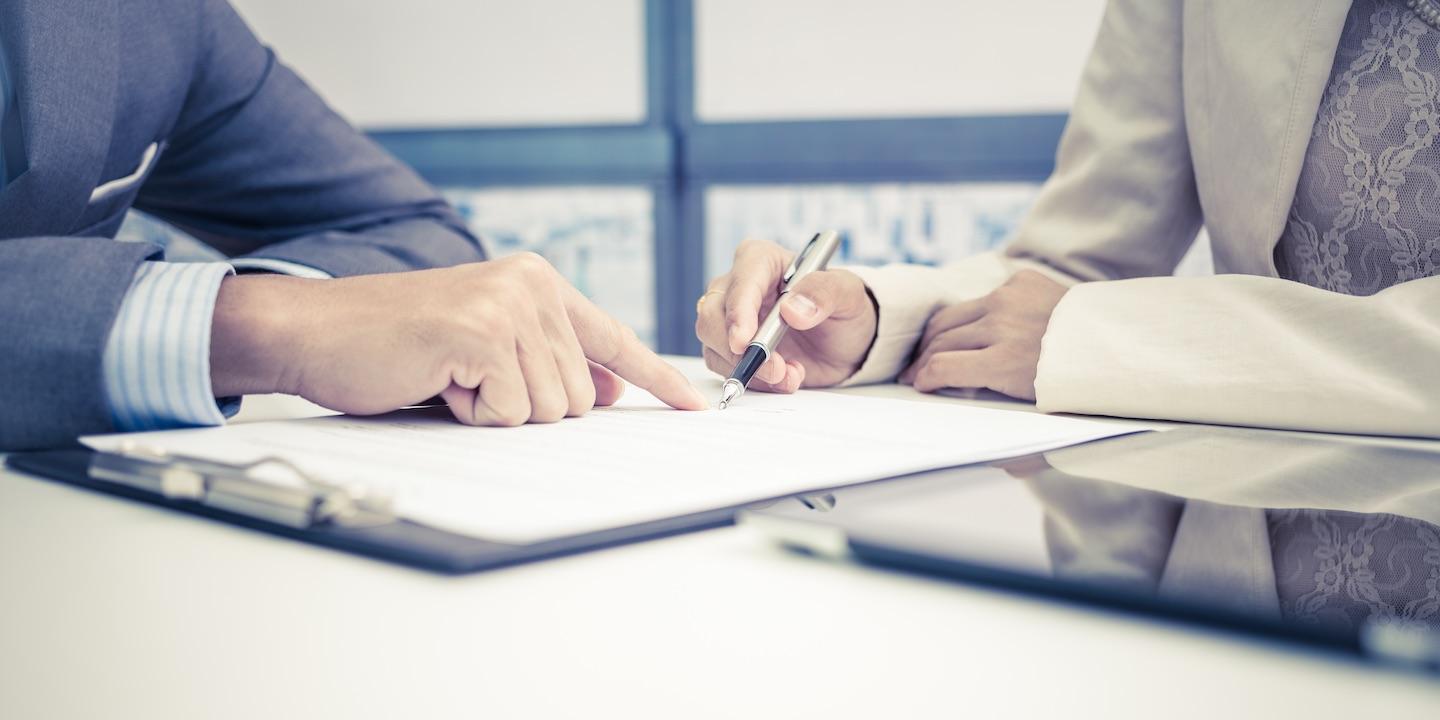 LOS ANGELES – A Whittier employer is alleged to have refused to pay additional premiums owed to an insurance company.
Hartford Accident and Indemnity Co. filed a complaint on May 18 in the U.S. District Court for the Central District of California against Purpose Driven Personnel Inc. alleging breach of contract.
According to the complaint, the plaintiff alleges that the plaintiff provided workers' compensation insurance coverage to defendant and that the defendant agreed to pay certain estimated premiums. After an audit by the plaintiff of the defendant's books, the suit states the defendant owes additional premiums in the sum of $103,910.42.
The plaintiff holds Purpose Driven Personnel Inc. responsible because the defendant allegedly misrepresented the nature of its business operations and its employees and wrongfully refused to pay the additional premiums owed.
The plaintiff seeks judgment against defendant in the amount of $103,910.42, pre- and post-judgment interest, costs, fees and expenses and such other just and proper relief. It is represented by William K. Enger and Randy R. Haj of Wilson, Elser, Moskowitz, Edelman & Dicker LLP in Los Angeles.
U.S. District Court for the Central District of California case number 2:18-cv-04175-DSF-JC