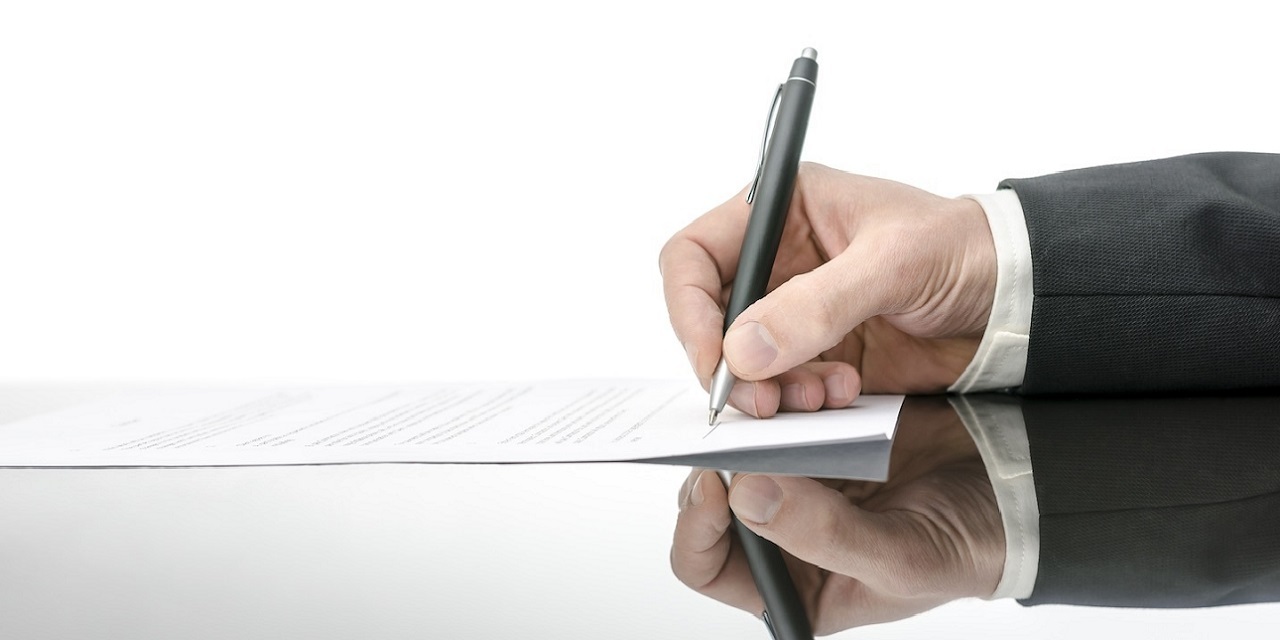 SAN FRANCISCO – Rescap Liquidating Trust is suing First California Mortgage Company, alleging intentional interference with a contract in order to avoid paying a multimillion settlement, among other allegations.
Christopher Hart; Dennis Hart; Elizabeth Hart-Armstrong; David Armstrong; Seagull Services; First California Lending Solutions; Hart Family Foundation; D.M.H. Family Limited Partnership; and Tivoli Asset Management were also named as defendants.
Rescap claims the defendants have organized a transfer of funds from assets of First California Mortgage Company (FCMC) in order to make it a shell of a company and leave it unable to fulfill its obligations in a settlement in another lawsuit, according to a complaint filed June 1 in U.S. District Court for the Northern District of California.
Rescap claims the Hart defendants have been transferring assets from FCMC to the other defendants in order to do this.
Residential Funding Company filed a lawsuit against FCMC in 2013. While this lawsuit was pending, the individual defendants began transferring FCMC's assets to the other defendants so that they wouldn't have to pay a $7 million settlement.
The defendants shut down operations in 2017 while failing to pay $6,679,074 to the trust. The plaintiff wasn't even notified that the company was shut down until after the fact.
Rescap claims the defendants violated several provisions of the Uniform Fraudulent Transfer Act, intentionally interfered with a contact, intentionally interfered with prospective economic advantage and negligently interfered with prospective economic advantage.
Rescap also believes the defendants intentionally converted funds and withheld them unlawfully, which caused Rescap harm.
The plaintiff seeks an injunction requiring the defendants to not dispose of any of FCMC's assets, as well as compensation and punitive damages.
U.S. District Court for the Northern District of California case number: 3:18-cv-03283