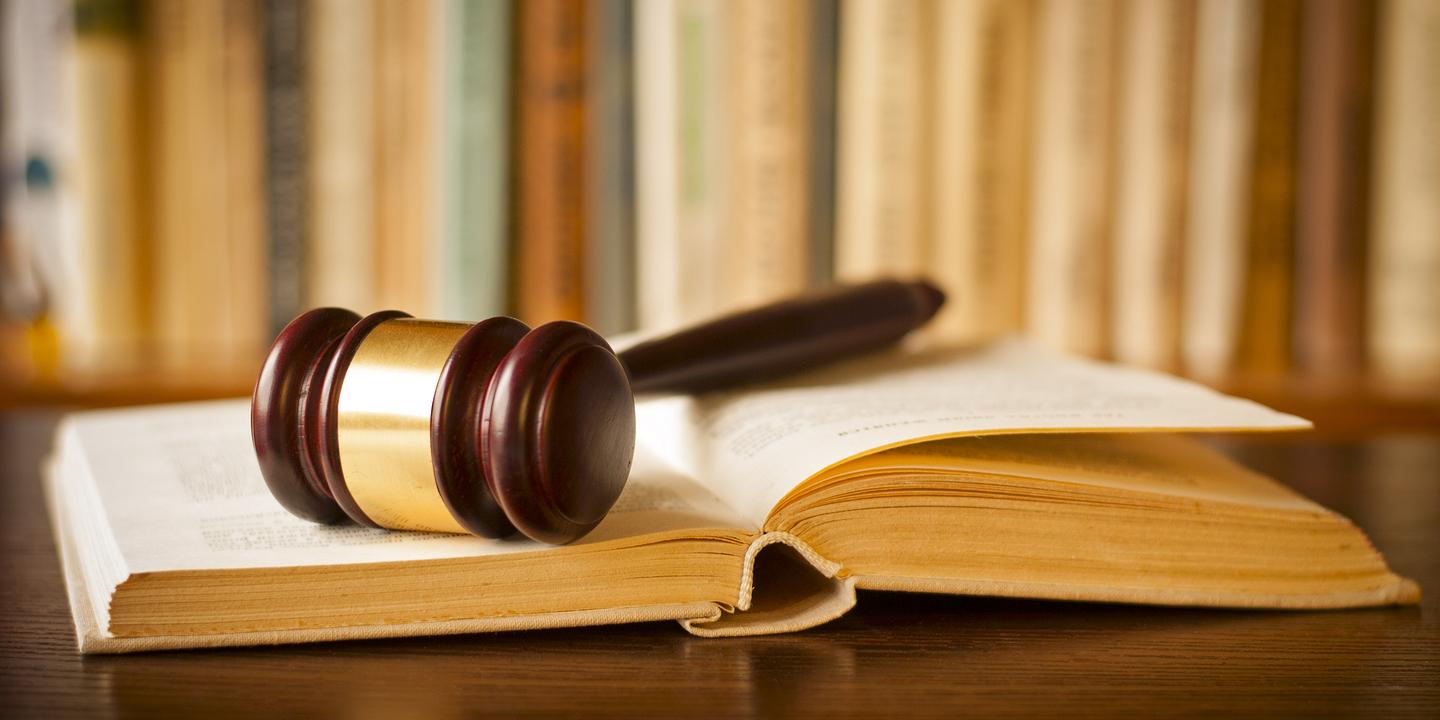 An ARMO Biosciences shareholder recently filed a complaint on behalf of himself and others against the company alleging its financial activities in regard to a proposed tender offer constitute violations of section 14e and 20a of the Securities Exchange Act.
The complaint filed June 5 in U.S. District Court for the Northern District of California by Albert Perron alleges ARMO, based in Redwood City, misled shareholders regarding a proposed tender offer in which Eli
Lilly and Company would acquire all outstanding ARMO shares. Perron is also requesting to be identified as class member of a class action suit.
Plaintiff specifically alleges misinformation about ARMO's financial projections and misreported valuations, as well as disinformation about the proposed merger with Eli Lilly.
The filing cites "a materially incomplete and misleading schedule 14D9 solicitation recommendation statement filed with the Securities and Exchange Commission."
The filing disputes the propriety of an offer price of $50 per share and claims vital information was omitted from the tender recommendation statement. The filing also noted that the tender offer is scheduled to expire at one minute past 11:59 p.m., Eastern Daylight Time, on June 21.
The complaint seeks to classify the case as a class action and requests a jury trial and injunctive relief.
The plaintiffs want the court to require the defendants to quantify damages.
The complaint also indicates the plaintiffs want to hold up the deal, at least until some of the concerns about equity for all parties can be worked out.
"Plaintiff seeks to enjoin defendants from closing the tender offer or taking any steps to consummate the proposed transaction, unless and until the material information discussed ... is disclosed to ARMO stockholders or, in the event the proposed transaction is consummated, to recover damages resulting from the defendants' violations of the Exchange Act," the filing states.
"As set forth above, the individual defendants had the ability to exercise control over and did control a person or persons who have each violated Section 14(e) of the Exchange Act, by their acts and omissions as alleged herein," the complaint says. "By virtue of their positions as controlling persons, these defendants are liable pursuant to Section 20(a) of the Exchange Act. As a direct and proximate result of the Individual defendants' conduct, plaintiffs and the class have suffered damage and actual economic losses ... in an amount to be determined at trial."