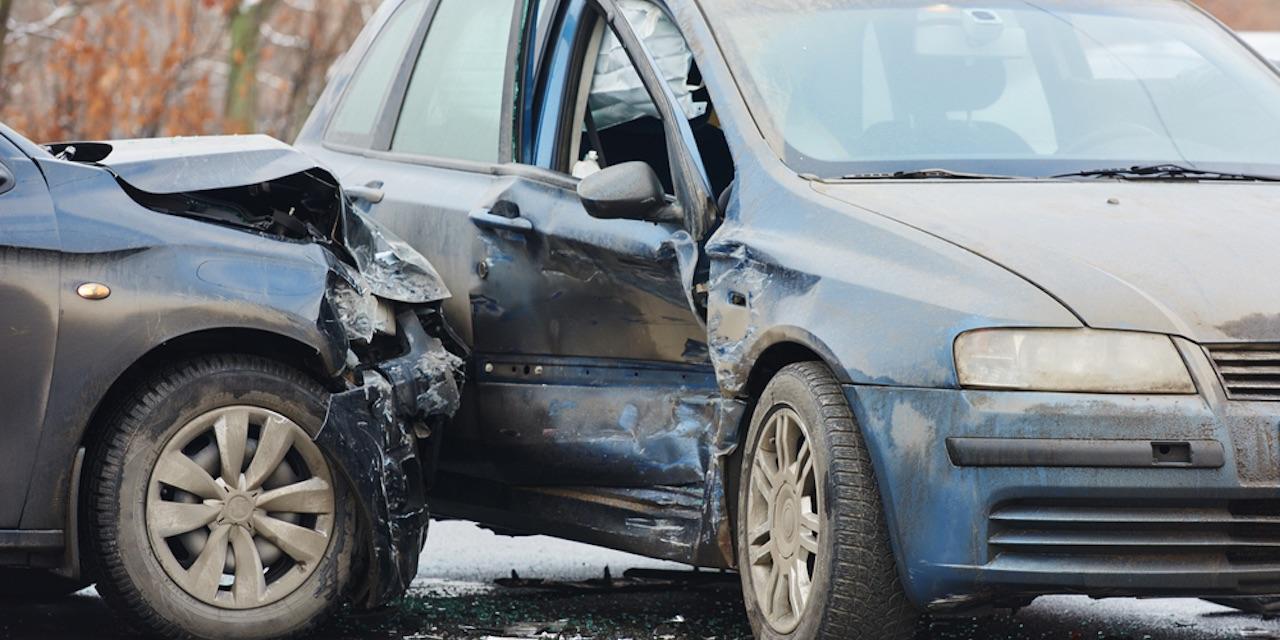 LOS ANGELES – Two individuals are seeking $250,000 each after their vehicle was rear-ended by a federal employee in Riverside County.
Felipe Vargas and Sandra Vargas filed a complaint on June 4 in the U.S. District Court for the Central District of California, Western Division against United States of America and Does 1-10 alleging negligence.
According to the complaint, the plaintiffs allege that on Jan. 26, 2017, Border Patrol employee Terry Lee Hance Weinberg rear-ended their vehicle on state Route 86 in Riverside County when they braked to avoid hitting a dog. The suit states Weinberg was driving a vehicle registered to the Department of Homeland Security.
The plaintiffs hold United States of America and Does 1-10 responsible because Weinberg allegedly operated his vehicle in a negligent manner.
The plaintiffs request a trial by jury and seek damages in the sum of $250,000 for each plaintiff. They are represented by Mindy S. Bish and Stacey R. Cutting of Bish Law in Newhall.
U.S. District Court for the Central District of California Western Division case number 2:18-cv-04953-KS