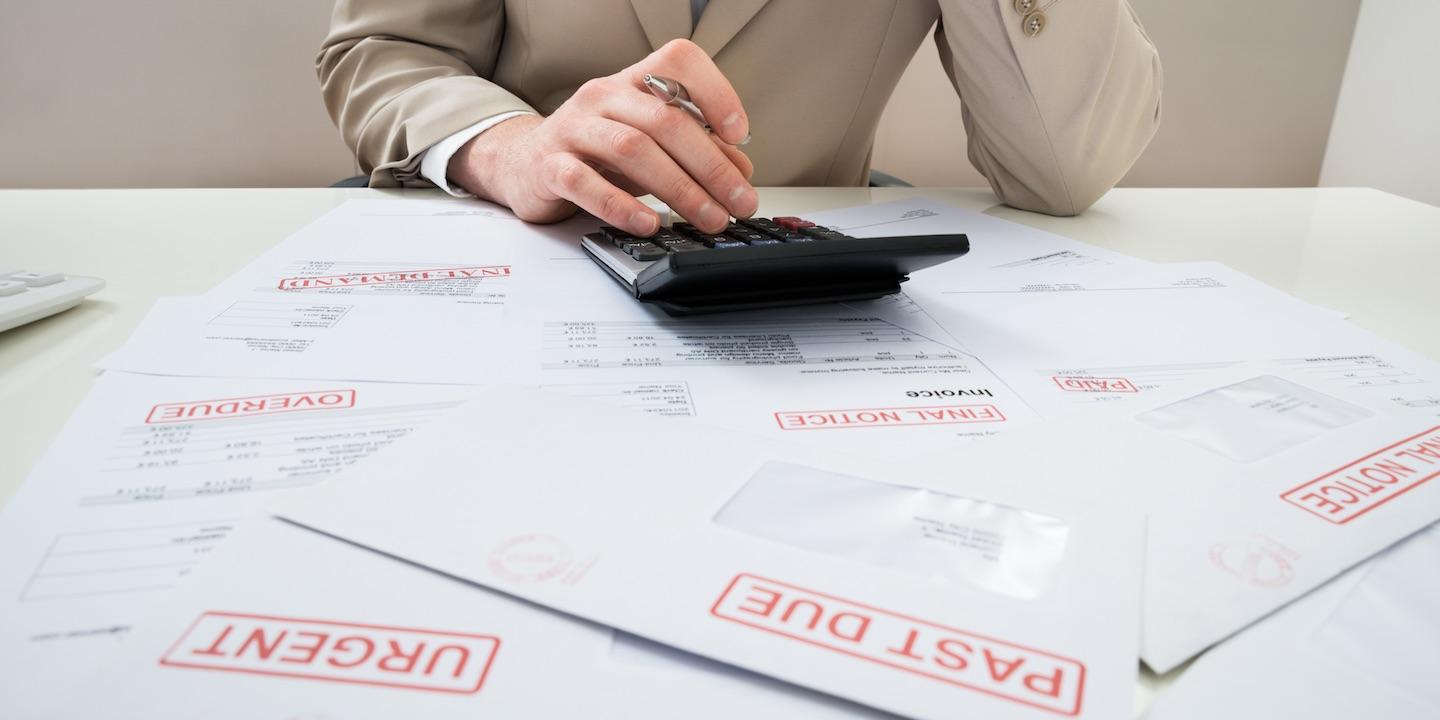 SACRAMENTO – A Clovis consumer alleges a debt collector sent her an email that caused her to suffer frustration and annoyance.
Della J. Caver filed a complaint on June 29 in the U.S. District Court for the Eastern District of California against CashNetUSA CA LLC alleging violation of the Fair Debt Collection Practices Act.
According to the complaint, the plaintiff alleges that on June 18, she received an email from defendant attempting to collect an alleged debt. The suit states the email said the defendant was going to prosecute her and that her Social Security number was put "on hold."
The plaintiff holds CashNetUSA CA LLC responsible because the defendant allegedly engaged in conduct meant to harass, oppress or abuse her.
The plaintiff seeks actual damages, statutory damages of $1,000, litigation costs, fees and expenses and such other just and proper relief. She is represented by Timothy D. Ducar of Law Offices of Timothy D. Ducar PLC in Scottsdale.
U.S. District Court for the Eastern District of California case number 1:18-at-00481