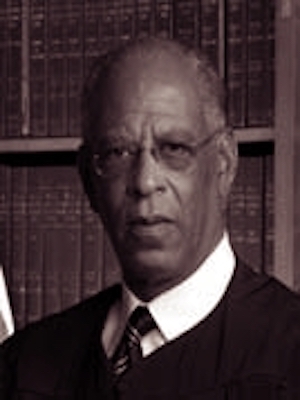 LOS ANGELES – A defendant's request to amend the selection process of plaintiffs for a class action suit involving Los Angeles-based hair stylist Chaz Dean has been denied by a judge.
U.S. District Judge Otis D. Wright II from the Court of the Central District of California on July 12 denied the request aimed at changing the process of selecting representatives from a pool of 638 plaintiffs.
Wright argued that the selection process was negotiated by the defendants, who are similarly situated to GAR Laboratories and have similar interests.
"The court is unwilling to throw out the agreement negotiated by three of the four parties involved in this litigation because a defendant was added later," Wright said.
The initial complaint against WEN by Chaz Dean, Guthy-Renker LTD and Guthy-Renker Partners Inc. was filed by plaintiff Caryn Collazo March 17, 2015. In it, WEN and its partners are accused of manufacturing and marketing a product that caused hair loss and damage, scalp injury and skin rashes.
It was later decided the case met the criteria for bellwether trials. The defendants were ordered to then select eight to 10 plaintiffs to serve as representatives for the bellwether cases.
Defendant GAR Laboratories was added Aug. 28, 2017.
Three categories have been created to represent the 638 plaintiffs: category I consists of those who suffered severe effects from the products, category II moderate effects, and category III, mild.
The defendants reached an agreement Sept. 7, 2017, that stated each trial will consist of eight total plaintiffs, one from categories I and II, and two from category III.
GAR argued in the recent motion that the plan is unfair because the category I plaintiffs are overrepresented. It also requested separate trials for each category.
Wright, however, stated that the proportion of the proposed cohort and representatives from each group were accurate and dismissed the idea of holding separate trials.
"GAR's proposed modification to the existing plaintiff selection process involves three separate trials, one for each plaintiff class," Wright said. "This is contrary to the goals of efficiency that a bellwether trial is designed to achieve."