SAN FRANCISCO — Los Angeles attorney Wilfred I Aka faces a mostly stayed suspension and probation after a California State Bar Court recommendation over his 2015 disbarment from U.S. Tax Court, which had been upheld on appeal last year.
The California State Bar Court has recommended Aka receive a stayed one-year suspension and three years of conditional probation with six months of actual suspension, according to the 26-page decision issued July 25 by the state bar court.
The state bar had recommended Aka be disbarred in California but the state bar court felt otherwise, according to the decision. "That contention fails to take into account the fact that [Aka]'s misconduct occurred very early in his career and he appears to have remedied the causes of it," the decision said.
"Indeed, two of the clients involved in his prior misconduct have provided this court with glowing testimonials about [Aka] and another still uses [Aka] as his attorney. To disbar Respondent for his prior deficient practices is no longer necessary to protect the public, the profession or the courts. Today, it would only be punitive."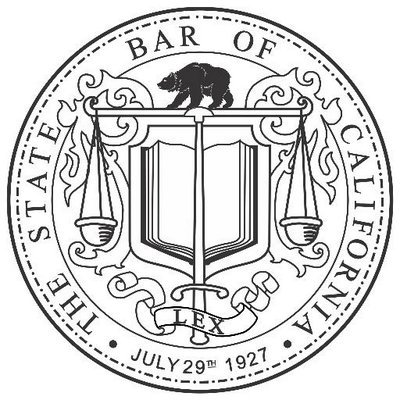 The California State Bar Court took Aka's previous discipline before the tax court, a September 2011 public reprimand over alleged misconduct in a single client matter, as an aggravating factor in deciding on Aka's recommend discipline in California.
The state bar's recommendation is pending final action by the California Supreme Court, an appeal before the state bar's review department or expiration of time in which parties may request further review within the state bar court.
Aka's recommended discipline was among the dispositions filed earlier this month by the state bar court's hearing department for July.
Aka was admitted to the bar in California on June 21, 2009, according to his profile at the state bar website.
Aka was disbarred from the tax court in August 2015 for allegedly failing to represent his clients.
In April of last year, the U.S. Court of Appeals for the District of Columbia Circuit affirmed the tax court's disbarment of Aka, despite Aka's arguments that his misconduct deserved suspension, as the tax court had handed down against other attorneys in similar cases.