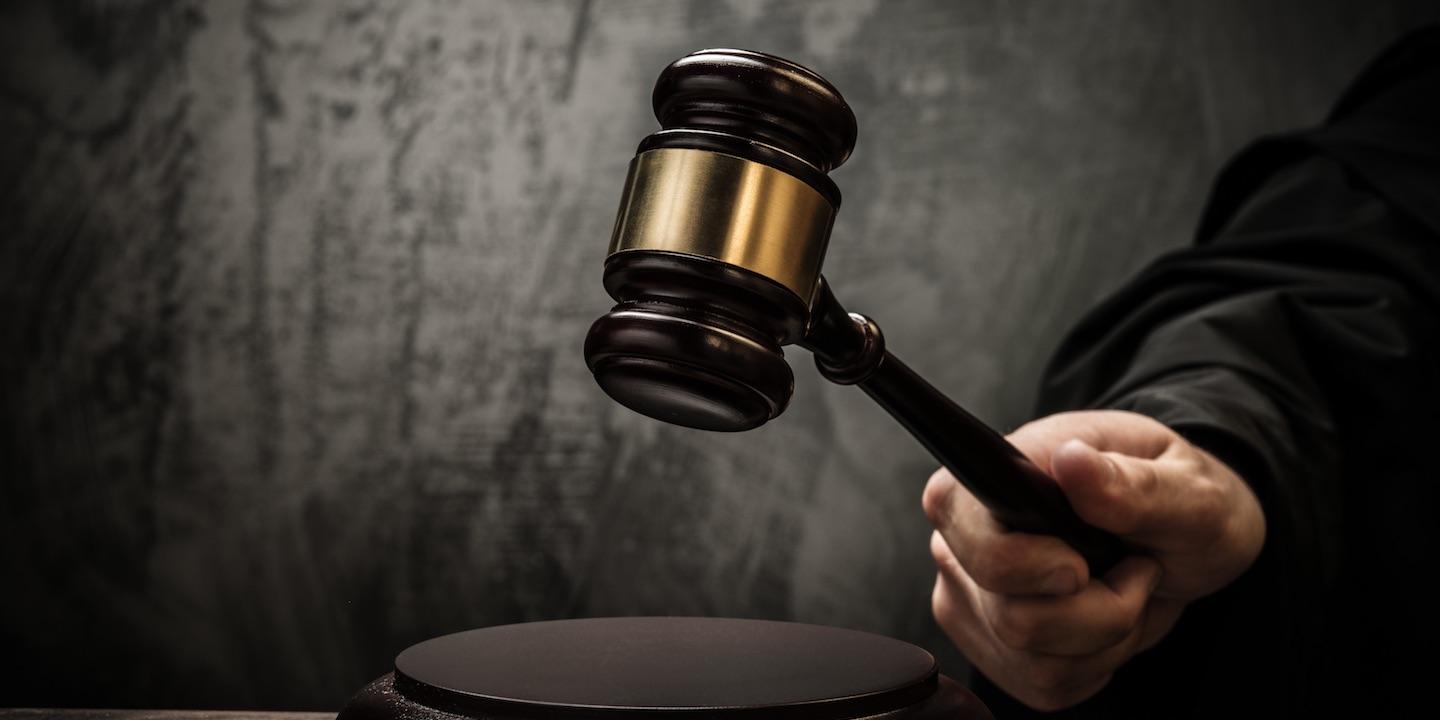 SAN FRANCISCO – A California judge has ruled on a motion from the Securities and Exchange Commission (SEC) requesting the recognition of a claim by two investment firms and requesting the recognition of a shortfall regarding the reimbursement of funds in the case involving Facebook and Palantir shares.
The complicated case involves millions of dollars of investments and reimbursements made by several companies, including Global Generation Group and Benchmark Capital, which purchased $2.8 million worth of Palantir stock and $3.2 million Facebook shares from defendant John Bivona. The shares were reportedly bought with the stipulation that they could be returned at any time.
According to court documents, when the shares dropped, Global and Benchmark asked to be reimbursed, but only received a portion of the money they were owned.
Also involved in the case is Progresso Ventures, which claims that Facebook (FB) Management used a remaining balance the company was owned for a loan to purchase Palantir stock shares. FB Management states it had a verbal agreement with Progresso to purchase and invest the remaining balance owned in Palantir; Progresso disputes that claim.
In his July 30 ruling on SEC motions, U.S. Judge Edward Chen addressed several aspects of the case, the first being whether the plaintiffs involved in the case would be classified as shareholders or creditors.
"Global Generation Group LLC and Progresso Ventures LLC both request that the court classify them as creditors in the amount of money judgments they have already received, but allow them to recover as shareholders in Palantir should there be a liquidation event in which they would earn more than what can be recovered through their money judgments," the ruling states.
The ruling allows Progresso to act only as a creditor and not a shareholder. The ruling also states that Global is unable to recover as both a creditor and shareholder, but if the company is treated in the case as an investor, their correct allocation of shares is 625,666.
"At this time, however, the court does not decide how Global"s claim will be classified or how Progresso"s claim will b prioritized; these issues will be addressed in conjunction with the distribution plan," the ruling said.
Additionally, the SEC also requested that there be a share shortfall established in regards to Palantir; the court ruled that there would be at least a 182,243 shortfall. However, it stated it was premature to assess supposed shortfalls.