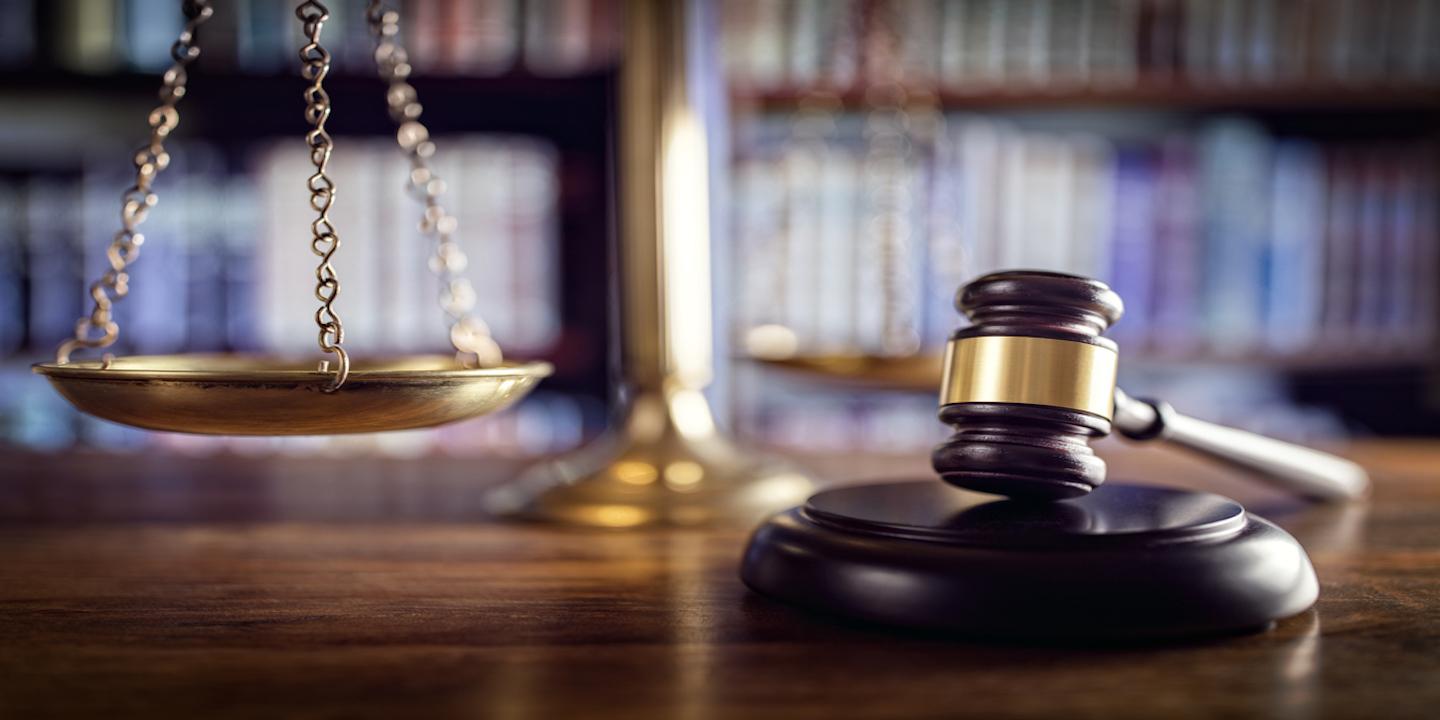 SAN FRANCISCO — Alameda attorney Mogeeb Weiss faces disbarment following a California State Bar Court recommendation over eight counts of misconduct.
Allegations against Weiss included misappropriating $28,350, misrepresentations, failing to competently perform services, failing to maintain client funds, representing adverse interests and failing to maintain client confidence, according to the 22-page decision and order of involuntary inactive enrollment issued July 30 by the state bar court.
The court found Weiss culpable in seven of the counts in the contested disciplinary proceeding against him. The court granted an office of chief trial counsel request to dismiss one allegation that Weiss made misrepresentations to his former client. The court dismissed that count with prejudice.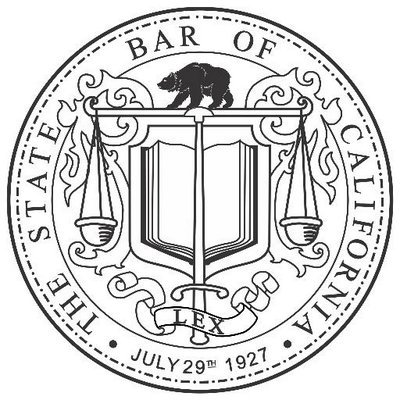 The state bar's recommendation is pending final action by the California Supreme Court, an appeal before the state bar's review department or expiration of time in which parties may request further review within the state bar court.
The state bar court's recommendation included an involuntary inactive enrollment order that rendered Weiss involuntarily enrolled as an inactive member of the State Bar of California. That order was effective three calendar days after service, according to the recommendation.
Weiss' recommended discipline was among the dispositions filed earlier this month by the state bar court's hearing department for July. The state bar court's decision and order was only recently uploaded to Weiss' profile at the state bar website.
Weiss was admitted to the bar in California on May 23, 2005, according to his profile at the state bar website.
Weiss had one prior record of discipline in California, which the state bar court considered "a significant aggravating factor" in the proceedings against the attorney, the decision and order said. In August 2015, Weiss stipulated to a public reproval for allegedly failing to comply with a court order for monetary sanctions.
The current proceedings against Weiss involved alleged misconduct that occurred three months after signing the stipulation in the prior discipline. "Because of that prior discipline, he should have had a heightened awareness of his professional and ethical duties," the decision and order said.
Weiss "did not learn from that experience," the decision and order said.