Judge Michelle Friedland Alliance For Justice
SAN FRANCISCO — The U.S. Court of Appeals for the Ninth Circuit reversed and remanded a decision from the Federal Energy Regulatory Commission (FERC) in a complaint stemming from an alleged breach of contract between an irrigation district and an electric company.
The appeals court determined the FERC decision to deny Turlock and Modesto Irrigation Districts' complaint and a rehearing against Pacific Gas and Electric Co. and others was "arbitrary and capricious," according to the opinion.
Chief Judge Sidney R. Thomas authored the opinion issued on Sept. 6. Circuit Judge Michelle T. Friedland and District Judge Thomas S. Zilly concurred.
The appeals court said that FERC didn't properly translate the term "adversely impacted," so it ruled incorrectly when it denied the complaint altogether.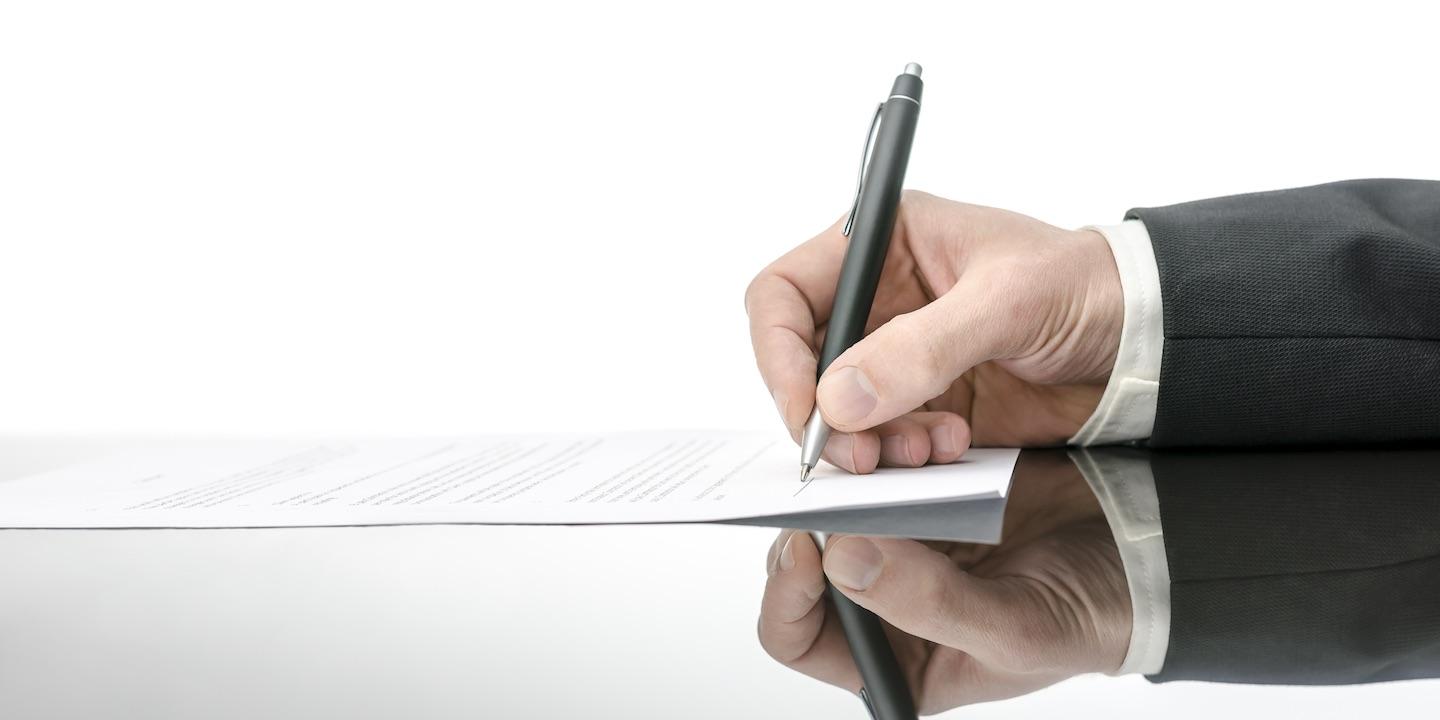 The court remanded the case back to FERC, so it could use a more general definition of adverse impact. It also told FERC to look at "the proper standard for requesting a study in determining whether PG&E breached" its agreement.
The plaintiffs utilize transmission and generation centers in order to distribute and provide electricity to their designated service areas.
The California-Oregon Transmission Project allows the districts to import and export electricity from their systems. The project, launched by the Transmission Agency of Northern California consisted of a collection of utility companies, including PG&E.
PG&E and the districts underwent an Interconnection Agreement together, "providing the terms under which the interconnected utility systems owned by the respective parties coordinated their operations," the opinion explained.
The districts' issue with PG&E started after its contract with the California Department of Water Sources expired in 2014. A portion of the contract included the department's agreement to partake in the Remedial Action Scheme to not only monitor and identify any unusual system conditions but would also take measures to fix it. When the contract ended in 2014, the districts brought up concerns that their systems would be adversely impacted.
While PG&E said that probably would not happen, the districts submitted their complaint, which FERC denied.